HKT48 - Japan's Idol Boom Hits Fukuoka!(1/14)

In December 2005, producer Yasushi Akimoto created the Japanese girl group, "AKB48." These particular "idols" (as such groups are referred to in Japan) was established on the concept, "idols you can meet every day," and if you're a devoted enough fan you could do exactly that, as AKB48 performs at their exclusive AKB48 Theater in Akihabara almost every day. The AKB48 phenomenon has since exploded to the extent that sister groups have begun sprouting in various locations over Japan – the latest addition to the "48" family being Fukuoka's very own, HKT48 (it stands for "Hakata").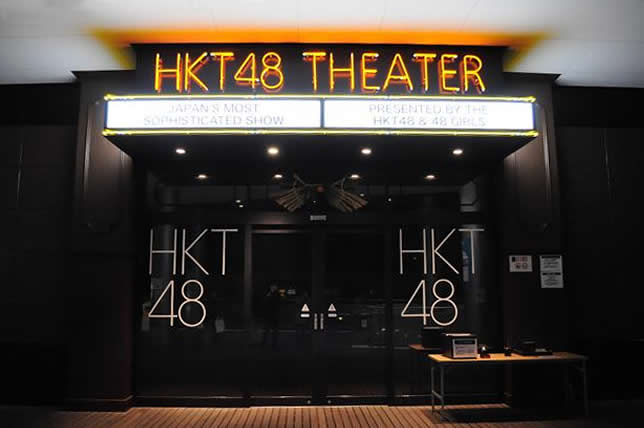 The HKT48 girls made their debut in Fukuoka in November 2011 and I was lucky enough to get an invite to their final show of 2011 and to what is fast becoming the most talked about show in town.
HKT48: The Low Down
Tickets to attend an HKT48 performance (or any of the "48" group performances for that matter) cannot be purchased from the theatre itself: they must be won through an email lottery. Basically, you create an account on the HKT48 website and when the date for an upcoming performance is close enough you apply. If you win you get an email back stating you've won the right to purchase a ticket at the next performance. If you don't win, you get nothing…except maybe the pangs of bitterness and a few sleepless nights of wondering what might have been.

From what I understand the HKT48 Theatre is much bigger than that of AKB48's, and the 300 odd seats are all inclined. So it doesn't matter if the guy in front of you is shaking his glowstick around like a sandperson from the deserts of Tatooine, it won't be too much of a hindrance on your view of the show.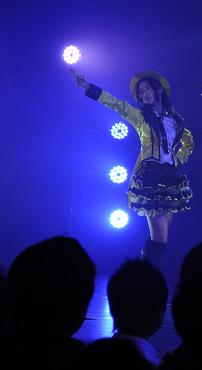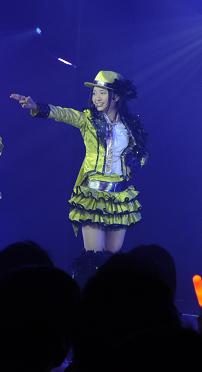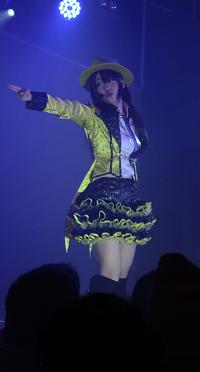 I did a bit of research on the girls in the group prior to the day of the show and was slightly surprised to learn that the youngest member in the group is in 5th year of elementary school! The majority of the girls are in their mid-teens and the oldest member is seventeen. Expecting to see an equally young audience on the day, I was surprised (and slightly disturbed) to find that the crowd was largely comprised of men aged 20s~40s (and some certainly older than that…).