Miike Coal Mine Miyanohara Pit (三池炭鉱 宮原坑)(1/6)

So much still remains from this coal mine, which once supported Japan's modernization! It is sure to make you think about that time in history!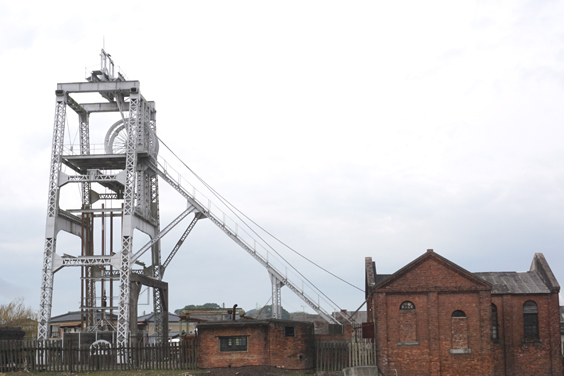 The Miike Coal Mine Miyanohara Pit is a site that is registered on the UNESCO World Heritage List. The coal that was excavated from this location was used as fuel, which proved indispensable for the industrialization of Japan. The Miyanohara Pit has been incredibly well preserved and the building remains entirely intact, looking almost identical to how it did when it was in use. You cannot help but be impressed by the volunteers who are on hand to welcome visitors. You can borrow a tablet as you go around the coal mine. The device provides information in a number of languages, which is incredible useful, and lets the user experience sections of the premises virtually using "VR."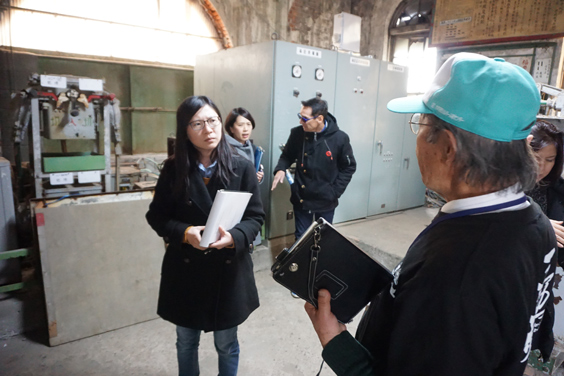 You can get the chance to hold real coal, which is a pretty unique experience. Right next door, visitors can purchase coal-related goods and merchandise. If you are interested in Japanese history, particularly the country's modern industrialization, or railways and trains, then make sure to visit the Miike Coal Mine Miyanohara Pit! Providing guests with the chance to explore the mine with the help of a guide, you are sure to find this tourist friendly facility easily accessible wherever in the world you come from!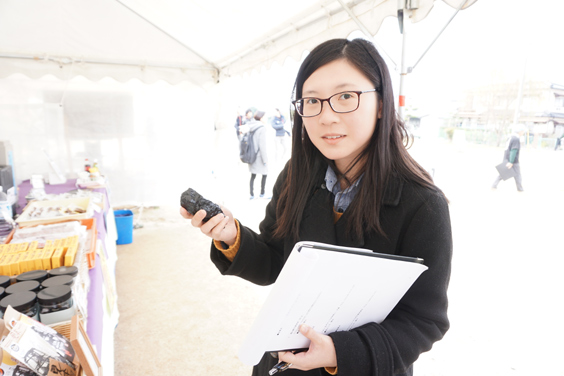 INFORMATION | Miike Coal Mine Miyanohara Pit (三池炭鉱 宮原坑)