Cafe kanon / JACQUES MONOD / PISKEY VINTAGE(11/12)

The classic vintage look works well with lolita fashion, and it's a style that you often see in patterns on clothing. Vintage bears are so cute, they're my favorite!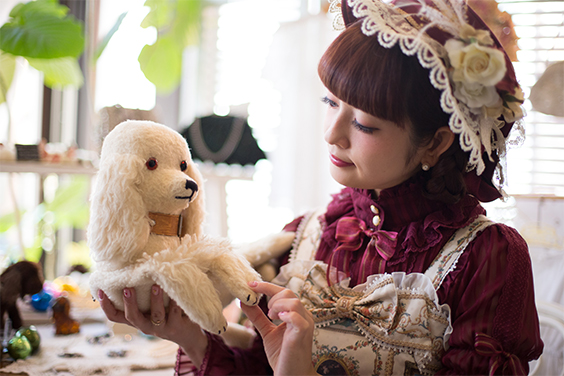 You can put pajamas on the body of this 1950s style stuffed dog.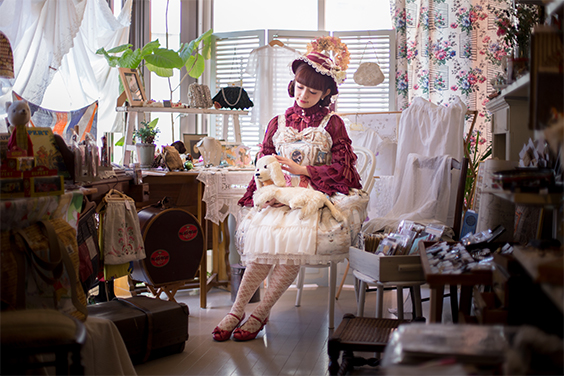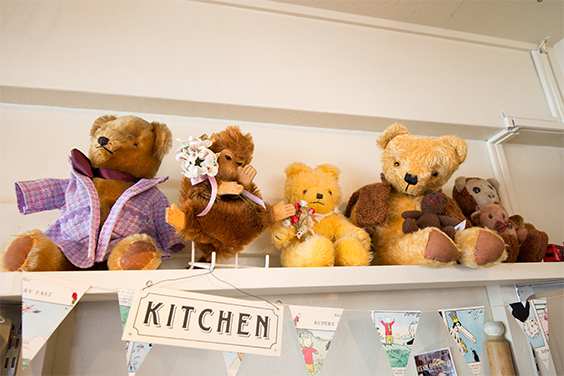 All of the lovely stuffed bears in this line up are over 50 years old.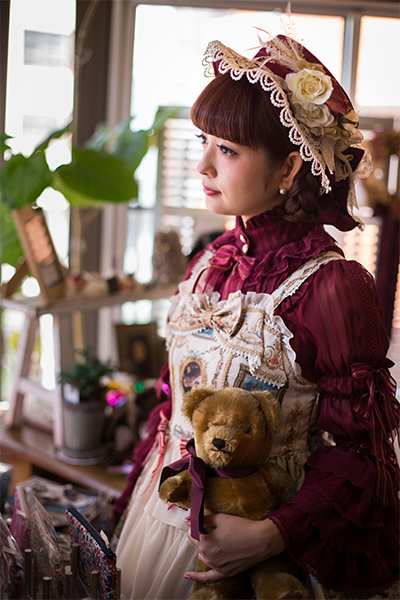 Vintage stuffed bears also go with lolita fashion.
Click the image and it will automatically go to the next.