Cafe kanon / JACQUES MONOD / PISKEY VINTAGE(12/12)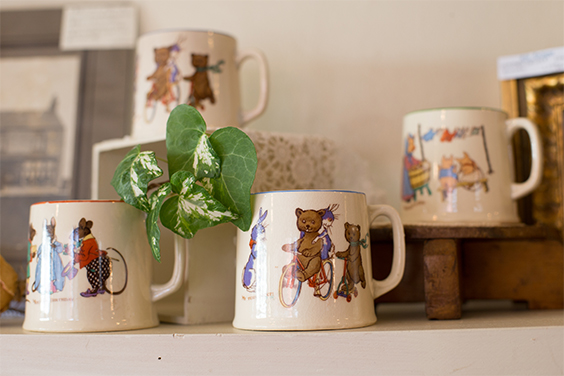 1960s style vintage mugs are really in right now.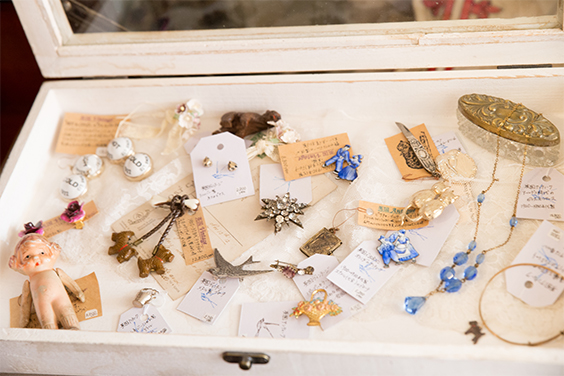 Some of the items seem to be more than 100 years old.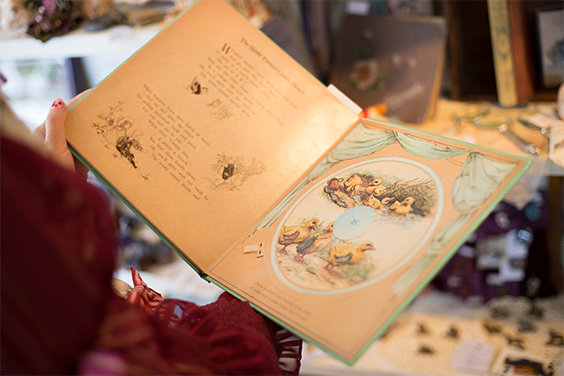 Here is a vintage picture book.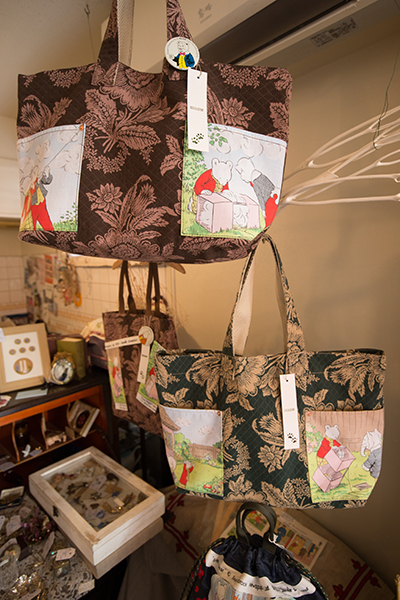 The print of this vintage bag features the popular British comic strip character "Rupert Bear," who has been around for more than 90 years.
Click the image and it will automatically go to the top.