Cafe kanon / JACQUES MONOD / PISKEY VINTAGE(9/12)
PISKEY VINTAGE
Having visited the UK several times, Yamamoto (the shop's representatives) grew to cherish the country's old, vintage items. The shop stocks lots of vintage items, such as cups and cuddly toys that are over 50 years old, as well as some accessories that are more than 100 years old, but because everything is so stylish you do not really get a sense for the age of what is inside. The nostalgic comfortable atmosphere even brings many visitors from overseas.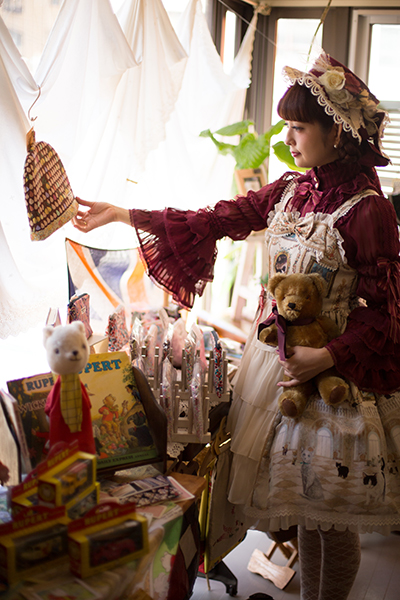 Click the image and it will automatically go to the next.
PISKEY VINTAGE
Address: 3rd Floor Sakae Building Yakuin, 2-13-20 Yakuin, Chuo-ku, Fukuoka-shi
Telephone number: 092-406-9654
Opening hours: 11:00-20:00
Closed at irregular time (please check their official website to confirm)
Official website:
http://piskeyvintage.petit.cc/
Facebook: https:
https://www.facebook.com/PISKEYVINTAGE/
Twitter:
@piskeyvintage
*Please note: Most of the items in-stock are one of a kind, so there is a chance the pieces featured in this article might have already been sold.