No Longer Human + Death Note, Hell Screen + BLEACH equals?
「tools for sales promotion」
As mentioned in the
July 15th news article
, manga and anime design are becoming
tools for sales promotion
.
Publisher Shueisha Bunko was the first to republish a classic Japanese novel with the cover illustrated by a popular manga artist.
The first such novel was the classic "No Longer Human" (Ningen Shikkaku) by
Dazai Osamu
, which featured a cover created by Obata Takeshi, creator of the manga "Death Note".
The word got around school kids and within a month it had sold
75,000 copies
– a record for classic literature. To date it has sold an amazing
297,000 copies
.
Next came Kawabata Yasunari's classic "
The Dancing Girl of Izu
" (Izu no Odoriko) – the cover illustrated by Araki Hirohiko of
JoJo's Bizarre Adventure
fame. It has sold
130,000 copies
.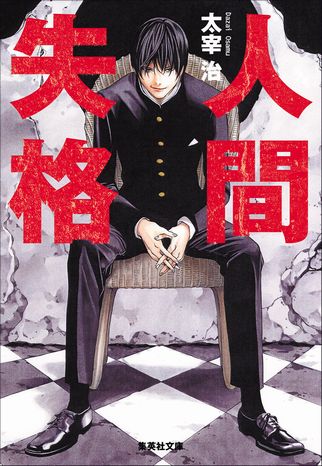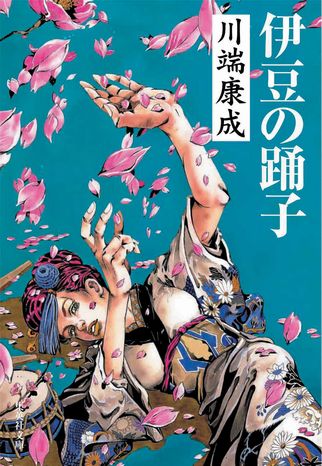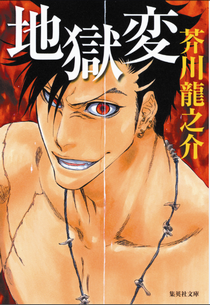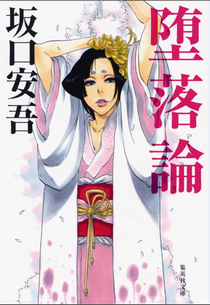 Recently three such novels have gone on sale.

Kubota Taito, creator of BLEACH has illustrated the covers of the classics "Hell Screen" (Jigoku Hen) by Akutagawa Ryunosuke and "Decadence" (Darakuron) by Sakaguchi Ango. The cover of Hell Screen features a man with a challenging glare coming from his beaming red eyes. The cover of Decadence shows a woman in a kimono with her arms stretching up above her head.

Also, the cover of Dazai Osamu's classic "Run Melos" (Hashire Merosu) has been illustrated by Konomi Takeshi, creator of "The Prince of Tennis".



To appeal to the younger generation of readers a
summer book fair
has been planned, and it is something we are all looking forward to.
amazon