Cancelled in Japan but going strong in Thailand – the Gal fashion magazine…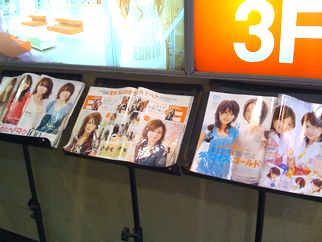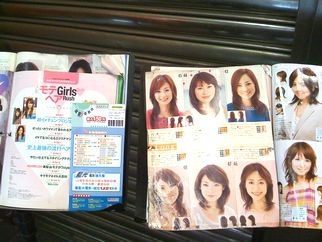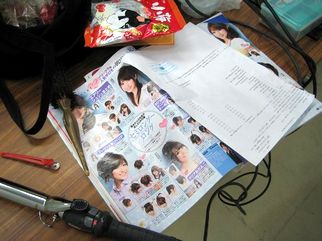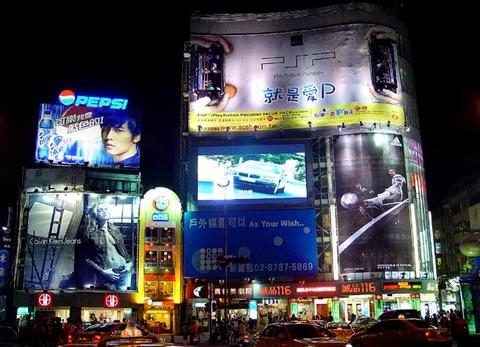 Has Japanese fashion news been accepted by many countries in Asia?
Actually there are book shops and convenience stores in Taipei selling all kinds of Japanese magazines.
In 2006 the Japanese fashion magazine
RAY
went on sale in Thailand, but in 2004 the GAL magazine "Cawaii" was already in Thai shops.
Cawaii
went on sale in Japan in March 1996. The readership was mainly girls aged 15-20. Its concept was a magazine for high schools gals – where the readers could participate in the content.
In 2000 the magazine S Cawaii went on sale targeting more mature gals in the 18 to 23 age group, gaining a strong following.
However, due to flagging sales Cawaii was cancelled on May 1, 2009 with the June edition being its last.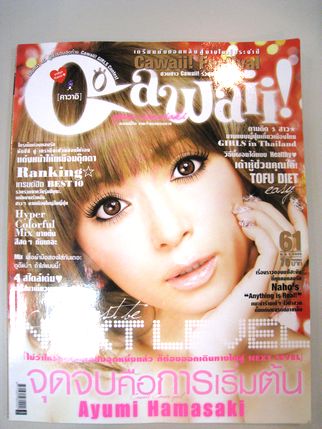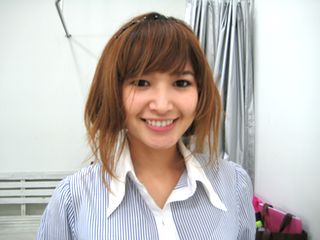 But the Thai version of Cawaii is currently a huge hit among Thai girls.
The editor is a 27 year old girl and she is the power behind the rising popularity of the magazine.
60% of the articles are on Japanese fashion that have been translated into Thai, with 40% original local content.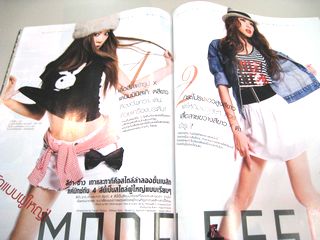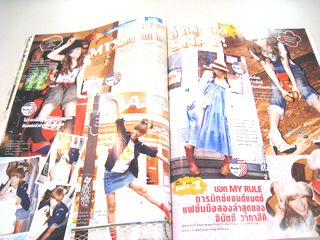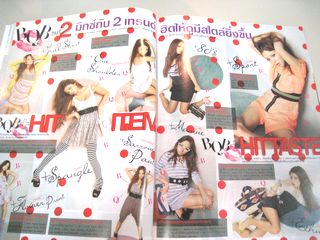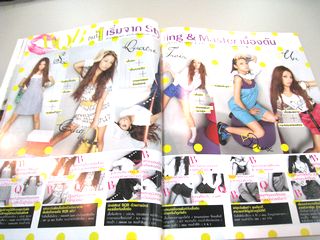 Articles about nail art and make up are especially popular, and of course the common denominator of diet articles too.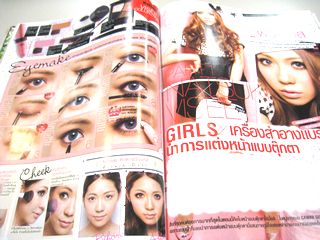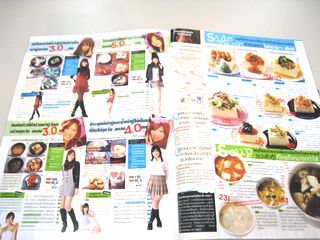 Blythe the doll and popular manga artist Yazawa Ai's illustrations feature on hair colour packaging.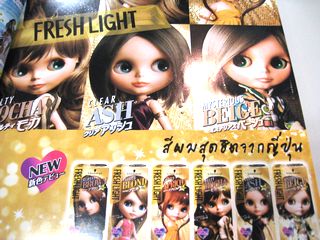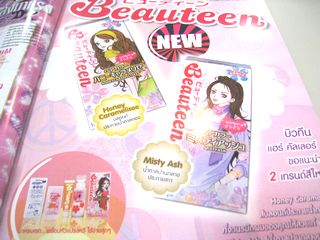 The same magazine S Cawaii will go on sale in Thailand as well.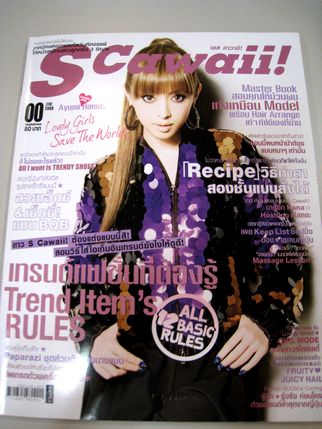 In the hairstyle section of the magazine, Hamasaki Ayumi and Kato Miriya are featured alongside Hollywood stars.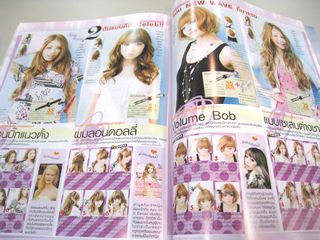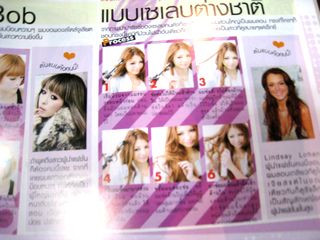 We hope you will look forward to our upcoming interview with the editor of Cawaii.