[Report from A.s.Kitsune in Taipei] Misako Aoki's Lolita Tea Party in Taiwan 2014
Hello everyone! This is Taiwan's Kawaii Ambassador of the Japanese Lolita Association, A.s. Kitsune!
Last spring, the president of the Japanese Lolita Association, Misako Aoki published and released a book, "Lolita Fashion BOOK." In celebration of event, Misako Aoki was invited to Taiwan for a book signing.
Misako Aoki supervised the entire "Lolita Fashion BOOK" project and modeled in it as well. In this volume, she introduces and details various make-up and hair styles.
The lovely photographs that appear in the book are collaborations between Misako Aoki and popular Lolita fashion brands, that provide practical fashion tips to those who are new to the Lolita genre.
Misako Aoki held a book signing and tea party in both Taipei and Tainan. Lovers of the Lolita fashion gathered in their spectacular clothes, so please take a look!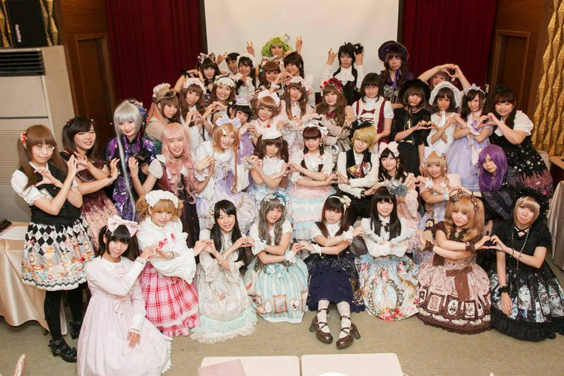 Misako Aoki's book signing and tea party in Taipei and Tainan!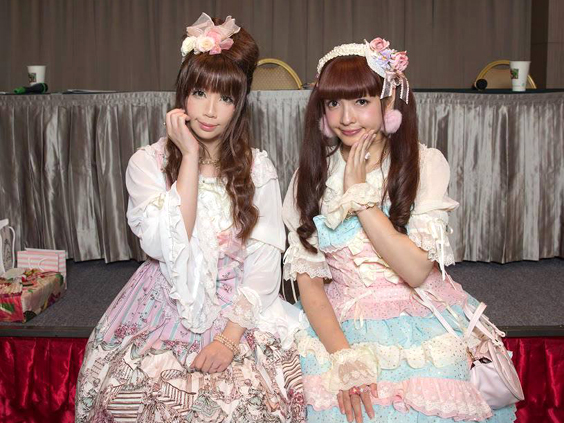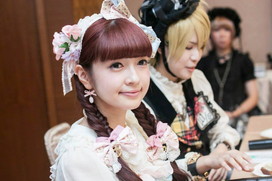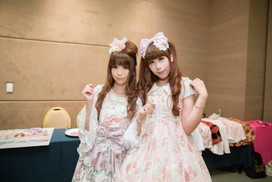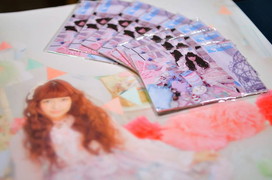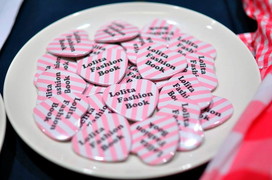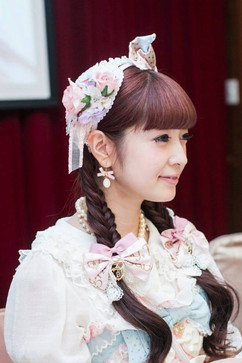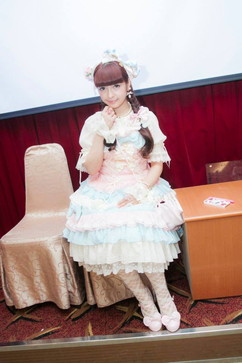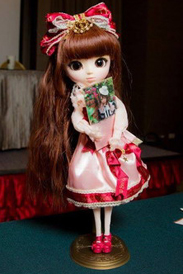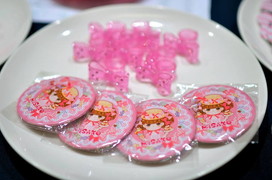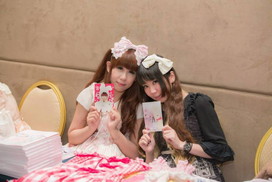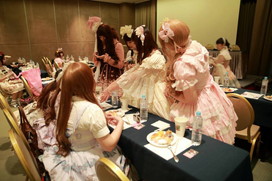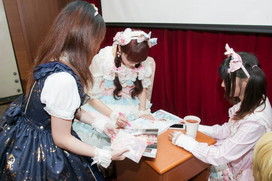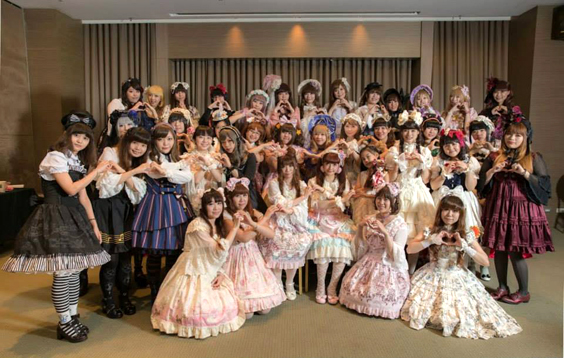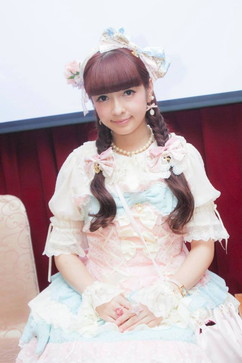 It is my hope that with this event, Lolita fashion will become more popular and those that read "Lolita Fashion BOOK" will experiment and become even more "kawaii (cute)"!
>> Take a look at all the photos from the link below:
❤日本蘿莉塔協會臺灣支部❤Facebook
Overseas correspondent A.s.Kitsune PROFILE

A.S.Kitsune resides in Taipei Taiwan and has a broad interest in Japanese youth culture. She was appointed the Taiwanese Kawaii Ambassador in April 2013 and now strives day and night to expand the cultural links between Japan and Taiwan.
A.s.Kitsune's Facebook