[ICON] Takehiko Inoue - The LAST Manga Exhibition –"Kumamoto Version"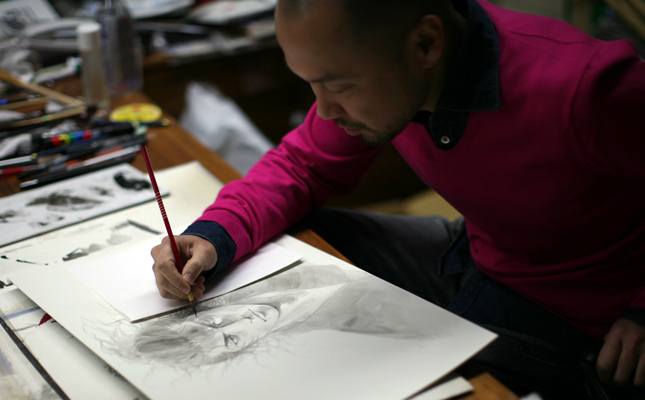 Inoue Takehiko is a manga artist who has gained a solid following not just only in Japan, but throughout the world.
His popular work "Vagabond" series has seen over one hundred volumes been published, and this powerful creation will fill a Kumamoto art gallery in the "Inoue Takehiko: The LAST Manga Exhibition".
Kumamoto is the place where the main character Miyamoto Musashi, in his twilight, passed away.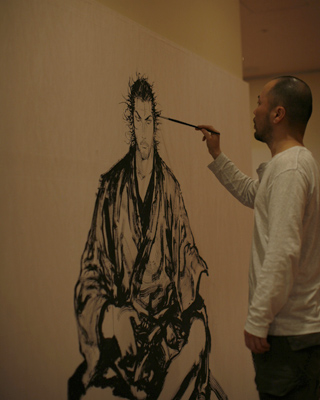 In addition to child and adult Inoue fans, many senior Musashi admirers are among the 40,000 people who have visited the exhibition.
This manga exhibition was created by Inoue himself, as a whole single work, with the lighting and distance between each exhibit adding to the production.
The exhibits have mainly been drawn on Japanese washi paper with Indian ink making it a complete artistic zone.
The ink shades and soft, sharp lines grab your heart and take your breath away.
And the "Space Manga" exhibit drawn by a dynamic brush on a massive washi paper is beyond the imagination.
Each drawing is a piece of artwork in itself, while at the same time being part of a story. Gentle but strong, the power will charge your emotions.
Visitors from Taiwan, Great Britain, Korea etc.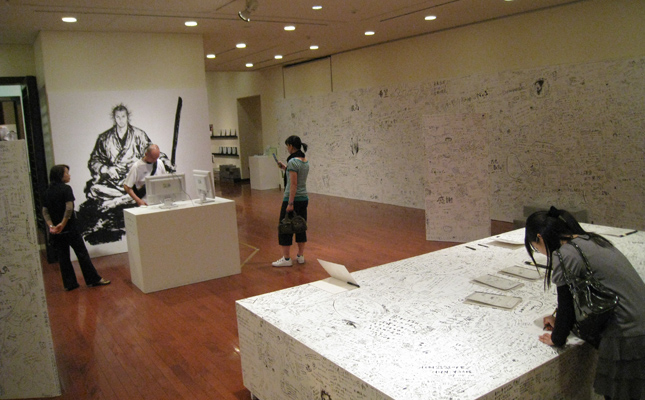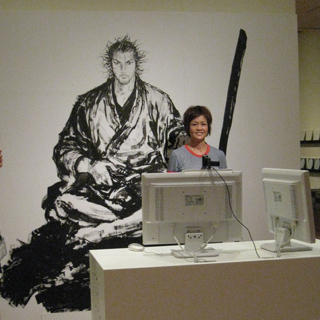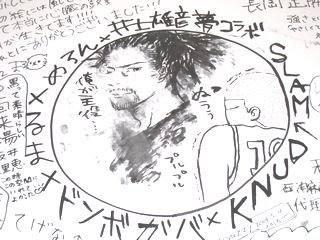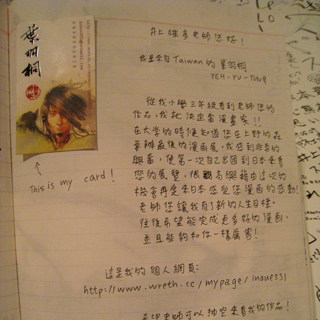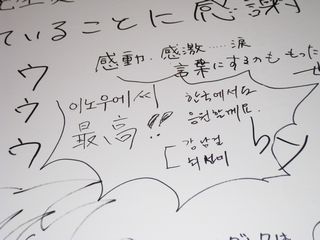 The ultimate culture, beyond description will grab you.

"Vagabond" is a manga series featured in the Shukan Morning Magazine (Kodansha) depicting the life of the master swordsman Miyamoto Musashi drawn and arranged from a unique perspective. It has sold as many as 50 million copies.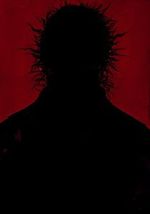 Inoue Takehiko: The LAST Manga Exhibition


Contemporary Art Museum Kumamoto
April 11, 2009 (Sat) to June 14, 2009 (Sun)
※Closed Tuesdays
Opening Hours: 10:00 to 20:00 (Last entry 19:00)


Link