[ICON] Atelier Bravo - Fukuoka Artists Take on the World!(1/2)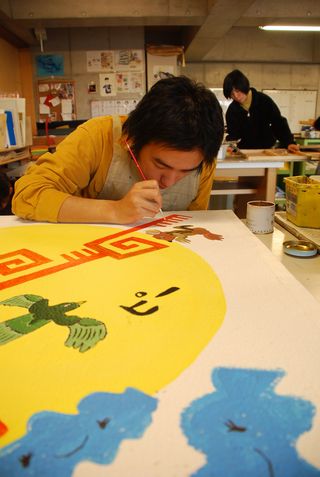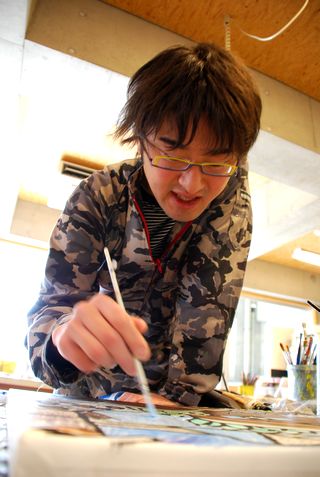 Joy Club Plaza
is a facility in Fukuoka where intellectually handicapped people get together and are actively involved in society through music and art.
The art group is called Atelier Bravo, made up of 5 men and 3 women.
The group Atelier Bravo is a group of artists art the center, their aim being to become independent through art, and one day take their art to New York.

To help their dream come true local TV station RKB produced a special program on how the group turned graffiti stained walls into wall art, making the town a much brighter place.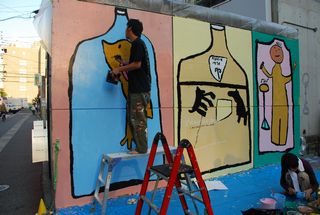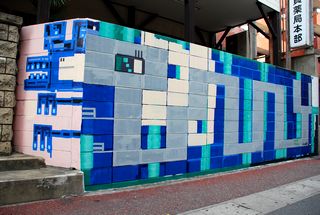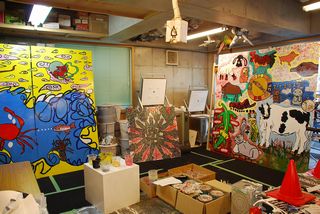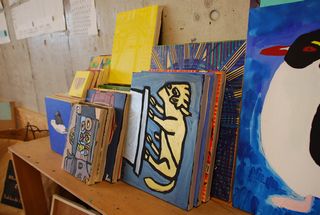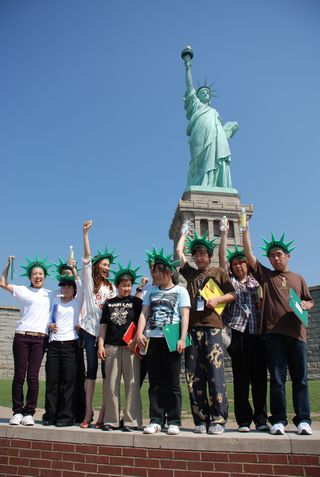 Through their various art performances and joint projects with corporations, their activities expanded.
Then, finally, they got to go to New York – the center of art. Not only that but they were accompanied by top model Oshikiri Moe.
And they just keep moving up. At
Honda Super Cub 50th anniversary event Love Cup 50
their Super Cub design rubbed shoulders with designs by famous artists and celebrities.