[JAPAN! JAPAN! JAPAN!] #99 "I'm Still the Same Reina that I was in Morning Musume." Interview with LoVendoЯ One Year on from Their Forming as a Band
Almost four years have passed since Morning Musume's Paris concert in July 2010, where I first found out about Tanaka Reina.
Of the 8 members who performed at that time, 7 have since graduated from the group, but Tanaka Reina went on to form a band and remains at the forefront of Japan's music scene to this day. The performance that she gave in Paris changed my life in a big way, as it did a great many young people all over the world.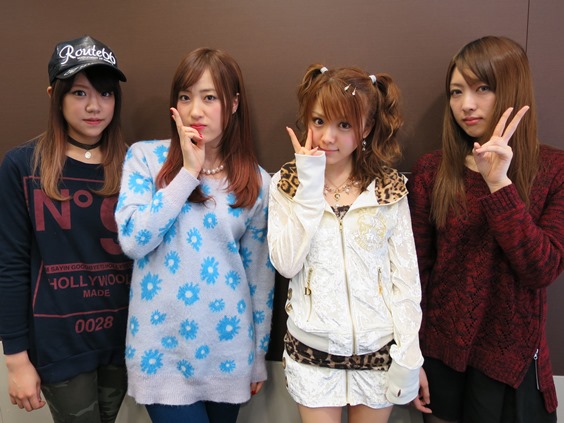 Even now, whenever I travel overseas, I still hear Tanaka's name dropped in conversation by young people quite regularly. It's just like when people (including myself) speak about The Beatles or Led Zeppelin as though they were still in their heyday. And just like Paul McCartney still vigorously performs concerts to this day, Tanaka Reina's musical activities too are in full swing.
LoVendoЯ was formed with Tanaka as leader from the outset. It's not often you get to see a band form from it's initial stages unless you're actually one of the forming members, but as the band members were all selected through auditions, I got to see LoVendoЯ form from the very beginning. I don't know about Tanaka Reina in days prior to her Paris concert, but LoVendoЯ I've been able to follow from day one.
Now, one year since their formation, LoVendoЯ has already performed three solo live tours and I've witnessed their growth for myself a number of times at performances in Ebisu, Kashiwa and Sapporo.
LoVendoЯ also performed at an event I produced in November last year, "Japan Pop Culture Carnival 2014 in Matsudo."
#82 Breaking Down Genre Barriers with Kageyama Hironobu, Tanaka Reina, SU-METAL (BABYMETAL) and Colleagues I've Met Through Cultural Diplomacy – Japan Pop Culture Carnival – Part 4
In the meantime, LoVendoЯ have been working to produce more original work, and on April 23rd, a mini album compiling a number of their original songs is set to go on sale.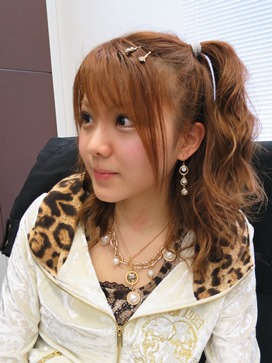 Tanaka Reina.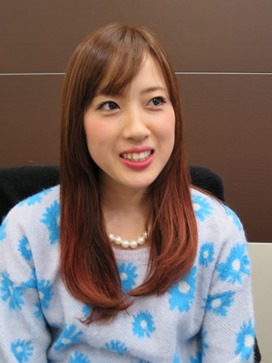 Okada Marina.
Uozumi Yuki.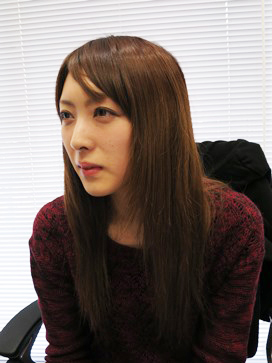 Miyazawa Marin.