photos
COSPLAY SNAPS!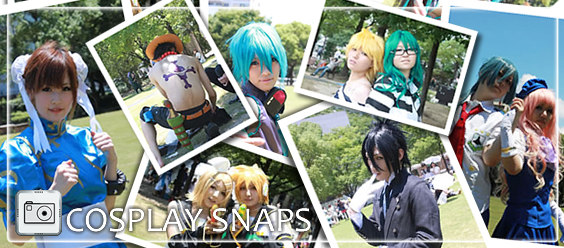 Anime and cosplay are two of the leading icons of pop culture in Japan today. In this corner we will introduce photographs of cosplayers at events covered by asianbeat in Japan and the around the world.
EVENT SNAPS!

In Fukuoka city, where the main asianbeat office is located, there are many interesting events held throughout the year!In this corner, we'd like to show you just what some of these events are about through our photo reports.
PARTY SNAPS!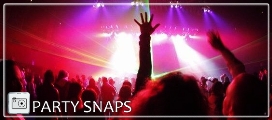 The club scene is an important part of youth culture in Japan. Here we introduce photos taken at parties and clubs in Fukuoka and around Japan.
FASHION SNAPS!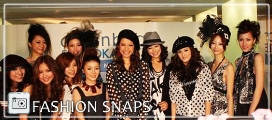 Want to keep up-to-date with the latest fashions coming out of Japan? Check out our FASHION SNAPS corner and see what trends are big on the streets of Japan right now!