FUKUOKA MOTOR SHOW 2017 Event Report(17/17)
The "北部九州クルマの歴史と未来展" (lit. The History and Future of Cars in Northern Kyushu: An Exhibition) was held in the Fukuoka Kokusai Center. The "datsun truck" (pictured below) was the first vehicle produced in Kyushu by Nissan Motor in Kyushu.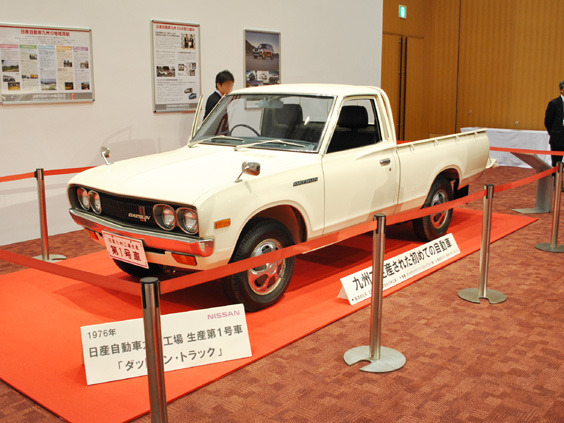 A car of the future! This vehicle was designed by university students.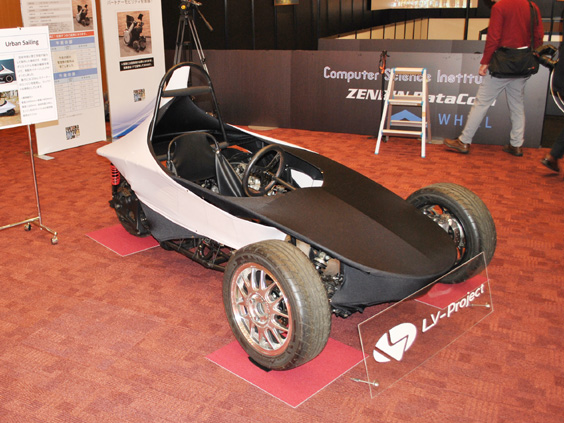 asianbeat also participated in the event. Our display featured images of cars that were entered into asianbeat's itasha award!