"刀剣乱舞-本丸博- (Touken Ranbu -Honmaruhaku-)" Fukuoka Report(1/13)

A huge exhibition tracking the rise of "Touken Ranbu -ONLINE-" is taking place in Fukuoka to celebrate the games second anniversary!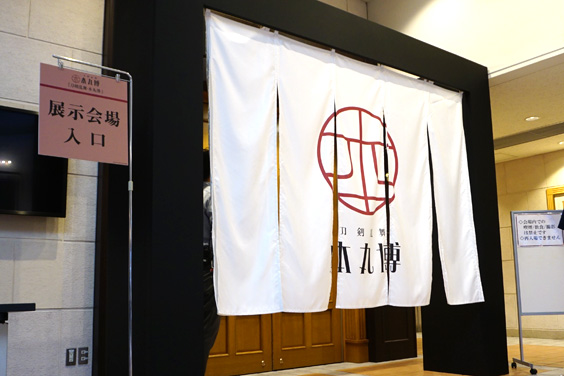 The world of "Tourabu" (abbreviation of "刀剣乱舞 [Touken Ranbu]"), which has been developed across various platforms, finally comes to life in this special exhibition! The first official event of its kind, "Touken Ranbu - Honmaruhaku -" opened in Fukuoka on Saturday 22nd July having previously been on display in Tokyo, Osaka, and Sendai.
"Touken Ranbu -ONLINE-" is a sword-themed game that sees its players bring famous blades to life, nurture the resulting warriors known as "刀剣男士 [Touken Danshi]," before putting together an army, and heading into battle. This game is said to have triggered a "Japanese sword" boom, which just continues to grow! The title originally started out a game, but has since spread across all kinds of media, including musicals, stage performances and anime, acquiring many new fans in the process.
We went along to the opening ceremony and got to take a sneak peak at the "Touken Ranbu - Honmaruhaku -" exhibition. Check-out our photo report to find-out what it looks like inside!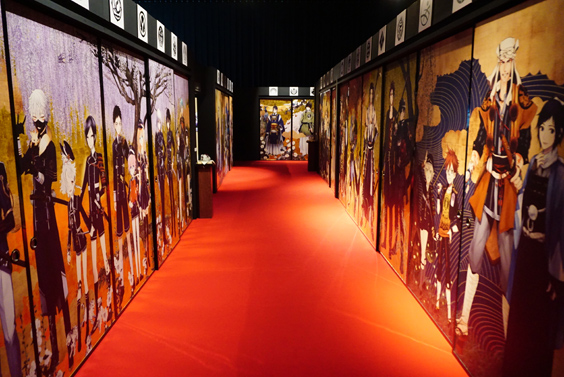 Click the image and it will automatically go to the next.
"Touken Ranbu - Honmaruhaku -" (刀剣乱舞-本丸博-)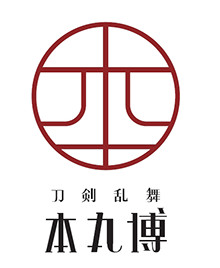 Dates
July 22nd - August 6th, 2017 *16 day event
10:00 - 18:00 (* Last admission: 30 mins before venue closes)
Venue
Nishitetsu Hall (6F Solaria Stage Building, 2-11-3 Tenjin, Chuo-ku, Fukuoka-shi)
Addmission
Tickets at the door: 1,800 yen
Tickets with a clear file: 2,000 yen
*Adult can take one child (under elementary school age) in for free.
Tickets can be purchased using "Loppi" machines at LAWSON or MINISTOP. (L-code: 87000)
Hosted by: LOVE FM International Broadcasting Co.,Ltd. / TOEI COMPANY, LTD. / Nishi - Nippon Railroad Co., Ltd.
In Corporation with: 『刀剣乱舞-本丸博-』製作委員会 (lit. "Touken Ranbu - Honmaruhaku -" Production Committee) / Aniplex Inc. / TOHO CO., LTD. / NELKE PLANNING CO.,LTD. / Marvelous Inc.
In collaboration with: Nishitetsu Hall
Official Website:
http://honmaruhaku.jp/
©2015-2017 DMM GAMES/Nitroplus
External Links