"Kyushu Itasha Caravan"(1/27)

Kyushu Itasha Caravan 9
Date: 28th and 29th November 2015 (Saturday and Sunday)
Venue: In front of the West Japan General Exhibition Center main building (Kitakyushu City, Fukuoka Prefecture)
"Kyushu Itasha Caravan 9" was held at the "Kitakyushu Pop Culture Festival 2015." The event started on 28th November 2015 (Saturday) and including cars, motorbikes and bicycles, there was 30 vehicles on display for visitors to check-out!
- Handle / nickname:あかずぼん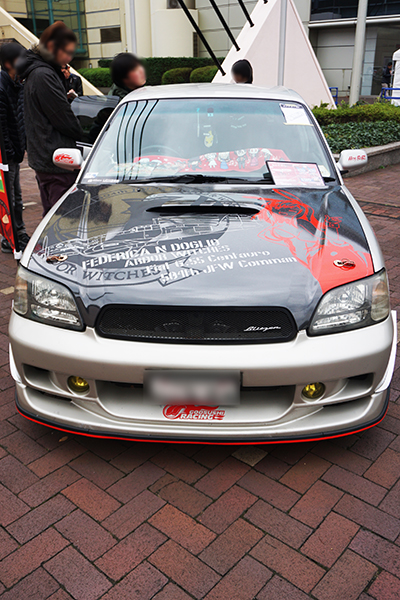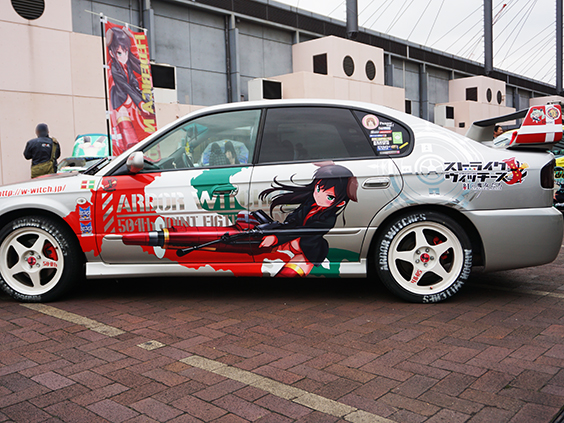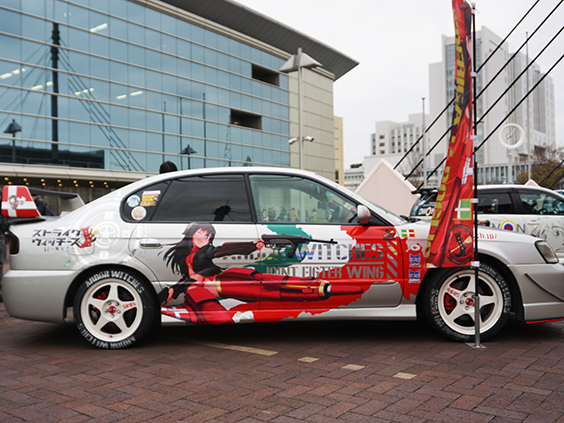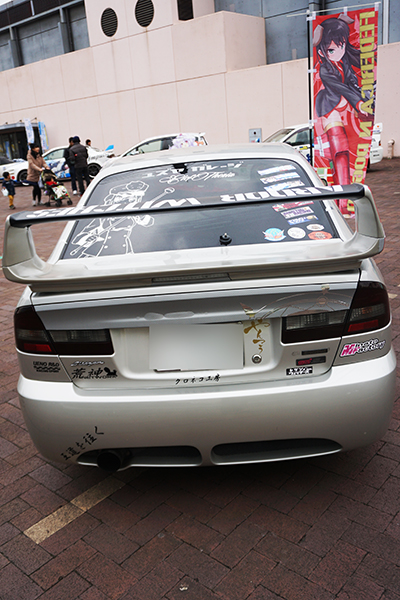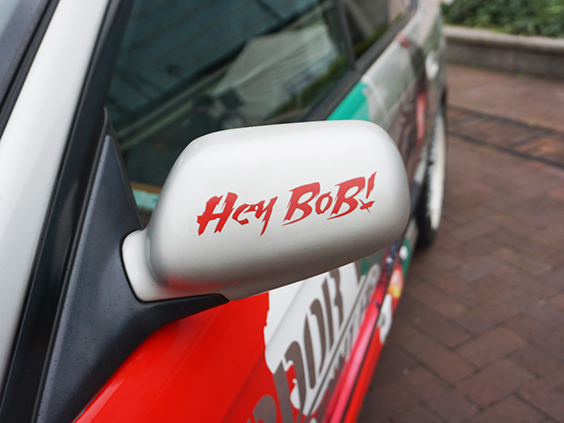 Click the image and it will automatically go to the next.