The "MARVEL / AGE OF HEROES EXHIBITION" Fukuoka Report!(3/7)
MARVEL × HERO
This exhibit is split into 5 section, from the History, Heroes, Cinematic universe, the Art, and the Culture. So even people who are not that well versed in the Marvel lore, it does a great job explaining from the characters origins, abilities, and first appearance in comics. It gives just the right amount of information for visitors who come to the exhibit.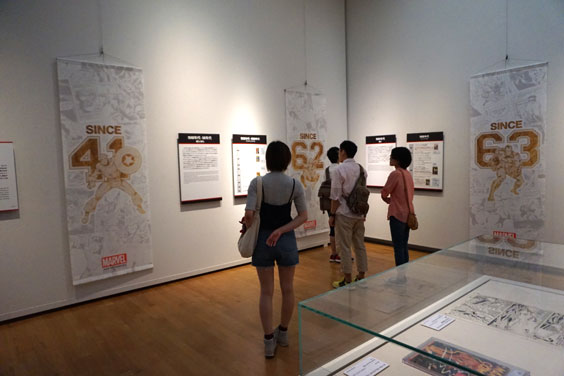 The exhibit is also in both Japanese and English text throughout the exhibit.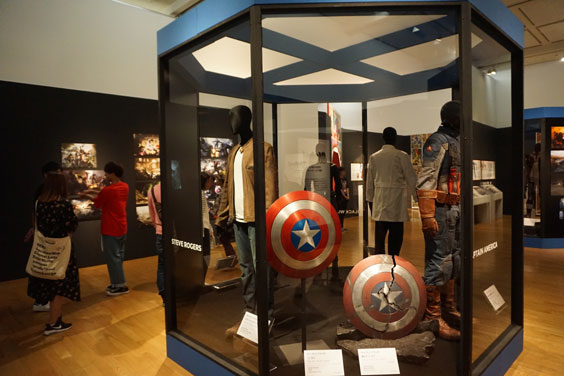 Costumes!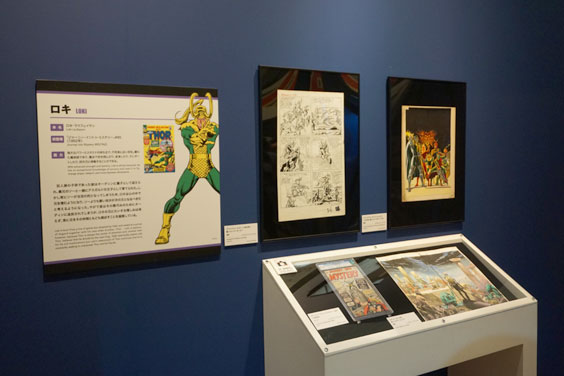 Character panels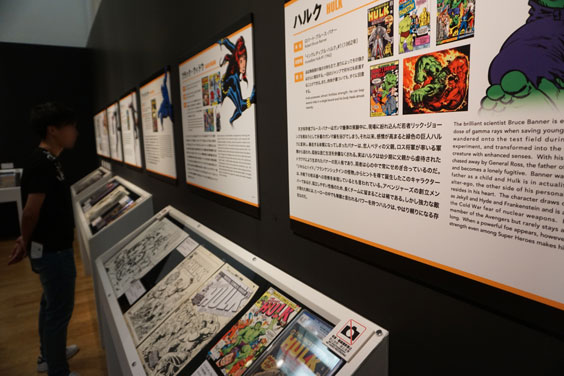 Click the image and it will automatically go to the next.