#39 Kanon Fukuda's Final Interview as a Member of ANGERME – "There are so Many Things we can Achieve if we Just put in the Effort, but I Never Even Tried."(1/3)

Hang-ups, Inferiority Complexes and Finding Harajuku
In her final concert to be held at the Nippon Budokan on November 29th 2015, Kanon Fukuda will graduate from idol group, ANGERME. I've done interviews with her a number of times over the years, but this will be my last interview with Kanon Fukuda the idol.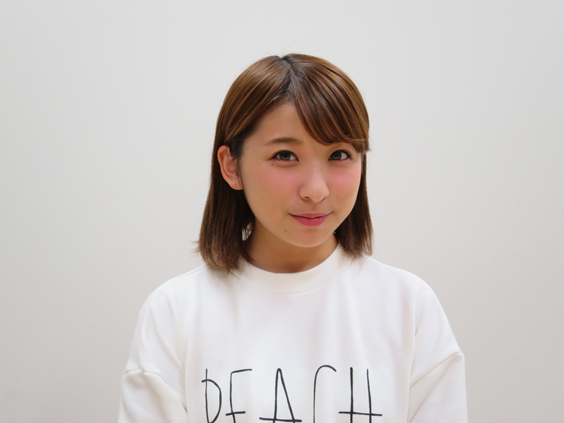 Kanon Fukuda
Back when the group was just starting out as S/mileage with the original four members and I was only just beginning to realize the value of idols as national commodities, I often found myself confused about how to approach these girls, who were very much the epitome of Japanese idols, and all the other different groups within Hello! Project.
Looking back now, it didn't matter whether it was the so-called "Platinum Era" Morning Musume。or C-ute, I don't think I even viewed these groups as "idols." S/mileage, on the other hand, had a catchphrase, "The idols with the shortest skirts in Japan," and I guess there was something about them and the very image of the Japanese idol that I had been avoiding up until that point that got through to me. Thinking about them now, S/mileage, or ANGERME as they were renamed last year, are rather special to me.
After their glorious debut, things weren't exactly smooth sailing for the group and they had to overcome a number of adversities along the way. In light of this, I asked Fukuda how she felt as an idol as the group continued to grow and develop.
"When two of the original members graduated, it was just me and Ayacho (Ayaka Wada) left in the group, but we really loved S/mileage and were quite adamant about not letting it end that way. But even when the four 2nd generation members joined the group, we still wanted to maintain the part of us that had endured through our time as an indies group as well.
In saying that, though, I have pretty intense ups-and-downs, and there was a period where I was just down all the time. It wasn't until people would started to point out that there was a member in the group that had no enthusiasm, and I was like, 'Wait, I think they're talking about me.' The group continued to change so rapidly and I think I just couldn't keep up.
But because we were the only two original members left, we were entrusted with more tasks and I started to develop more of a sense of responsibility."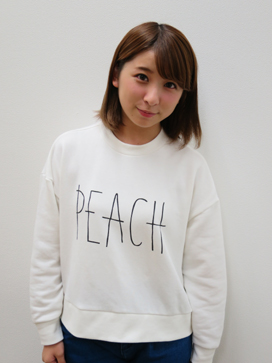 Fukuda has regularly spoken various hang-ups and her inferiority complex in interviews in the past, so I put the topic to her once more.