#24 Back in New York for a tea party and other events!(1/13)

We can all communicate thanks to our love for this form of fashion! It's like a shared language that unites all of us!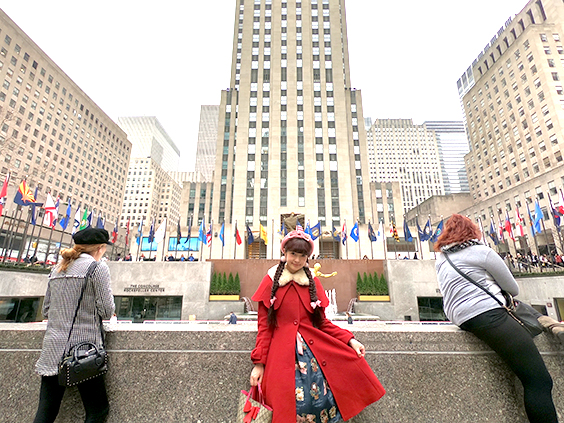 I got the chance to go to New York at the beginning of March! Luckily the snow had temporarily stopped, so I got to enjoy the city in slightly warmer weather! I had attended a string of events in China, so this was the first time that I had done a long-haul journey in quite some time! The flight from Japan to NYC took more than 12 hours! It was great to be back in New York, I hadn't been there for around three years!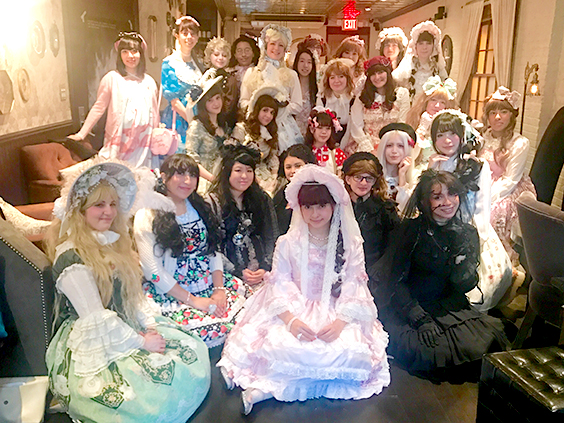 Last time I went for New York Collection. This time was my fourth visit! I participated in a tea party and visited "Tokyo Rebel," a lolita fashion boutique. I had a time to enjoy New York sightseeing, too! I also took part in some other events that took place inside "Tokyo Rebel." The tea party itself was held in a café close to "Tokyo Rebel." The interior had a really nice, classic kind of vibe. Around 30 people participated in the tea ceremony! Even though they began accepting applications on a weekday, the tickets sold out after just 4 minutes! There was New York lolitas who came a long way to meet up! I am so grateful! I just want to say a huge thank you!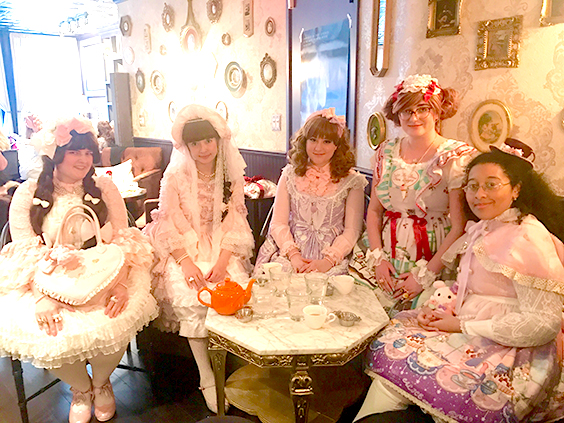 During the tea party, I went around each table and spoke about fashion! This time, I tried to talk without an interpreter. I had to rely on gestures and broken English, but we could all communicate fine! I realized once again that we can all communicate thanks to our love for this form of fashion! It's like a shared language that unites all of us! The owner handed out handmade scones with clotted cream! They were superb!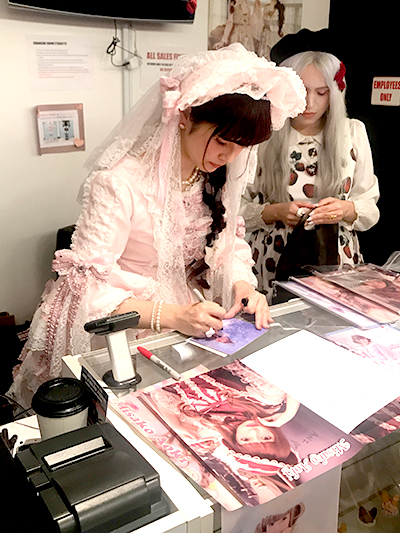 After the tea party, I went over to the "Tokyo Rebel" shop to exhibit/sell photo books and participate in a signing session. A lot of people turned up for the event. The line ended up being quite long!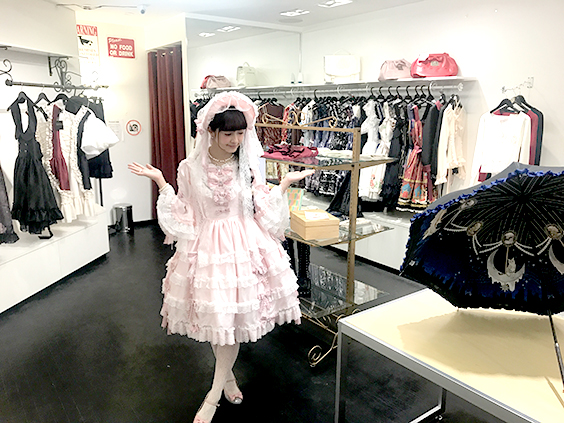 My event actually took place on "Tokyo Rebel"'s last day in business. I heard from a member of staff that the store was going to close down and wanted my visit to coincide with the occasion! It seems that it will turn into an online store. It was a real honor and privilege to participate in an event on such a historic day! I have built-up a strong relationship with the shop over the last seven years. The shop has done so much to help promote lolita fashion in New York. I will definitely continue to support their online brand.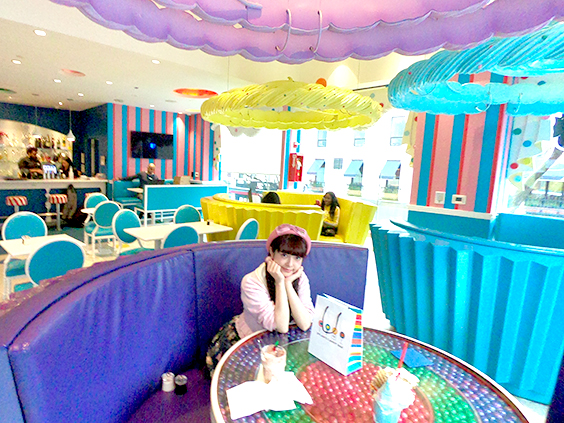 I managed to do a bit of tourism, I took a stroll around the city, and stopped by some coffee shops. I was particularly impressed by "Dylan's Candy Bar," a New York store that is owned by Ralph Lauren's daughter. Inside, I purchased all kinds of colorful sweets and sampled an awesome American-style milkshake from the café section! Topped with cotton candy, ice cream, and fresh cream… The shake was practically overflowing! It was pretty sweet and tasted delicious! I had a great time checking-out all their Instagrammable treats!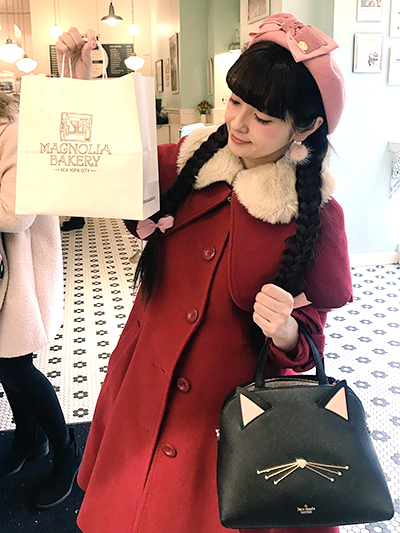 I also got the chance to pick-up some souvenirs. I bought a "kate spade new york" cat bag. I was surprised by the price… It was cheaper than Japan! My lolita activities in New York were so fulfilling. It was a lot of fun to go sightseeing! I had a great time participating in the tea party and other events!
Misako Aoki
PROFILE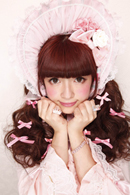 Misako Aoki
Lolita model, nurse, and President of the Japan Lolita Association

Models for KERA and the GOTHIC & LOLITA BIBLE while also working as a nurse. Was appointed as a Kawaii Ambassador (Lolita Fashion Representative) by the Ministry of Foreign Affairs in 2009. Has visited and attended events in over 30 cities across 20 countries and regions. Now has countless overseas fans.

Involved in setting up the Japan Lolita Association, has released "Lolita Fashion Book," has also worked in the development and promotion of new products. Contributes to activities that promote Lolita Fashion.

Misako Aoki official blog: http://lineblog.me/aokimisako/
Misako Aoki official Twitter:@aokimisako
Misako Aoki official Instagram:
https://www.instagram.com/misakoaoki/
Related Articles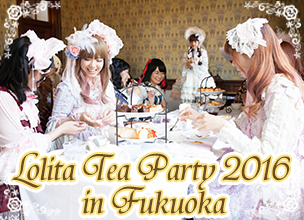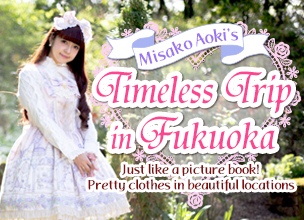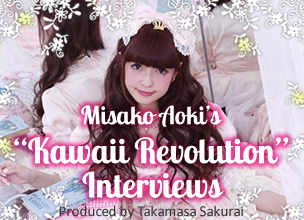 This comment section is for readers to leave opinions and comments. Inappropriate comments may be deleted, so please remember to be respectful. Thank you!