Lolita Tea Party in Fukuoka 2016 Photo Report

A gorgeous lolita fashion party!
The "Lolita Tea Party in Fukuoka 2016" was held on 3rd November with Japan Lolita Association President Misako Aoki attending as a special guest. The venue was the modern yet retro JACQUES MONOD cafe restaurant, which used to be located inside the "KIHINKAN | KYUU FUKUOKAKEN KOUKAIDO (Former Fukuoka Prefecture Public Hall Distinguished Guest House)," a building that has been designated as an important cultural asset. Filled with lolita fashion enthusiasts, the entire site was engulfed in a fabulous atmosphere! Our report will bring you more on what happened during this elegant, refined event. Be sure to enjoy photos from the tea party and fashion contest!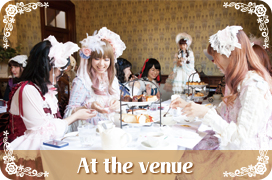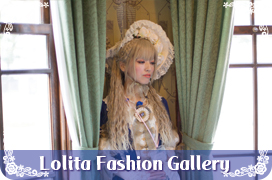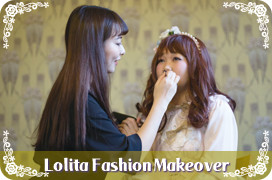 Lolita Tea Party in Fukuoka 2016
Date: Thursday November 3rd 2016 (national holiday)
Time: 14:00 (opening) / 14:30 (reception)
Venue: JACQUES MONOD, 1st Floor KIHINKAN KYUU FUKUOKAKEN KOUKAIDO (Former Fukuoka Prefecture Public Hall Distinguished Guest House), 6-29 Nishi-nakasu, Chuo-ku, Fukuoka-shi, Fukuoka-ken
*Closed in January 2017
Organized by: asianbeat FUKUOKA, JAPAN
Cooperation from: OMULA BEAUTY CREATES
Related Articles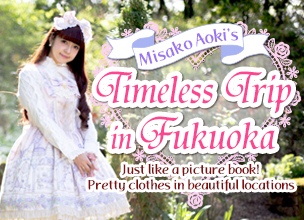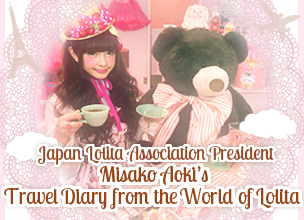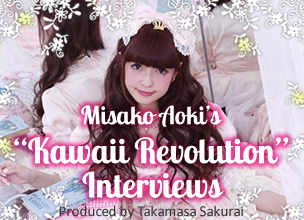 External Links