#50 How I spend my time at home(1/9)

Fulfill the days by DIY face masks, homemade fruit sandwich and "Taku Loli (lit.: Lolita at Home)"♪
How do you spend your free time while staying at home during this pandemic? I am working as a nurse so I am not always staying at home, but I am taking the infection control precautions well at work. This time I am going to share about how I spend my time at home! I have made my own DIY face mask which I bought a mask kit from a Lolita brand. And since I can't go to any fancy cafe now I decided to make my own "photogenic fruit sandwich"...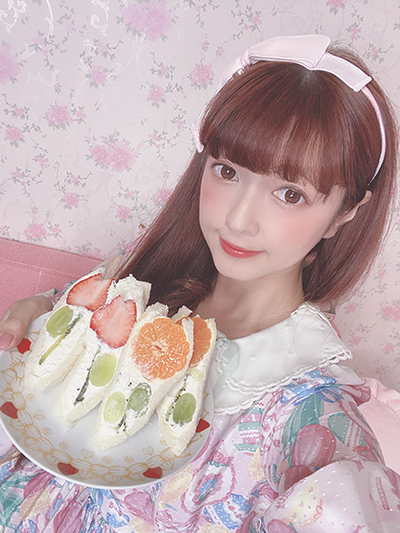 Meanwhile, I am also filming videos for YouTube and doing some home shootings, including Instagram live in collaboration with some fashion brands. "Instagram live" is a great way to connect with people from all over the world so I really enjoy it a lot especially in this period. Since I have more than 500 Lolita outfits, I am planning to clear out those I do not wear that often and would probably sell them at a flea market.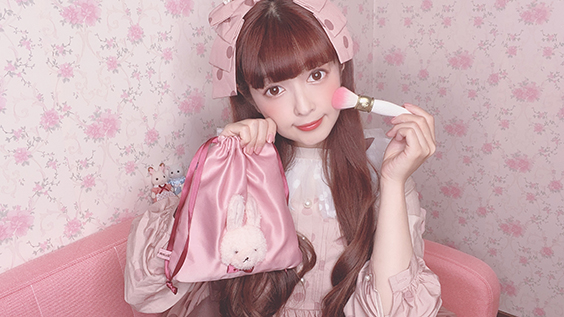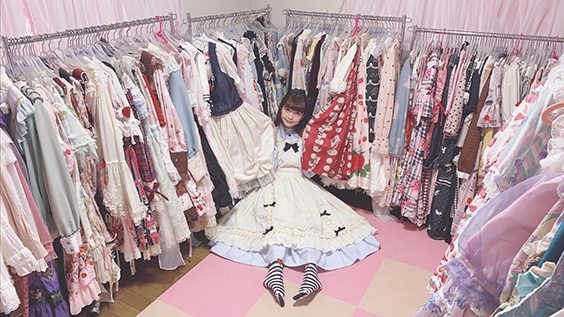 Among the Lolita enthusiasts, it has become a trend to do home photo shoots or online tea parties which are called "Taku-Loli" (lit.: Lolita at home). As I usually do not go out now, I find that by doing my hair and make-up can be a good way of reducing stress. Besides, I have put up some cute wallpapers that are usually used for shooting YouTube videos. There are lots of self-adhesive wallpapers available online so I would strongly recommend it for beginners!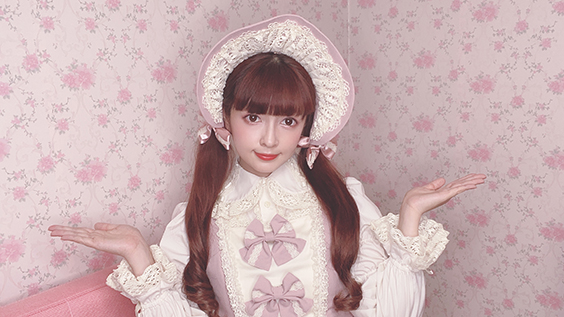 Well, this is how my stay-at-home life looks like. To me, staying at home is a good chance to do different challenges, I really enjoy doing "Taku-Loli" to release my stress and bring more positive vibes to myself. Although I hope that I would be able to travel abroad, at the moment I will keep sharing information of Lolita Fashion through social medias like YouTube and Instagram.
Misako Aoki
PROFILE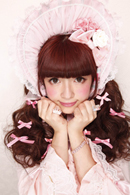 Misako Aoki
Lolita model, nurse, and President of the Japan Lolita Association

Models for KERA and the GOTHIC & LOLITA BIBLE while also working as a nurse. Was appointed as a Kawaii Ambassador (Lolita Fashion Representative) by the Ministry of Foreign Affairs in 2009. Has visited and attended events in over 30 cities across 20 countries and regions. Now has countless overseas fans.

Involved in setting up the Japan Lolita Association, has released "Lolita Fashion Book," has also worked in the development and promotion of new products. Contributes to activities that promote Lolita Fashion.

Blog: http://lineblog.me/aokimisako/
Twitter: @aokimisako
Instagram:
@misakoaoki
YouTube: Click
HERE
!
微博 (Weibo):
@青木美沙子-Official-
Related Articles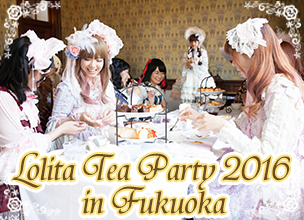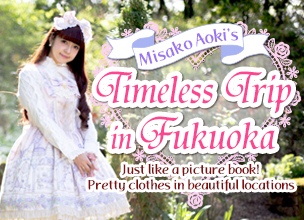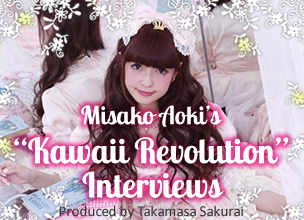 This comment section is for readers to leave opinions and comments. Inappropriate comments may be deleted, so please remember to be respectful. Thank you!