Just five seconds from the sea! A new BBQ site called "#LONG" is now open! The facility gives visitors the chance to BBQ their own food or come empty-handed and order off the menu!

The menu features a lot of "LONG" items that look great on social media!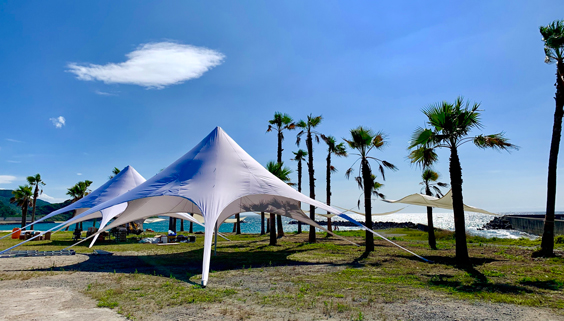 "#jihangun" is a stretch of coast in Itoshima, Fukuoka that that has proven particularly popular with people on social media. The spot has some awesome, eye-catching five attractions, including huge swings. (
>> Click here to find out more about "#jihangun!"
) A BBQ site called "#LONG" opened in the area and it is just five seconds from the sea! The exciting new facility gives visitors the chance to barbecue their own food! You can either bring their own food to barbecue or order off the menu. You'll then get three hours to use grill and enjoy the site! Two food plans are available to groups of at least four people. The "Standard" plan includes 25cm "LONG" slices of beef, pork, chicken and vegetables. The "Premium" plan also comes with higher-grade meat, such as bone-back ribs. A 50cm "long baguette" is served with both, which means that diners can make delicious sandwiches using the food that is cooked on the grill!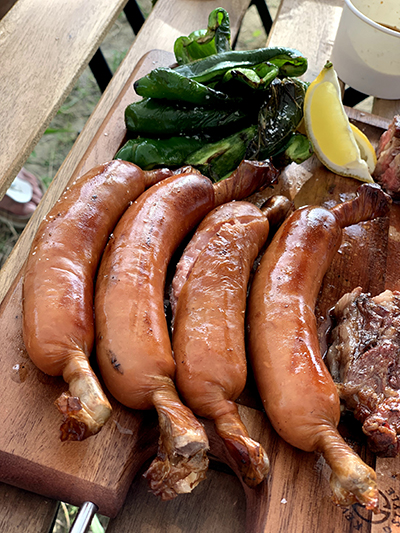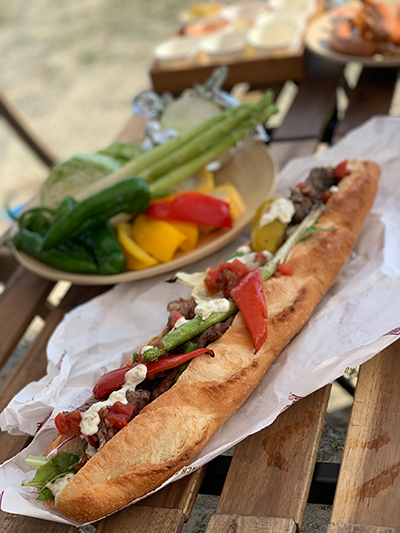 A cute food truck selling Itoshima lemonade and a stand called "BBM" specializing in gourmet burgers can both be found inside the premises.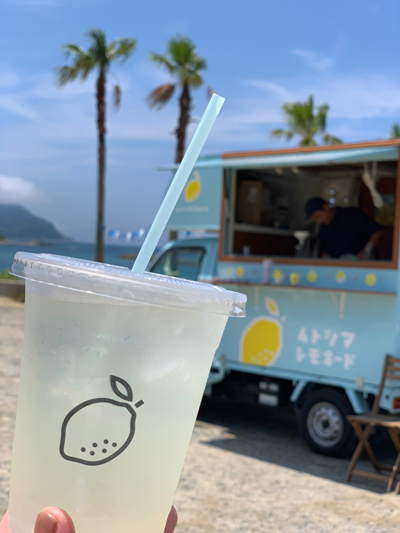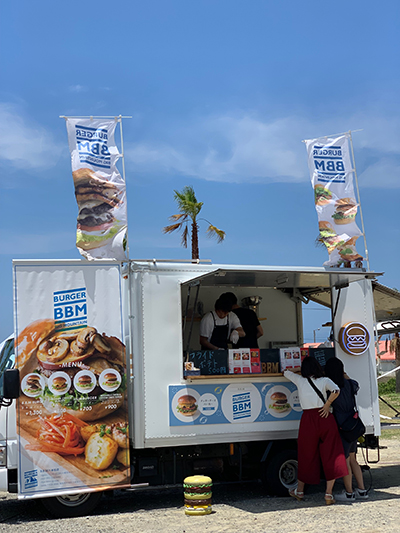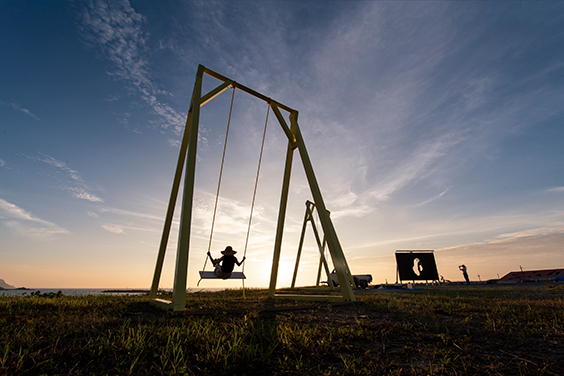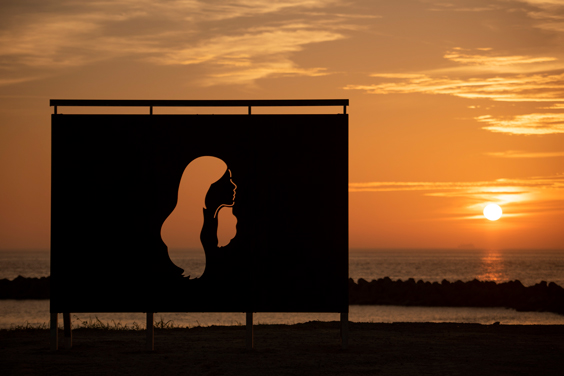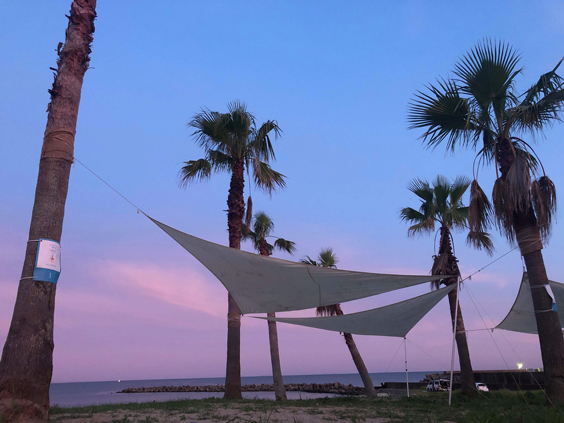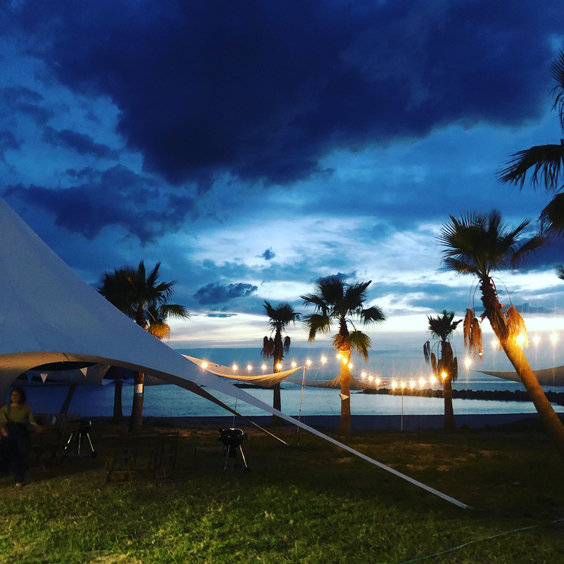 The site continues to evolve. It has transformed from a trendy spot that was popular with people looking to take photographs into an outdoor site where visitors stay for a long stretch of time. Enjoy the sun, sea, and delicious food in a gorgeous setting! (Editorial Dept.: nika)
Information
#ジハングン (#jihangun)
Address: 644-1 Nishinoura, Ooaza, Nishi-ku, Fukuoka-shi, Fukuoka-ken JAPAN
Instagram:
@ジハングン
Facebook:
@ジハングン
---
#LONG (located inside #jihangun)
From September to November (last business day):
● Only open on weekends and holidays
Standard opening hours: 11:00 - 21: 00 (final time slot starts from 18:00)
● Only the Standard and Premium plans are available for weekday reservations. Please book at least one week in advance for group bookings of more than 10 people.
*Please check the official website for more information.
Official Website:
https://www.long-bbq.com/
Instagram:
@longbbqnishinoura
Related Articles