Music Festival, "GOTTON JAM 2019" to be held on Sunday 30th June at Kaho Theater!

Experience robust sound at one of the nation's registered tangible cultural properties!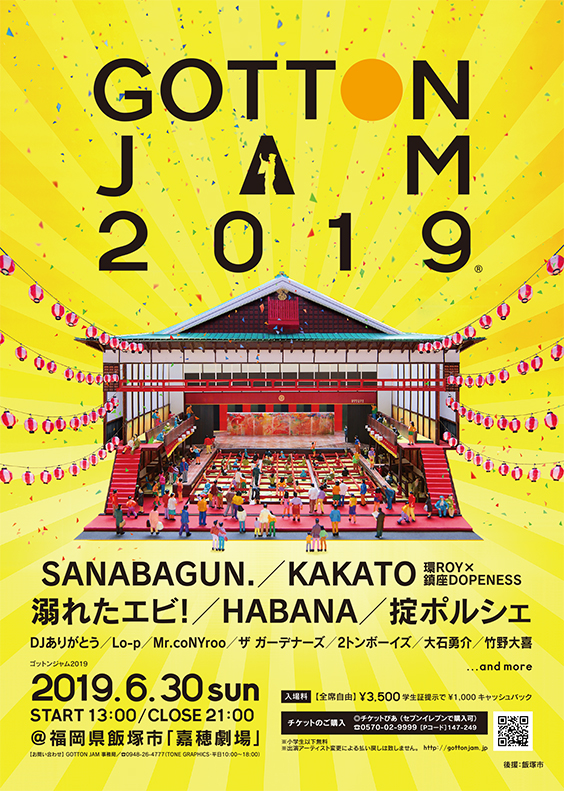 Music festival, "GOTTON JAM 2019" will take place at nationally renown "Kaho Theater" (Iizuka-shi, Fukuoka) on Sunday 30th June! Artists with unique and strong individuality are expected to make an appearance at this event! Starting from the hip hop team, "SANABAGUN.", the rap group "KAKATO," art collective "溺れたエビ!" (Oboreta Ebi!), and the Fukuoka-originating ethnic trance band, "HABANA", and 掟ポルシェ (Okite Porsche) in his role as the vocalist of the new wave band, "Roman Porsche.", and so on, will each make their robust sounds explode on the stage and bring the venue to life!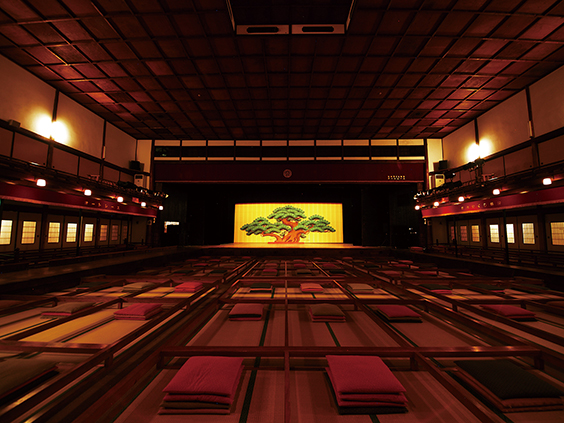 A building that makes you feel its history, as if you are experiencing a time travel!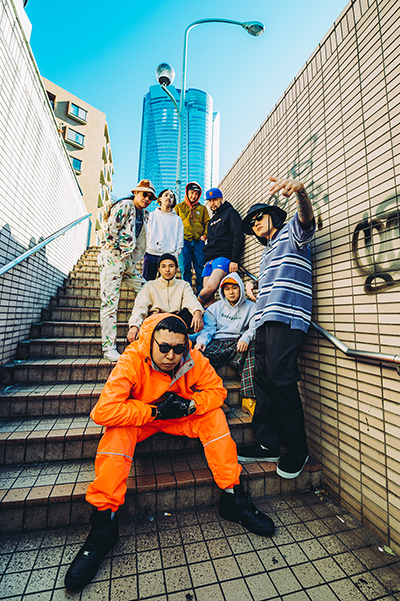 SANABAGUN.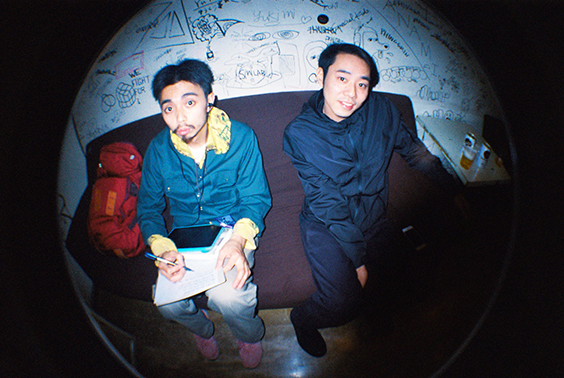 KAKATO (環ROY×鎮座DOPENESS)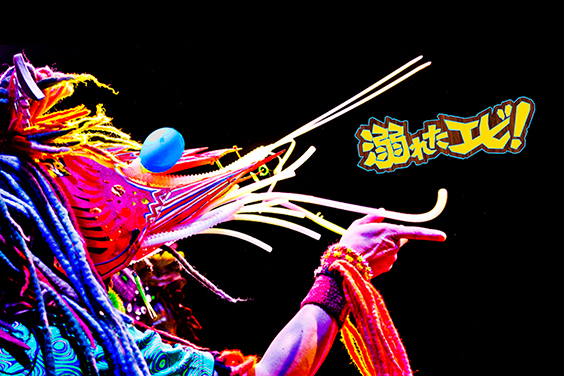 溺れたエビ!(Oboreta Ebi!)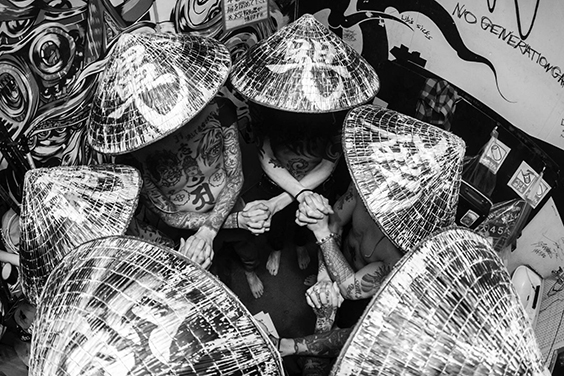 HABANA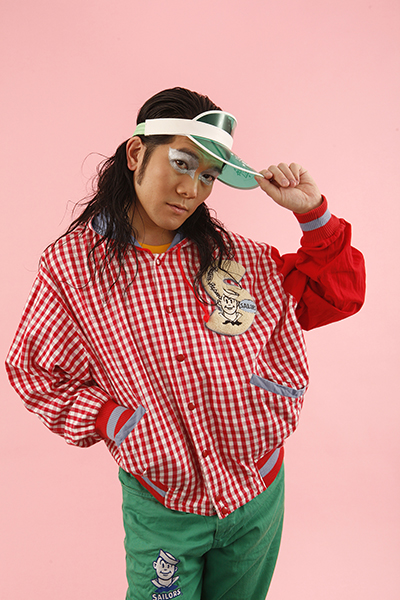 掟ポルシェ (Okite Porsche)
A live concert in historical, wooden building is an experience that cannot be found at other events. Also on sale for your enjoyment are Japanese sake from Chikuhō breweries, and local delicacies from popular, local restaurants. Adult tickets are 3,500 yen. (Editorial Dept.: nika)
Related Articles
External Links