On 1 and 2 June, the first ever "Izakaya Dai Circus", which has raised the temperature all over the nation, will be held in Fukuoka!

A food festival where you can taste all 47 prefectures' delicious dishes!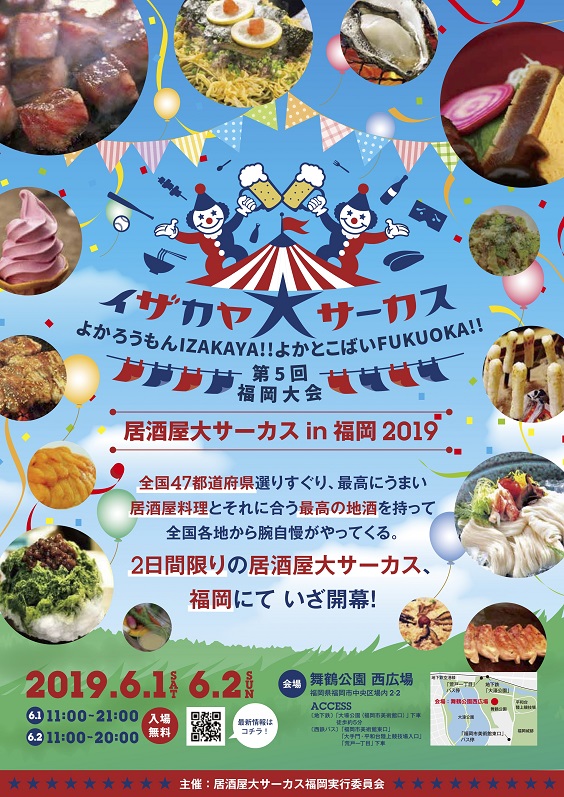 A great circus of "izakaya"? A strange name that, unthinkingly, the editorial department's gaze caught on. Following detailed surveying, we found out that this was in reality a gourmet event starting from the idea, "Let's use izakaya power to vigorously make a round of the nation, just like a circus troupe!"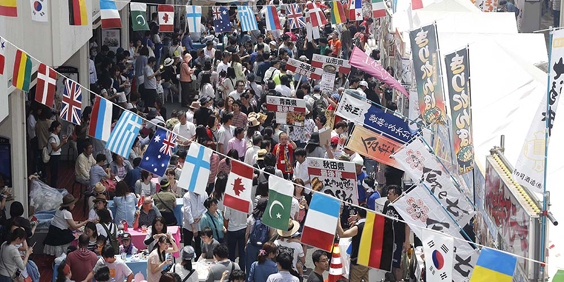 4 times in the past, this event has filled the visitors' stomach and the hearts of 360,000 visitors! (*Photos from the other venues)
The "Izakaya Dai Circus in Fukuoka", which is open on Saturday 1 and Sunday 2 June, is a food festival where you can taste all 47 prefectures' delicious dishes. Izakaya from each of the prefectures are participating: 47 stalls lined up and serving local sake and dishes made using ingredients from each local.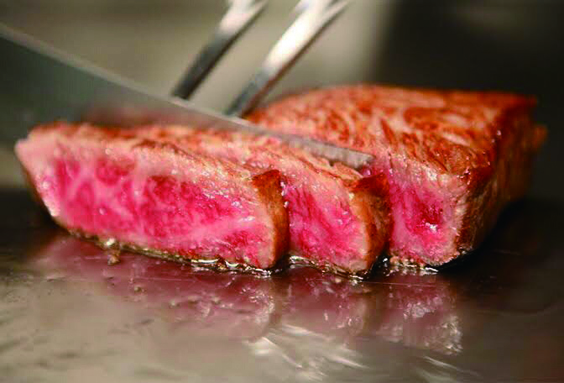 Omi Beef Steak (Shiga Prefecture)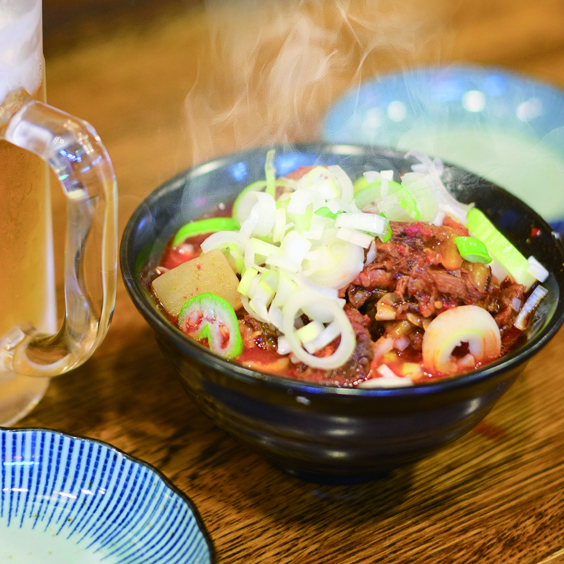 Motsu-nikomi (Simmered offal hotpot) with three choices of flavor from a restaurant in downtown Tokyo (Tokyo)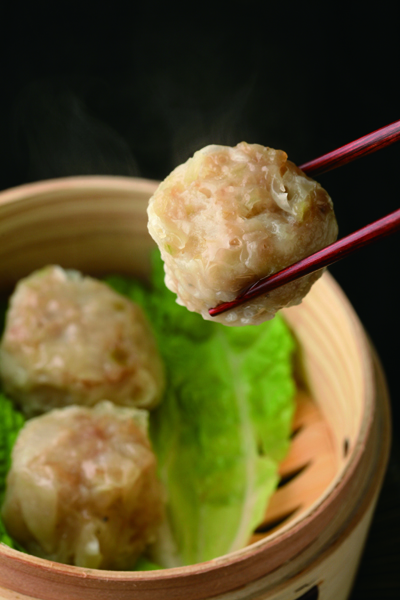 Steamed pork (mochi buta) dumpling, a Gunma delicacy (Gunma Prefecture)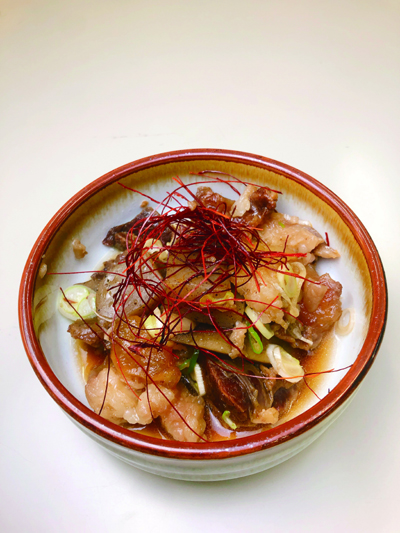 Hitachigyu Gyu-suji Nikomi (beef tendon stew) (Ibaraki Prefecture)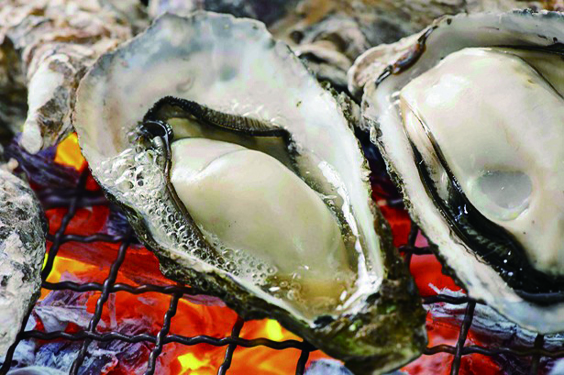 Grilled oysters in shell (Hiroshima Prefecture)
Other than these, "Niku-maki Kiritanpo" (meat roll kiritanpo) (Akita Prefecture), Kisarazu hormone yakisoba (Chiba Prefecture), Kyoto Kujo green onion negiyaki (Kyoto), Sudachi-fragrant karaage (Tokushima Prefecture) and other items that are the pride of each prefecture. What to eat? What to drink? From today onward, the excitement is irrepressible! On the first weekend of June, come to Maizuru Park with an empty stomach! (Editorial Dept.: nika)
◎ Drinking Notices
Related Articles
External Links
PRESENTS
All the info. on asianbeat's present campaign!