The iconic computer game character born in Japan, "SONIC" has finally made his debut in Hollywood! "SONIC THE MOVIE" is set to hit Japanese movie theaters soon!

A supersonic adventure with the coolest, fastest hedgehog in town! Check-out the latest SONIC movie!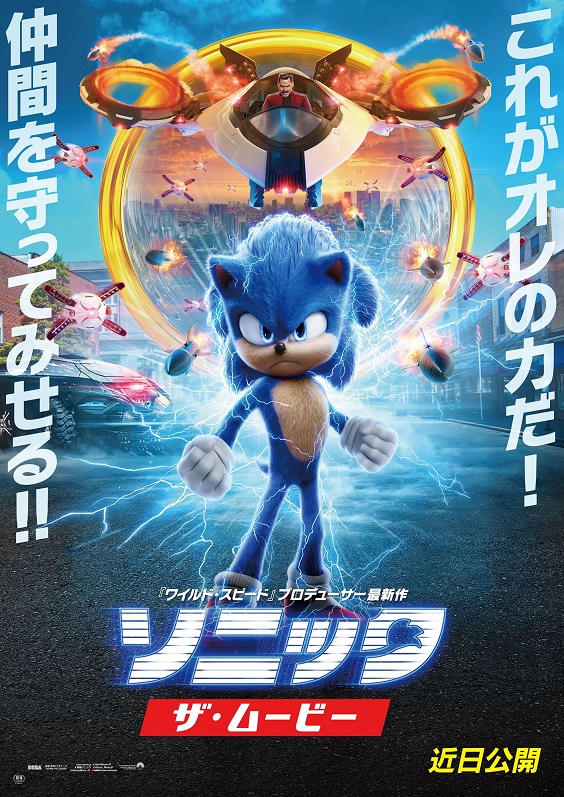 The iconic Japanese computer game character "SONIC" first burst on to the scene in 1991! After a long wait, this world famous hedgehog has finally made his debut in Hollywood! We had a chance to go to a private screening of the movie (Japanese subtitled version), which was held for the media! Check out our report on the film!
We were immediately struck by SONIC's facial expressions! The detail is absolutely incredible and SONIC in the new film has human-like qualities! You will find yourself totally absorbed in SONIC's world as the plot begins to unfold! It kind of goes without saying, but SONIC's speed is kind of his trademark. So you'll be pleased to hear that his super fast running style is cleverly depicted in the movie! The screenplay and camerawork create an awesome sense of speed in SONIC's scenes. You really feel that the world's most famous hedgehog is moving faster than the speed of sound! There are also some exciting chase scenes that involve robots. The villain is DR. ROBOTNIK (Jim Carrey), a mad scientist who wants to steal SONIC's super power! It's such a thrilling, action packed film! It definitely packs a punch!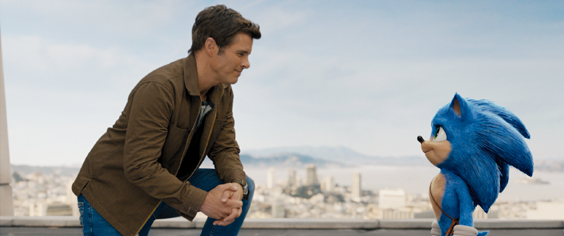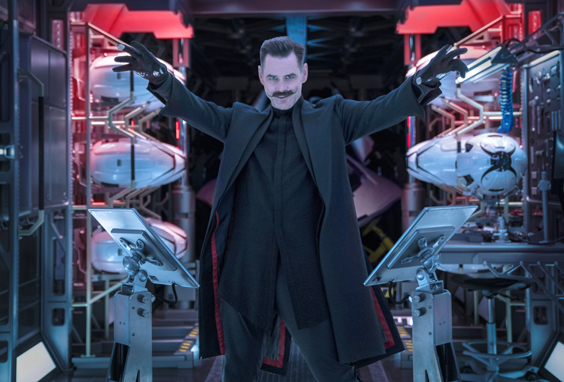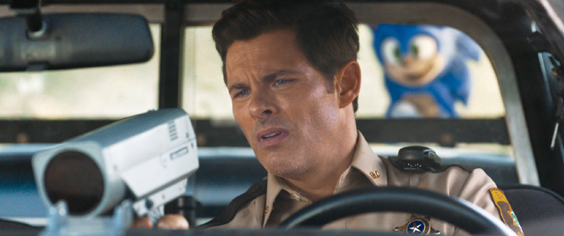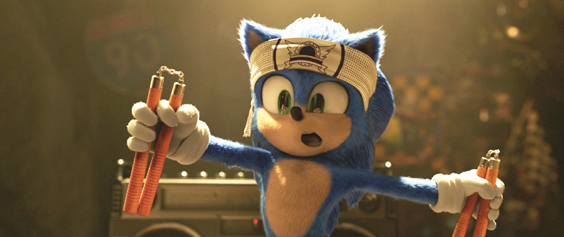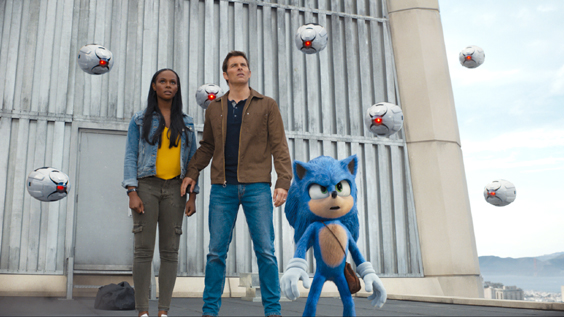 "SONIC THE MOVIE" is a brand new super-fast live action film that is set to hit Japanese movie theaters soon! Check out the supersonic cool hedgehog, who first appeared in Japan decades ago, in action at a theater near you! (Editorial Dept.: Mofer)
*Please note: We previously posted that "SONIC THE MOVIE" will be released on 27th March throughout Japan. However, it was officially announced that the release date will be postponed. Please follow the link HERE to check the official website for further updates.
SONIC THE HEDGEHOG (Japanese Title: "SONIC THE MOVIE")
[CAST]
TOM: JAMES MARSDEN / SONIC: BEN SCHWARTZ / MADDIE: TIKA SUMPTER / DR. ROBOTNIK: JIM CARREY
[CAST (Japanese dubbed version)]
中川大志 (Nakagawa Taishi) / 山寺宏一 (Yamadera Koichi) / 中村悠一 (Nakamura Yuichi) / 井上麻里奈 (Inoue Marina)
[STAFF]
Directed by: JEFF FOWLER
Written by: PAT CASEY & JOSH MILLER
Based on the SEGA GAMES
Official Website:
https://sonic-movie.jp/
Facebook:
SonicMovie.JP
Twitter:
@Sonic_MovieJP
Instagram:
@SonicMovie_JP
© 2019 Paramount Pictures and SEGA of America, Inc. All rights reserved.
Related Articles