PS3 Game Sengoku Basara 4 Release Date: January 23rd 2014

PS3 Game Sengoku Basara 4 Release Date
A new game in Capcom's extremely popular Sengoku Basara series "Sengoku Basara 4" is set to go on sale on January 23rd 2014.
The artists for the theme songs have already been decided. The opening theme will be sung by T.M.Revolution and the ending theme will be handled by the girl group Scandal.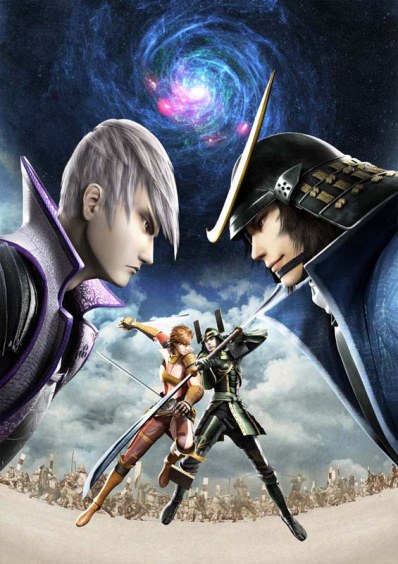 Sengoku Basara 4
* Supported Hardware: Playstation 3
* Genre: Action Adventure
* Release Date: January 1st 2014
* Recommended retail price: 6,990 yen (including tax)
* Official website:
http://www.capcom.co.jp/basara4/
(Japanese)
* Official twitter:
@BASARA_CAPCOM
(Japanese)
[PS3 Game Sengoku Basara 4 Official Promotion Videos]








© CAPCOM CO., LTD. ALL RIGHTS RESERVED.