PR video of KOGE Town (Fukuoka Prefecture): A current hot topic that has reached more than 35,000 views in a month after its release!

Can't help but keep capturing the scenic views♪
KOGE-machi / Koge Town is located at the eastern end of Fukuoka. The PR video "KOGE Town, Fukuoka JAPAN 4K" has become a hot topic after exceeding 35,000 views in a month since it was first released in Mid-September! The video features sayumi, るみてん (Rumiten) and other instagrammers. Many places and events are beautifully captured and introduced along with dramatic background music, such as the splendid children's Kagura performance (Shinto dance), lovely cherry bloosoms at Gozutenno Park, and the autumn leaves at Kifune Shrine. Another must-see highlight is the footage of fireflies taken at the Tomoeda River by the nature Instagrammer Hiromitsu Kondo! Through this video, discover Koge's nature, history, and traditions that have always been protected by the people in this area♪ (Editorial Dept.: NIka)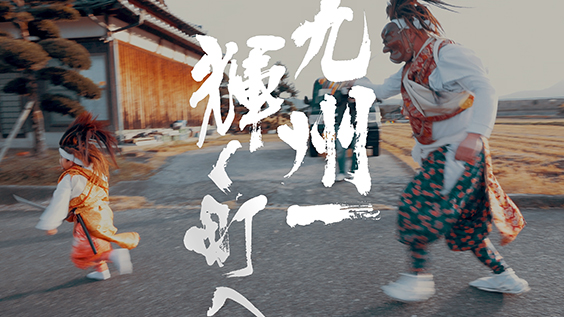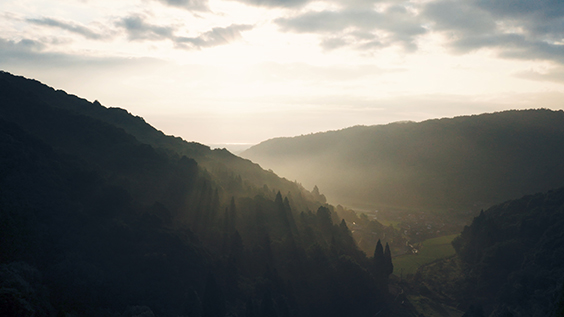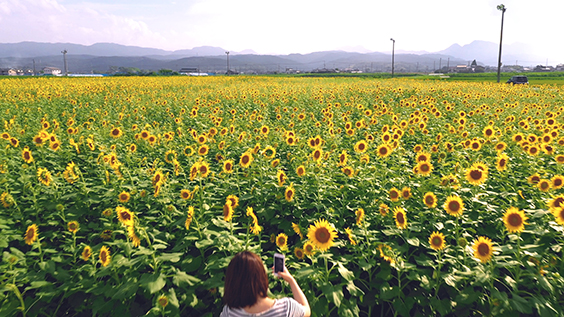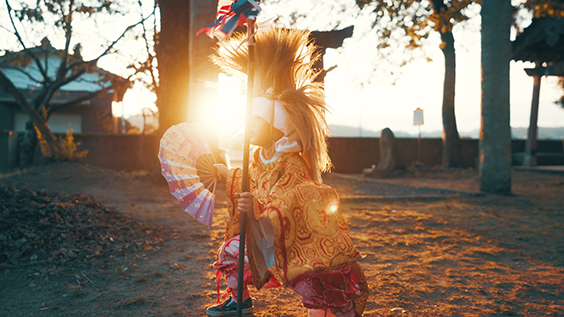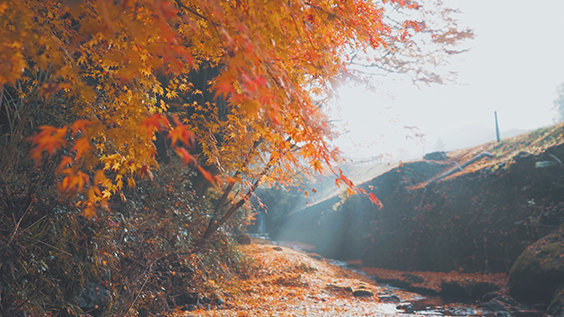 Related Articles
PRESENTS
All the info. on asianbeat's present campaign!
* "A local specialty set discovered during the trip to Tagawa Area giveaway! Apply by Mon. 11 Jan. 2021 (JST)!