[Keichiku Area] Kirameki Night Fantasia (煌めきナイトファンタジア) [Koge-machi]

About 100,000 lovely "stars" & photo spots with heart shape and angel wings!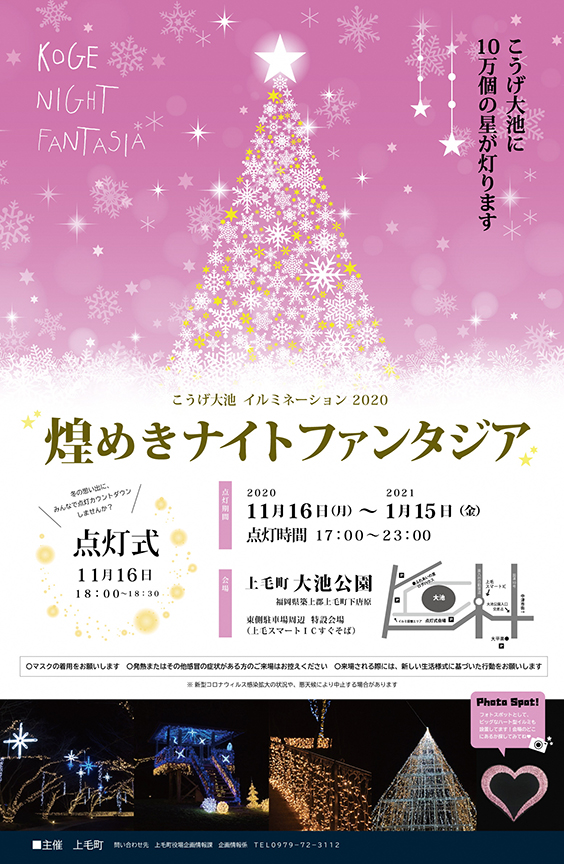 Located on the easternmost side of Fukuoka Prefecture, Koge-machi is known for the beautiful terraces and fireflies. Besides, it is also where Kagura culture is inherited. Now in this lovely town, you will be able to see the illumination event "Kirameki Night Fantasia", which takes place at Oike Park and will be held until 15 Jan (Fri)! This year's light up is said to be the largest ever, as there are about 100,000 lights glowing under the night sky♪ Other than the 8m tree and snowflakes, there are also illuminations of a big heart and angel wings, which we would recommend as good photo spots♪ Come visit this lovely town blessed with nature and surround yourself with the warm winter lights!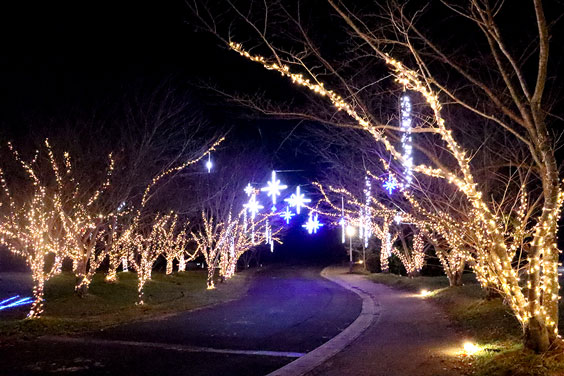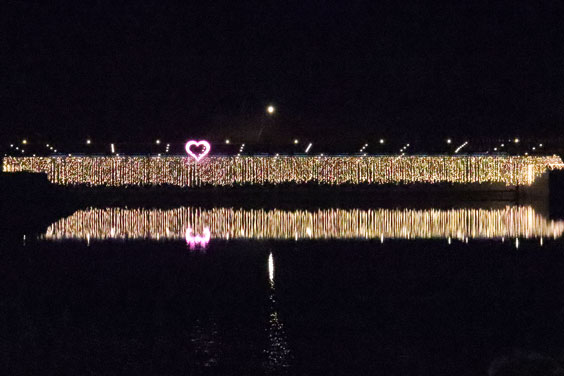 The gold "curtain lights"!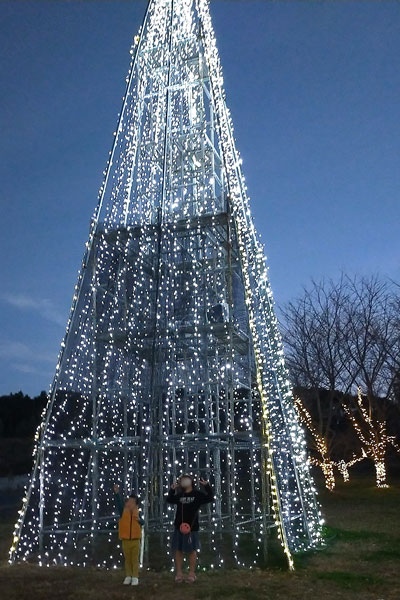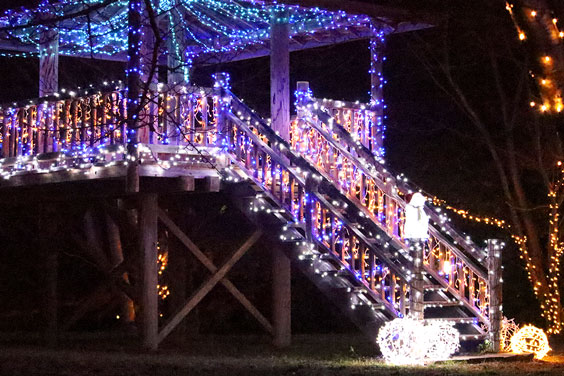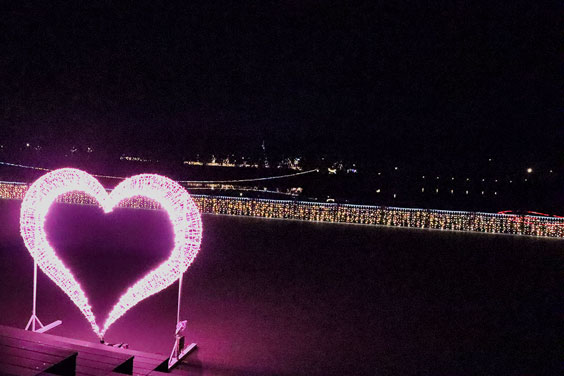 *All photos provided by: Koge-machi
Kirameki Night Fantasia (煌めきナイトファンタジア)
- Location: Koge-machi Oike Park (Shimotobaru, Koge-machi, Chikujo-gun, Fukuoka-ken) Special venue near the east parking lot
- Period: Monday 16th November - Friday 15th January 2021
- Light up times: 17:00 - 23:00
- Koge-machi Official Website (Event info):
https://www.town.koge.lg.jp/soshiki/chocho/2/2/3/2929.html
Related Articles