Take a walk in the zoo while staying at home♪ The "Omuta City Zoo Diary During Closure" updating!

Let the zookeeper give you a tour♪
Have you heard of Omuta City Zoo's "animal welfare" initiative? The zoo's focus on the wellbeing of their animals was made into a movie last year! The Omuta City Zoo will be shut until Wednesday 6th May due to the COVID-19 pandemic. However, they have been uploading videos on to their YouTube channel since the first day of closure. Check-out the "Dōbutsuen Kyuen Nikki (lit.: Zoo Diary During Closure)" videos to find-out what is going on inside the facility!

Our most recommended video is the "Lazy Sloth's meal" featuring the two-toed sloth Kuri-chan. When you wonder if it's eating its food, it stopped in a sudden for more than 10 seconds, then you can see it munching again which you did not expect. You will sure be cheered up by these cute little moments! In addition, more videos of guinea pigs, lions, the zookeepers' cleaning work and others have been uploaded, and don't forget to check Facebook for the live events, as well! Enjoy these videos while you are staying relaxed at home♪ (Editorial Dept.: Hachi)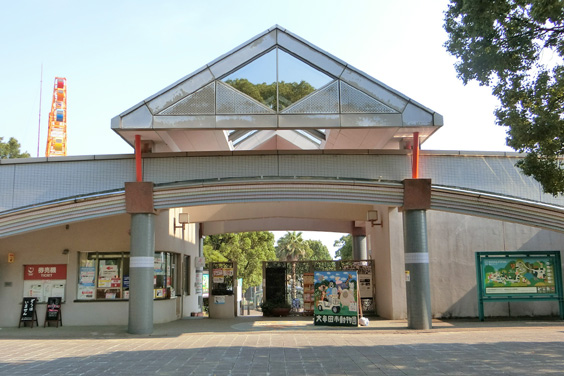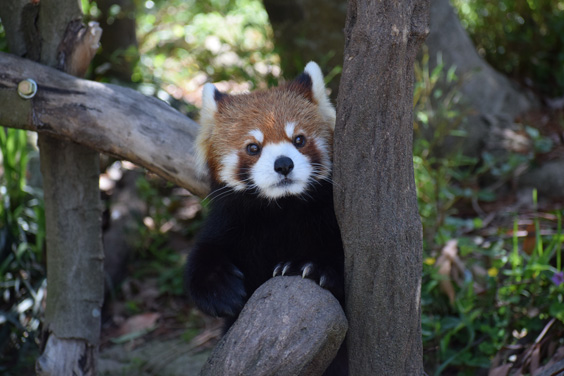 Animals that you can meet at the zoo. From the top are red pandas, sloths, Amur leopard, and guinea pigs.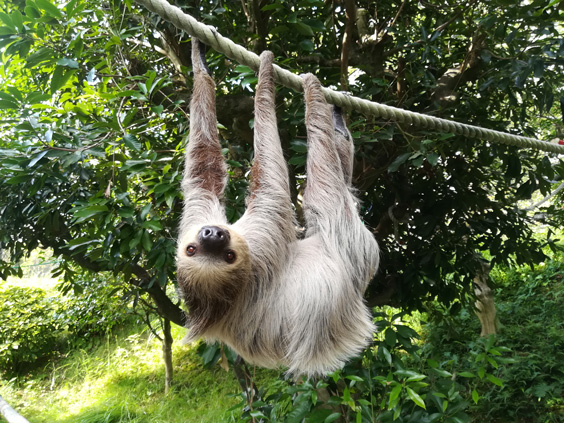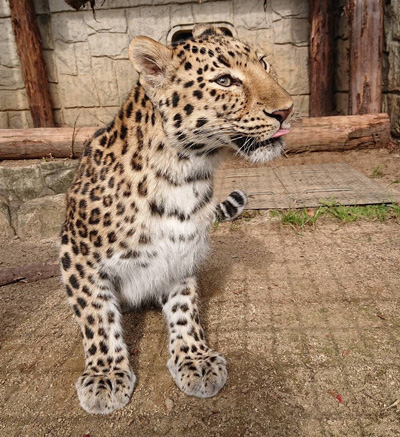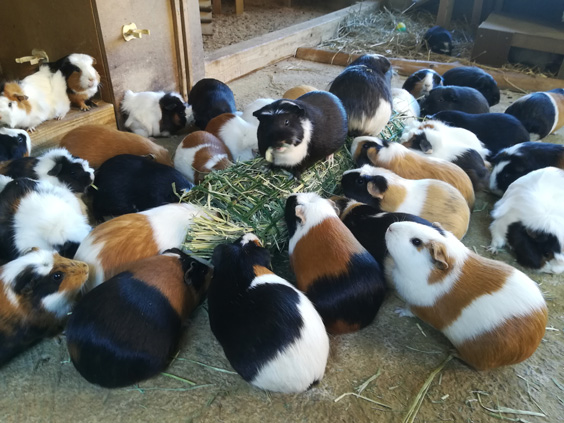 Related Articles