2nd part of the final chapter - "RUROUNI KENSHIN: The Beginning" - to be released on Friday 4th June 2021!

Gets emotional by the love story between Kenshin and Tomoe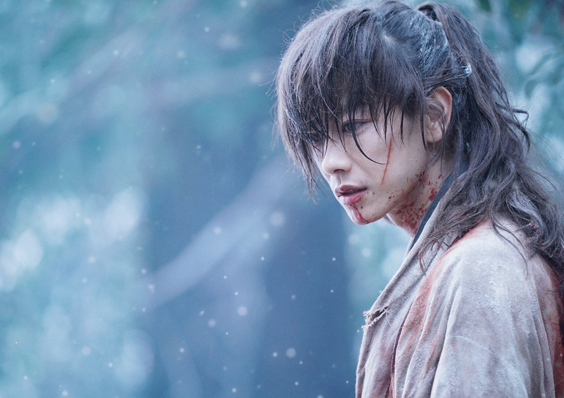 The "RUROUNI KENSHIN" film series will be releasing its second part of the final chapter, "RUROUNI KENSHIN: The Beginning" on Friday 4th June 2021! "The Final", the first part released in April, depicted the battle between Himura Kenshin (Satoh Takeru) and his most fearful enemy in the series, Yukishiro Enishi (Arata Mackenyu), with a backdrop set in the Meiji era. Many familiar faces such as Kamiya Kaoru (Takei Emi), Seta Sojiro (Kamiki Ryunosuke) and other enemy characters in the previous movies, also appear in the movie! On the other hand, "The Beginning" is set in the Bakumatsu period when Kenshin was known as the dreadful
"Hitokiri Battousai (lit.: sword-drawing manslayer)", and depicts the beautiful and ephemeral love story between Kenshin and his wife Yukishiro Tomoe (Arimura Kasumi), whom he killed with his own hands later. The contrasting ambience of "The Final" and "The Beginning" complement each other, and is what makes the 2 movies so captivating!
Kenshin was an assassin under the leadership of Katsura Kogoro (Takahashi Issey), the leader of the anti-bakufu - Choshu clan. One night, he met Tomoe when he was killing someone. To keep her from revealing what she had seen, they started living together, since then Kenshin began to doubt the justice in killing and found true happiness. However, all of a sudden Tomoe disappeared... Through these 2 movies we will find out the reason why Kenshin vowed not to kill again, as well as the truth that lies behind his sorrow and atonement.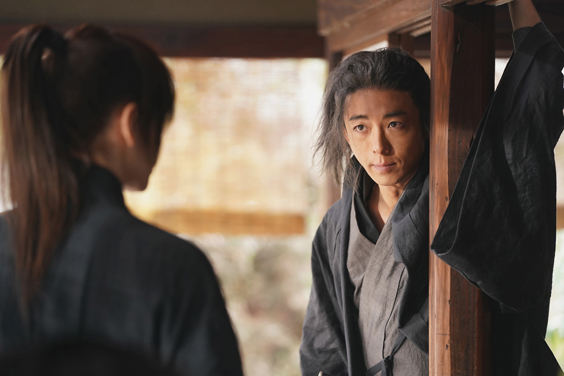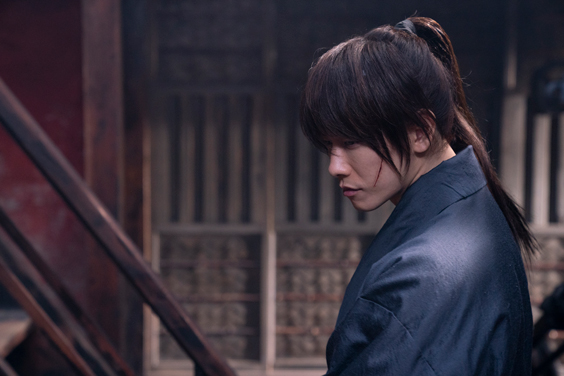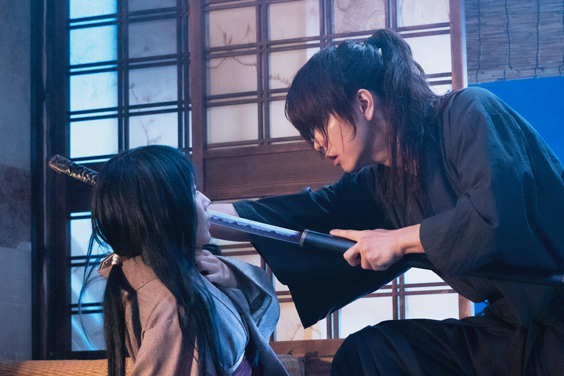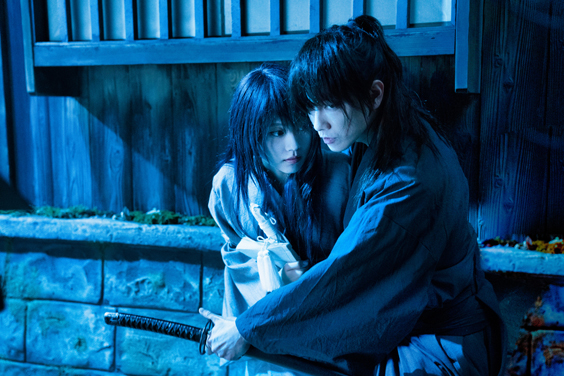 Besides the battle scene with Shinsengumi (supporters of the Shogunate), one of the highlights is the battle between Kenshin and Okita Souji (Murakami Nijiro) which was not depicted in the original manga or anime. The new movie may change our impression of Kenshin as we get to know his character more deeply, and it just makes you want to watch the full series again! Don't miss the chance to watch in the cinema! (Editorial Dept.: Nika)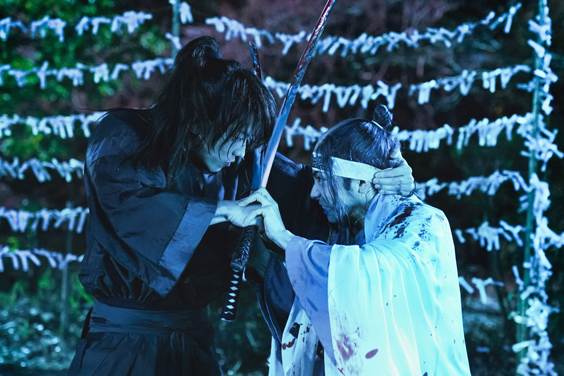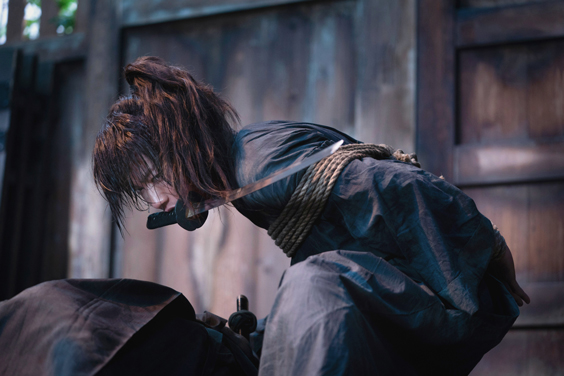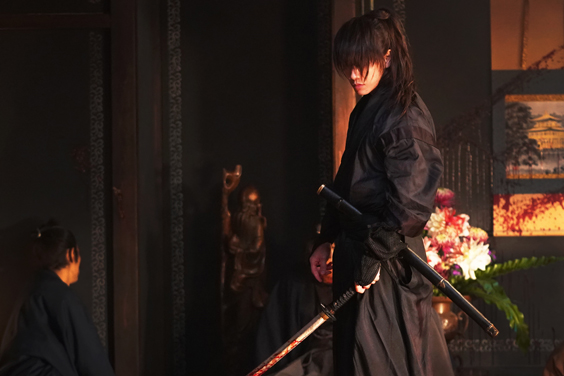 "るろうに剣心最終章 The Beginning"
"RUROUNI KENSHIN: The Beginning"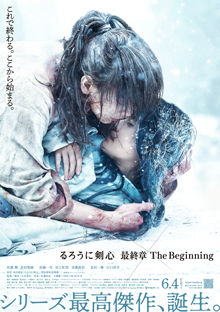 - Original Story: Watsuki Nobuhiro "Rurouni Kenshin - 明治剣客浪漫譚-" (Meiji Swordsman Romantic Story)
- Screenplay / directed by: Otomo Keishi
- Cast: Satoh Takeru, Arimura Kasumi, Takahashi Issey, Murakami Nijiro, Ando Masanobu, Kitamura Kazuki、Eguchi Yosuke
- Theme song: ONE OK ROCK
- Distributed by: Warner Bros. Pictures
- Official Website:
https://wwws.warnerbros.co.jp/rurouni-kenshin2020/
- Twitter:
@ruroken_movie
©和月伸宏/集英社 ©2020 映画「るろうに剣心 最終章 The Final / The Beginning」製作委員会
Related Articles