The popular Sanrio character poll has started!

Is Cinnamoroll going to be the champion or Hello Kitty again!?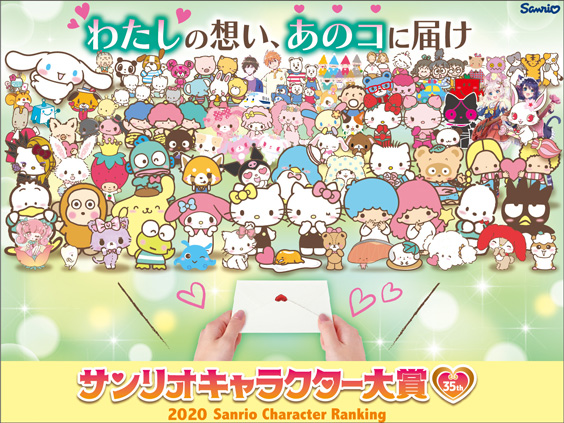 The "2020 Sanrio Character Ranking" is being held now and everyone can vote for their favourite Sanrio character from "Hello Kitty" and others! The contest marks the 35th this year, and 80 entries were chosen from more than 450 characters. According to the result of the online poll from Friday 10th April (10am) to Sunday 12th April (11:59pm), "Cinnamoroll" is currently leading and is expected to win the third championship after 2 years, on the other hand, "Hello Kitty" has fallen to 6th place despite returning to the top last year. However, since the younger twin sister "Hello Mimmy" has made the first nomination, we are looking forward to the twin sisters catching up in the ranking! Besides that, "Pochacco" who won the 5th place last year has shown amazing step-ups in the last few years so prepare for the ups and downs! The poll is available on the official website or any Sanrio shops until Monday 25th May, and the result is scheduled to be announced on Tuesday 9th June. You can vote online from overseas (* Official website is available in English, Chinese Simplified and Traditional) so let's start the vote now!
*All dates and times in the article are in Japan Standard Time
- Ranking (quick report) -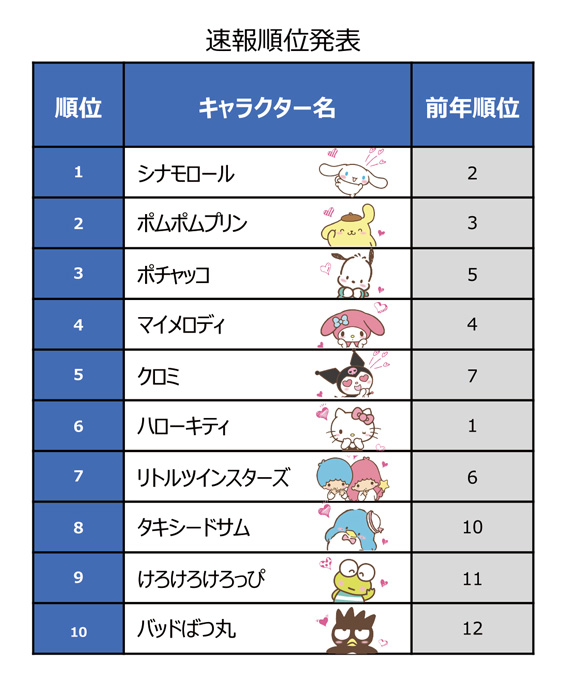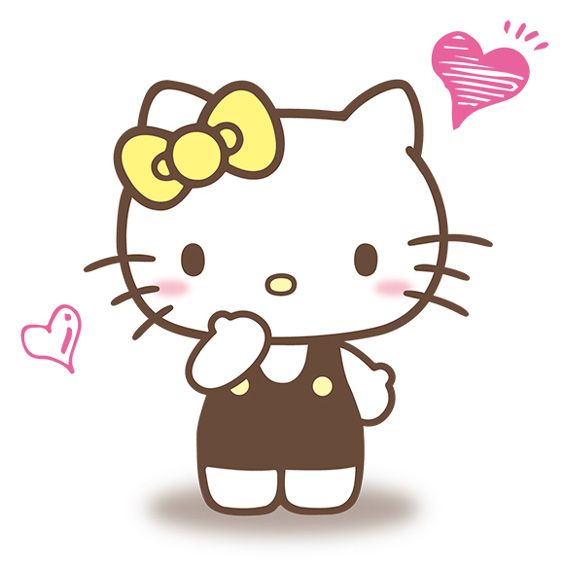 "Hello Mimmy" made the first nomination
80 characters nominated for the "2020 Sanrio Character Ranking"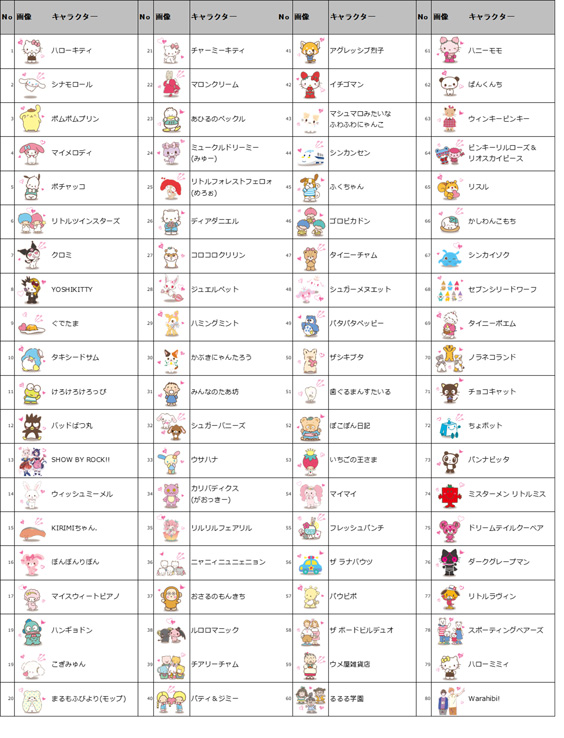 Check out the characters' aspirations and thoughts on Twitter!
Related Articles