Free streaming for 10 episodes selected from "ULTRAMAN" series will be uploaded consecutively, and available until the end of July♪

"Don't give up!" "Let's fight together!" - The messages behind the streaming are so inspiring!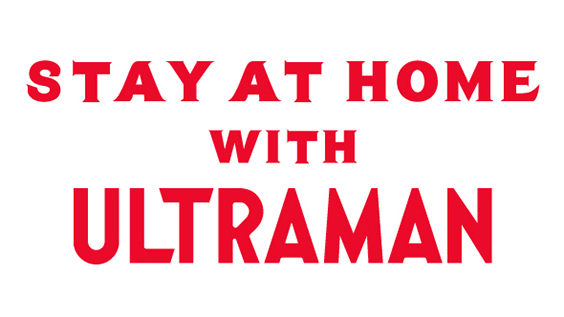 ULTRAMAN, the "giant" that fights against strong enemies for justice and to protect the earth. While the COVID-19 crisis is still going on, TSUBURAYA PRODUCTIONS Co., Ltd. which produces the ULTRAMAN series has started a "Stay At Home With ULTRAMAN" programme since May, remarking "we hope that everyone in the world holds the belief that there will be bright future for us so let's overcome the difficulties together!"
In addition to the distribution of PC wallpapers, free streaming for 10 episodes of the series is available on TSUBURAYA PRODUCTIONS Official YouTube Channel (
>> Click HERE!
) until the end of July (*These episodes will be uploaded consecutively). Extra messages to viewers are added to those videos' title such as "Don't lose your kindness" "Let's fight together" "No matter how far away our hearts stay connected" "Don't give up!" These inspiring episodes are available from 10a.m. every Sunday (JST), each of them will remain uploaded until the end of the following month (the last episode will be available until the end of July). Meanwhile, fans can also share their thoughts by leaving comments to those videos. So let's spend your time vibrantly together with the ULTRA heroes! (Editorial Dept.: nika)
4 types of wallpaper available for video calls and teleworking, etc.!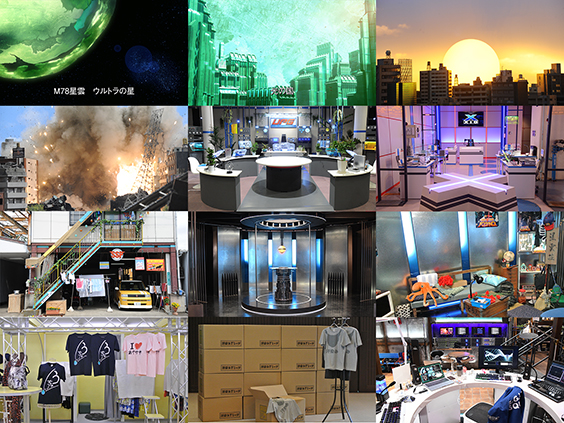 ULTRAMAN series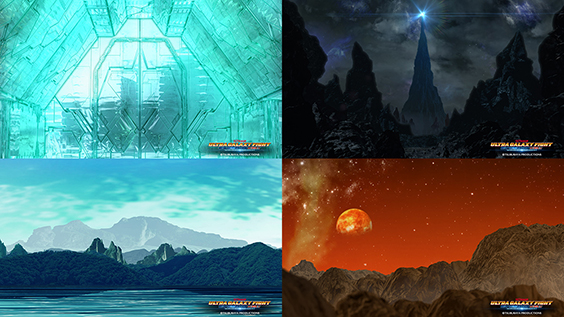 ULTRA GALAXY FIGHT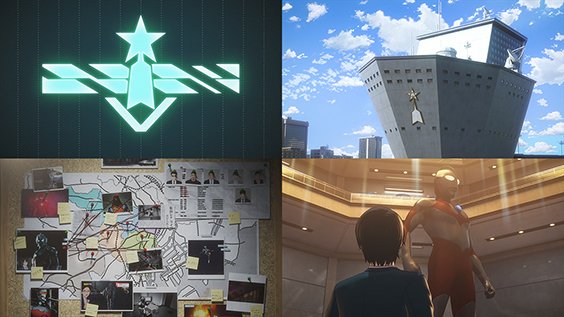 Anime "ULTRAMAN"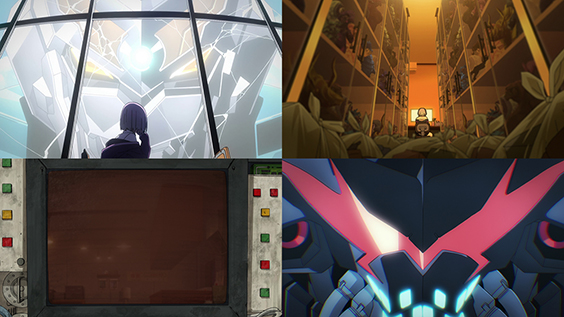 Anime "SSSS.GRIDMAN"
©円谷プロ ©ULTRAMANオーブ製作委員会 ©ULTRAMANジード製作委員会・テレビ東京
©ULTRAMANR/B製作委員会・テレビ東京 ©ULTRAMANタイガ製作委員会・テレビ東京
©円谷プロ ©Eiichi Shimizu,Tomohiro Shimoguchi ©ULTRAMAN製作委員会
©円谷プロ ©2018 TRIGGER・雨宮哲/「GRIDMAN」製作委員会

Related Articles