The award-winning works of 24th Tezuka Osamu Cultural Prize was announced!

Grand Prize went to the historical romance, "Nyx no Lantern"!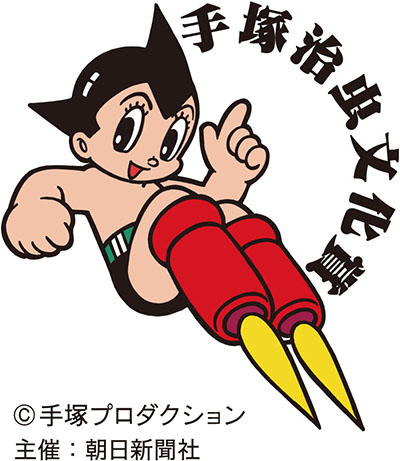 The Tezuka Osamu Cultural Prize (organized by The Asahi Shimbun Company) is created to commemorate the achievement of Tezuka Osamu (1928-89), who has left a big mark in the manga culture with the famous works including "Mighty Atom." According to the 24th awards announcement, the manga artist from Kyushu, Takahama Kan's "
Nyx no Lantern
" has won the Grand Prize (Manga Taishō), against 7 other shortlisted work such as "Demon Slayer:
Kimetsu no Yaiba
" and "SPY×FAMILY." Set in Nagasaki prefecture during the Meiji era when modern civilization was promoted, the human drama depicts the story of a young girl working at a tool shop and her encounters with the foreign antiques. In addition, below are the 3 amazing manga including the winner of New Creator Prize, which are acclaimed for "talented artists and innovative storyline and expression." These manga definitely worth to be explored while staying at home! (Editorial Dept.: nika)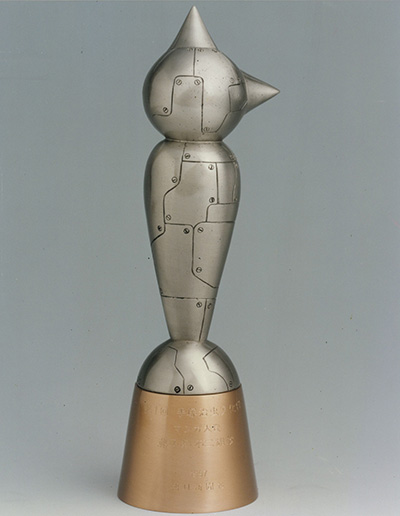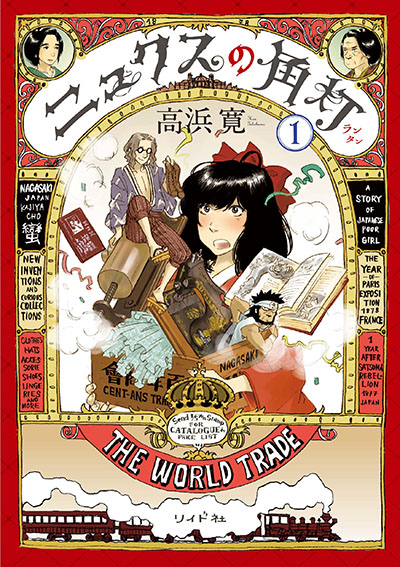 "ニュクスの角灯" ("Nyx no Lantern" - Author: Takahama Kan) ©高浜寛/リイド社
"Nyx no Lantern" is highly recommended as "a story that should be read forever".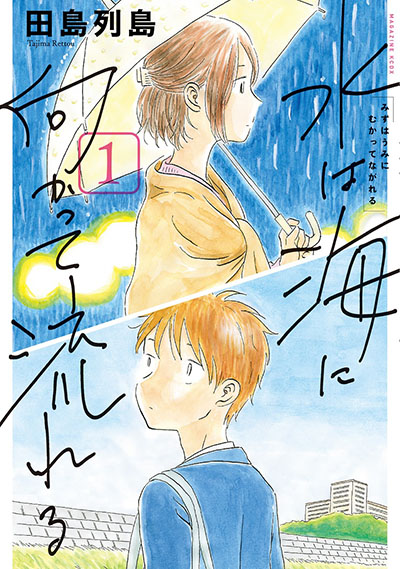 "水は海に向かって流れる" ("Mizu wa Umi ni Mukatte Nagareru" - Author: Tajima Rettou) ©田島列島/講談社
"
Mizu wa Umi ni Mukatte Nagareru
(lit.: Water Flows Towards The Sea)" received the New Creator Prize for its uniqueness in depicting the subtleties of families, men and women with delicate, fine drawings and words.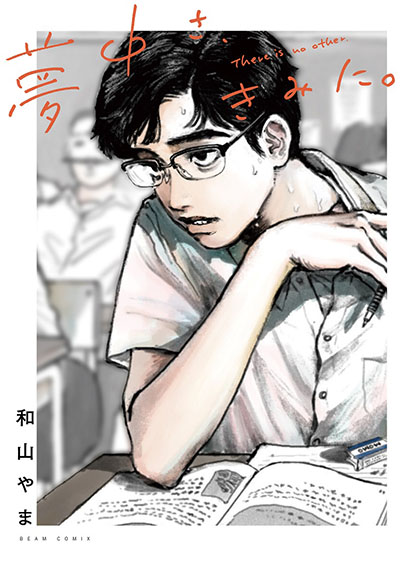 "夢中さ、きみに。" ("Muchū sa, Kimi ni" - Author: Wayama Yama) ©和山やま/KADOKAWA
The Short Work Prize went to "Muchū sa, Kimi ni," a comic version of a popular work that has gone viral on Twitter, etc..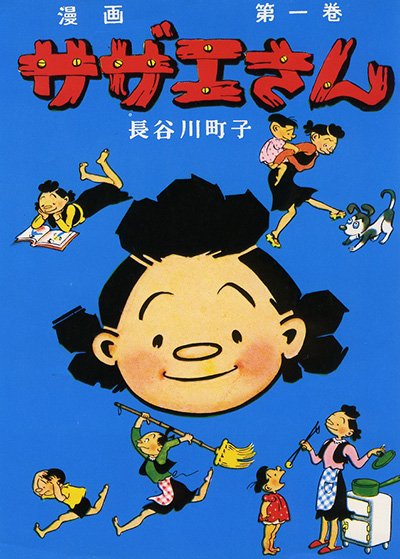 "サザエさん" ("Sazae-san" - Author: Hasegawa Machiko) ©長谷川町子美術館
The Fukuoka-born artist Hasegawa Machiko was awarded Special Prize for her contribution to the development of manga culture.
Related Articles