Coming soon! Feature "คิดถึง♡ฟุกุโอกะ - We miss FUKUOKA♡ -" featuring Thai celebrities!

A special asianbeat series! New, engaging videos will be uploaded on our official Youtube channel!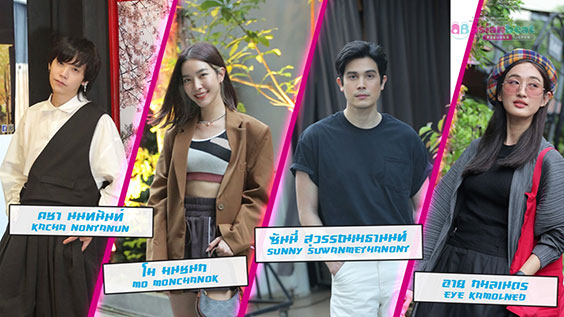 (From left) Kacha, Mon, Sunny, and Eye
Fukuoka is one of Japan's most international cities. It has held close ties with neighboring Asian countries and regions for a long time. The area, which is surrounded by beautiful sea and mountains, is known to have some of the best food in Japan. These are some of the main reasons why so many visitors keep on returning again and again! Interested in learning more about Fukuoka? Or have you started to feel a desire to return since your last visit? Popular Thai celebrities, including Kacha Nontanun, Mo Monchanok, Sunny Suwanmethanont, and Eye Kamolned will be discussing these topics in asianbeat's special "คิดถึง♡ฟุกุโอกะ ~ We miss FUKUOKA♡ ~" feature.
Some of these individuals visited Fukuoka for work and others for pleasure but regardless of the reason they all clearly fell in love with the area! Want to find out what they most enjoyed about their time in Fukuoka or interested in hearing the stories they have to share? Make sure to check out the asianbeat website for updates or take a look at our official Youtube channel
here
! (Editorial Dept.: Hachi)
- DISCOVER Fukuoka! Fukuoka Tour Guide -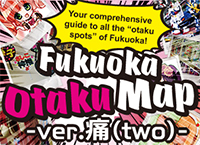 Fukuoka Otaku Map
In this feature we'll be introducing you to Fukuoka's anime and cosplay scene, but the term "otaku" doesn't just apply to a single subculture, it's used to refer to "enthusiasts" of various genres.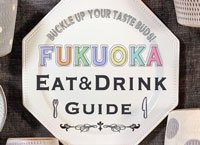 Fukuoka Eat & Drink Guide - Buckle Up Your Taste Buds!
We have listed out useful food related information that introduces stylish and unique cafes, restaurants, and pastry shops in Fukuoka, Japan! It is organized by area so you may use it as a reference when visiting Fukuoka♪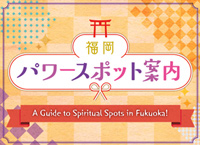 A Guide to Spiritual Spots in Fukuoka!
Did you know that Fukuoka is home to lots of shrines and temples? This series aims to introduce some of them and provide information about hidden spiritual spots in the local area!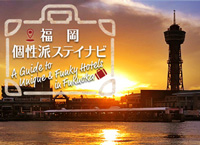 A Guide to Unique & Funky Hotels in Fukuoka!
Check-out some of the most unique hotels that Fukuoka has to offer! Staying at one of these accommodation facilities will make your trip even more memorable!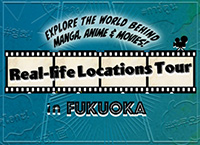 Explore the world behind manga, anime and movies! Real-life Locations Tour in Fukuoka
Introducing real-life locations that have been featured in manga, anime and movies! Explore the world of these productions and discover new excitements!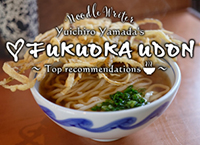 ♥ FUKUOKA UDON - Noodle writer Yuichiro Yamada's top recommendations!
This series sees a Fukuoka-native noodle writer Yuichiro Yamada talk about the exciting world of udon! Read-on to discover more about Fukuoka's famous udon culture!