Uminonakamichi Seaside Park (海の中道海浜公園)

INFORMATION

In order to prevent the spread of COVID-19, Uminonakamichi Seaside Park might have taken various measures such as reducing business hours or temporarily closing their doors. For more information, please check the official website or social media account.


Amazing contrast of spring colours created by cherry blossoms and nemophilas!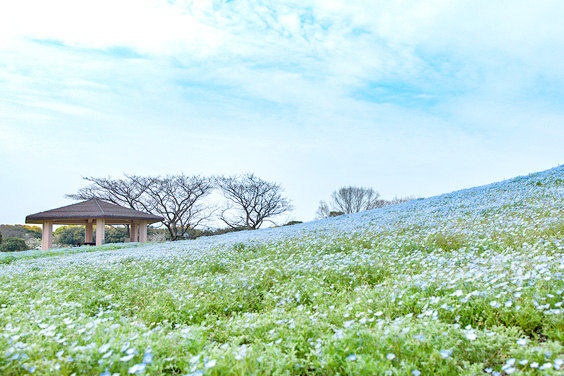 Uminonakamichi Seaside Park is where you can enjoy the "flower relay" throughout the four seasons. When the annual spring event "Uminonakamichi Flower Picnic" is held, there are so many highlights and what you should not miss is the "Colourful Spring Palette" created by nearly 100,000 multicoloured tulips and blue flower beds woven by about 1,200,000 nemophilas. During the cherry blossom season, you will be thrilled by the amazing contrast of spring colours made by the pinkish cherry blossoms, yellow Nanohana (canola flowers) and blue nemophilas!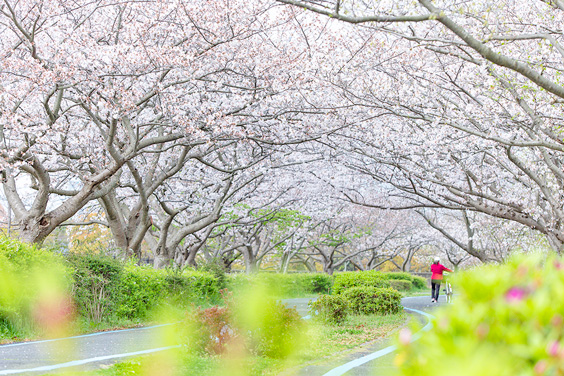 There are about 1,600 cherry blossom trees in the park!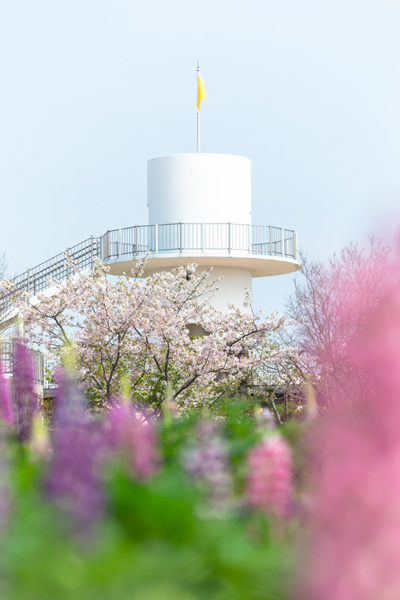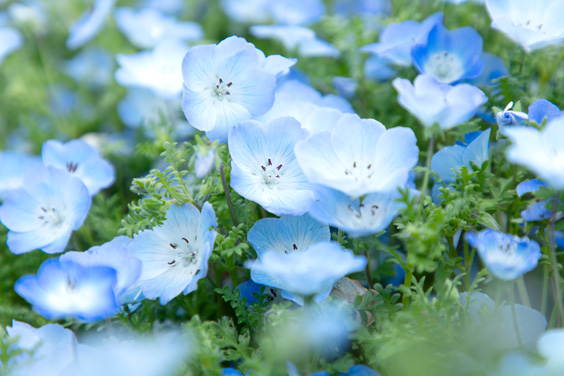 Covering the entire hill in blue, the nemophilas are usually in full bloom until late April.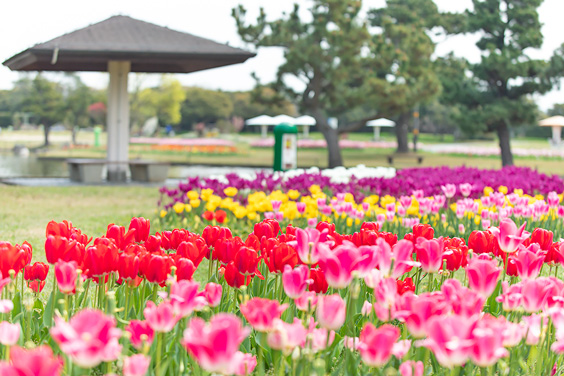 The "Colourful Spring Palette" created by around 100,000 tulips and 50,000 purple muscaris.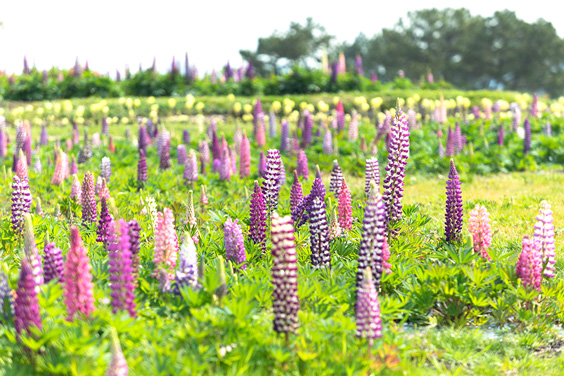 Nothing is as soothing as the gentle shades of lupinus and linarias at the "Pastel Garden"♪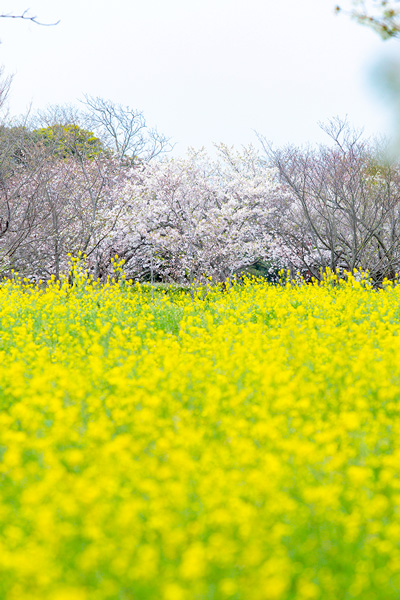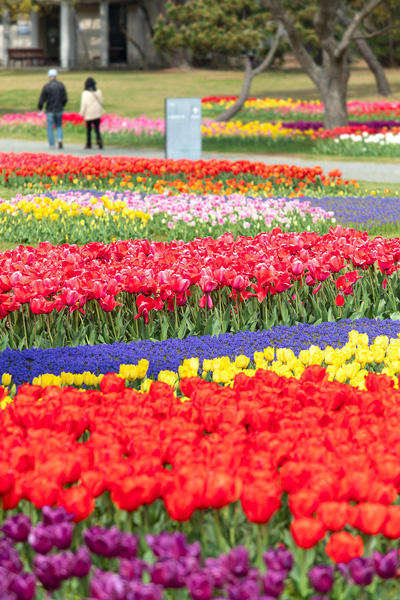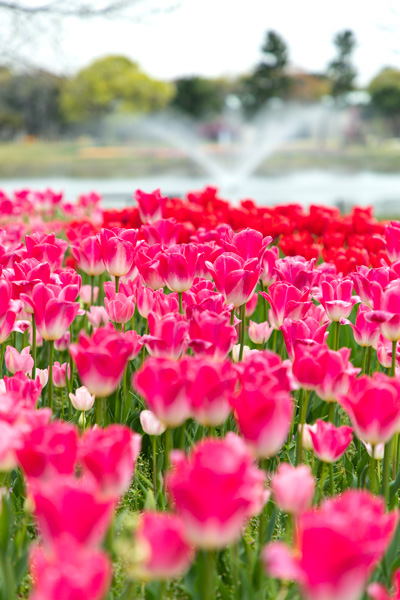 Related Articles