Marine World Uminonakamichi

The theme that underpins the facility is the "Kyushu Sea!" There are so many great interactive, immersive attractions to check-out!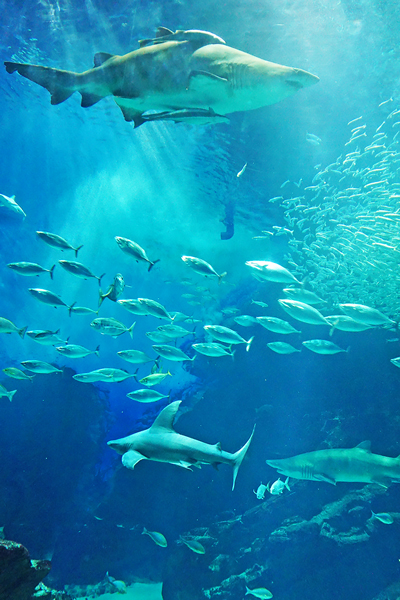 "Marine World Uminonakamichi" re-opened in April 2017. The large-scale aquarium, which is located beside the Uminonakamichi Seaside Park in Fukuoka, underwent a major refurbishment a few years ago. The theme that underpins the facility and all the major displays is the "Kyushu Sea!" The aquarium is home to all sorts of sea creatures. Viewing all these animals fills you with a childlike sense of wonder. A number of the attractions give visitors the chance to engage with sea life. If you are looking for a more interactive experience, be sure to check-out the dolphin show or try touching a starfish!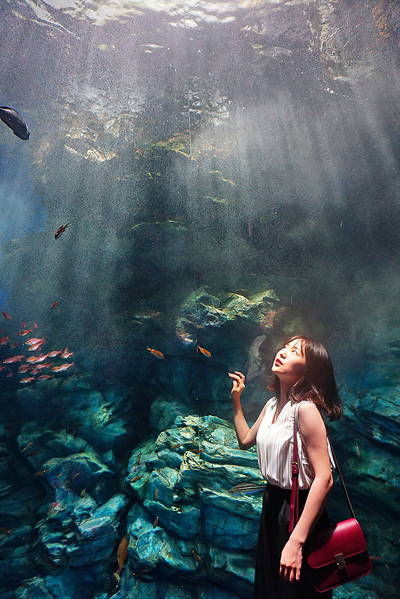 The Genkai sea fish tank was developed as part of the renovation project. Viewing the fish tank is so impressive... You start to feel as if you are actually standing inside the sea! It's a great place to take a photograph!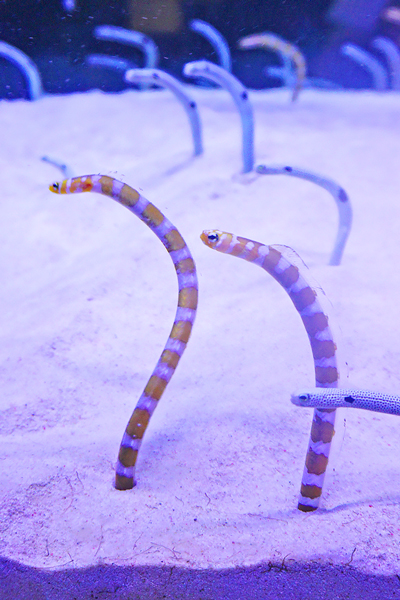 So many kinds of sea creatures live inside the aquarium!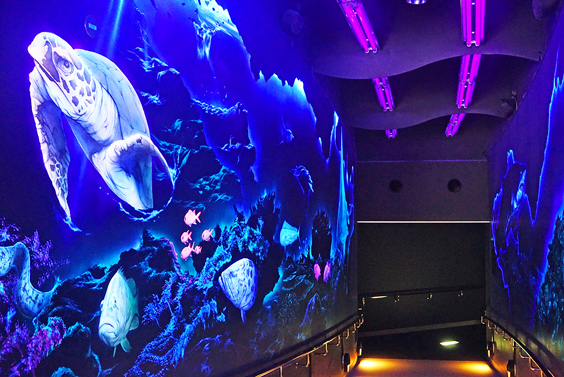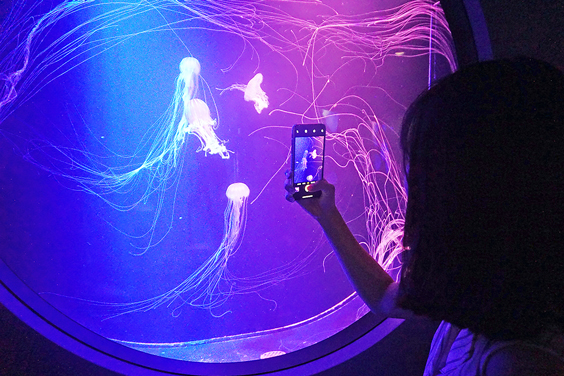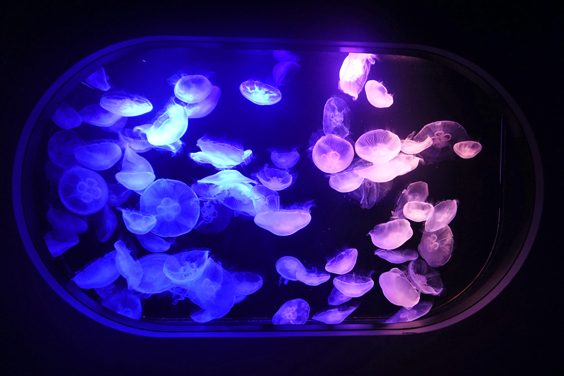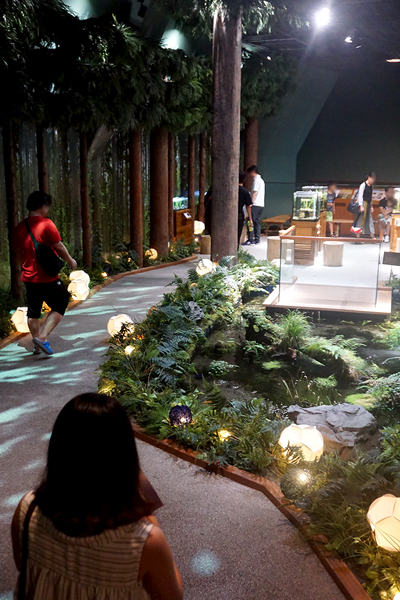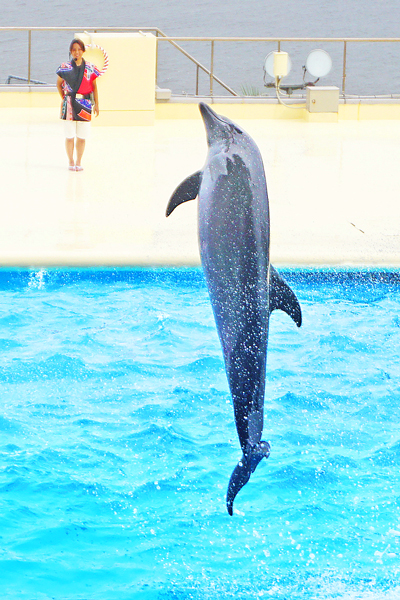 The dolphin show is a firm favorite with the public!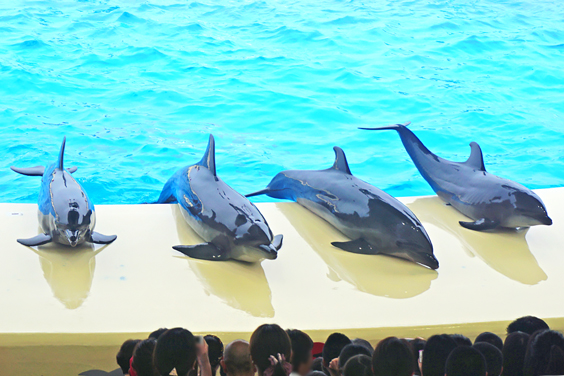 Make sure to check-out the huge fish tanks and exciting attractions!
The open sea fish tank attempts to recreate the warm Kuroshio Current that flows past southern Kyushu. More sharks have been raised in this tank than almost any other facility in Japan! We got the chance to see the "sardine typhoon." It is incredible to witness a diver feeding such a large number of sardines! It is such an interesting, powerful sight!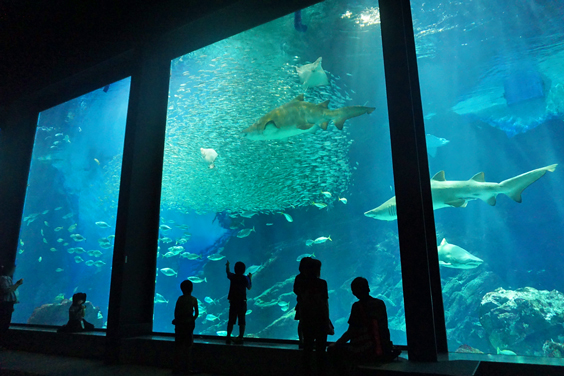 Take a closer look at the incredible world that lives under the sea! Different size fish and sea creatures co-exist in these wonderful fish tanks!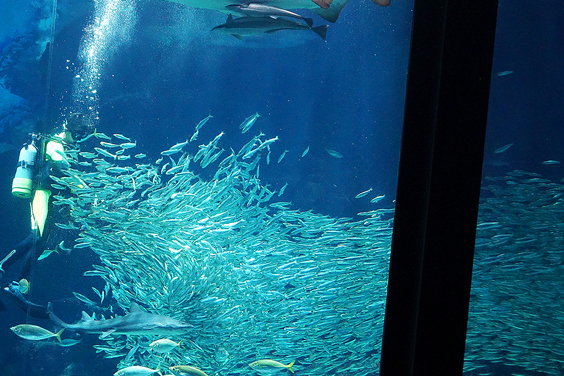 "Sardine typhoon"!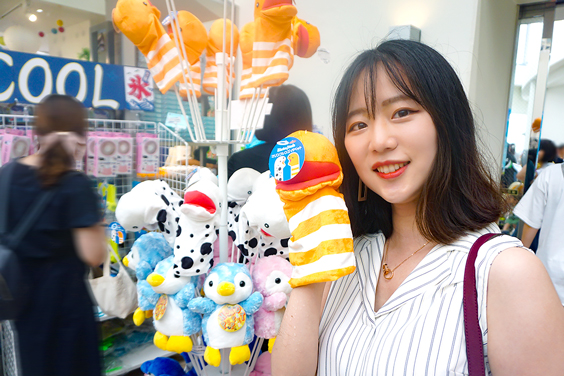 マリンワールド海の中道 (Marine World Uminonakamichi)
Address: 18-28, Saitozaki, Oaza, Higashi-ku, Fukuoka-shi JAPAN
Official Website:
https://marine-world.jp/
* All information correct as of August 2019.
REPORTER PROFILE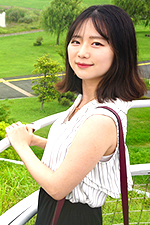 Hi, I am Seoyeon! I am from Korea. I work in the Fukuoka Prefectural Offices as a Coordinator for International Relations (CIR). I want to visit lots of places all over Fukuoka!
---
■ Favorite Fukuoka food: Udon, Motsunabe, "Hakata ShinShin Ramen," and Hiyoko Sweets.
■ Hobbies, special skills: scuba diving, cooking, travel, playing piano, looking for places to eat
■ Favorite Musicians: 米津玄師 (Yonezu Kenshi), 上北健 (Kamikita Ken), and back number
■ Favorite "ゆるキャラ" (Yuru-chara / Local Mascot): くまモン (Kumamon) - Kumamoto -, いとゴン (Itogon) - Itoshima-shi, Fukuoka-ken -, なんじぃ(Nanji) - Nanjo-shi, Okinawa-ken -
Related Articles