Fukuoka Area Guide Brought to You by Reporters Ulan and Aril
In this installment, Indonesian students Ulan and Aril introduce us to "Marine World Umino-nakamichi," "Mr.Kebab" (a Turkish restaurant serving authentic halal dishes), as well as some of the shops you can find in the Tenjin Chikagai (Tenjin's Underground Shopping Mall)! Read on to find out what they got up to!


Map of the locations introduced!
Profile: Ulan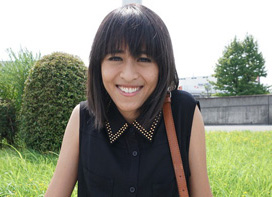 - Student at Fukuoka International Communication College
- Hometown: Indonesia. Lived in Fukuoka since April 2015
- Favorite Fukuoka food: Mizutaki (Japanese hot-pot dish)
- Favorite past-times: Watching films and shopping!
- Favorite sport: Badminton
- Favorite Japanese artists/musicians/bands: L'Arc-en-Ciel, UVERworld
Profile Aril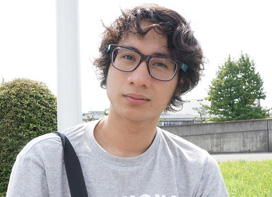 - Student in Kyushu University's Faculty of Agriculture
- Hometown: Indonesia. Lived in Fukuoka since September 2011
- Favorite Fukuoka food: Gobo-ten udon (Japanese noodles topped with lightly fried burdock)
-Favorite past-times: Rehearsing music with friends
- Favorite sport: Volleyball
- Favorite Japanese artists/musicians/bands: One Ok Rock, X-Japan, SEKAI NO OWARI