Prayer Room at Fukuoka Airport International Terminal(1/6)

Fukuoka Airport International Terminal, The Gateway to Kyushu!
Ulan's Report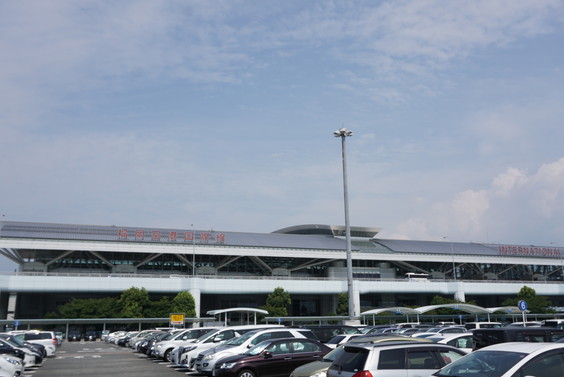 We visited the gateway to Kyushu, Fukuoka Airport, International Terminal, where a prayer room has been set-up on the 4th floor. Inside the prayer room there is an area where you can cleanse your body before praying, which is really convenient. There is also a sign on the ceiling marking the directions of north, east, south, and west, so that it is east to find the direction to prayer. This is a really well-equipped facility!
Aril's Report

The prayer room at Fukuoka Airport, International Terminal doesn't require a reservation and is free to use. A prayer room was set-up in April 2014 to accommodate the increasing number of travelers from abroad using the airport. I actually used the prayer room myself, and it is a very convenient facility, that is equipped with everything that someone possibly need.
INFORMATION Fukuoka Airport International Terminal
- Telephone number: 092-621-0303 (operating 07:00 - 21:30)
- Homepage:
http://www.fuk-ab.co.jp/
- Address: 767-1, Shimousui, Hakata-ku, Fukuoka-shi