Classic Tonkotsu Ramen - Ichiran Lantern Roulette
What are the 80 Chinese lanterns doing decorating the store?! It's roulette!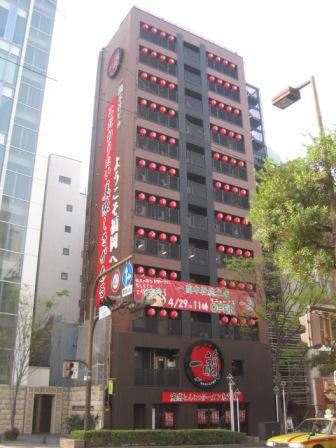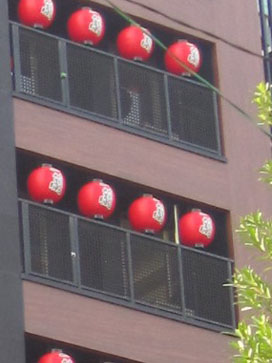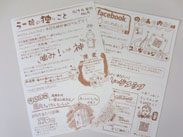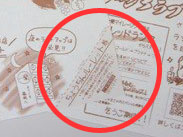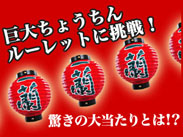 Ichiran's own newsletter is placed at every seat together with the seat's order sheet (You can also get it from a member of staff). In the bottom right corner there is a coupon for roulette! When you give the coupon to a member of staff they will explain how it works, then you push start button for the roulette lanterns lined up on the outside wall of the building. If you win you can take home some original goods!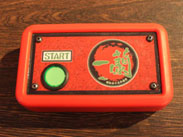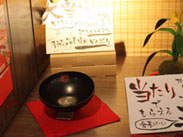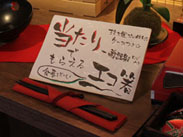 A normal win gets you this chopstick set