Interview Now - Neneko -(2/2)

There is nothing better than making others happy!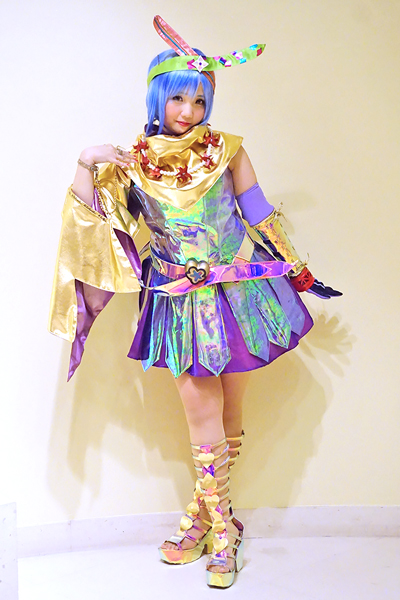 ab: You regularly participate in cosplay event that take place outside of Taiwan. What would you like to achieve through your cosplay activities? What kind of message do you want to spread?
Neneko
: I have been trying to promote cosplay and the culture that surrounds it for the last 10 years! I sometimes hear negative comments, but that is not a reason to stop. Moving forward, I would like to share the positive aspects of cosplay with people!
ab: What do you like most about cosplay? What's kept you interested in it?
Neneko
: Cosplay gives me the chance to become a different person. It's not just the appearance. I try to adopt the features that I like about a specific character. Sometimes you end up bringing out a part of yourself that you did not even know existed! I think that is one of the best things about cosplay!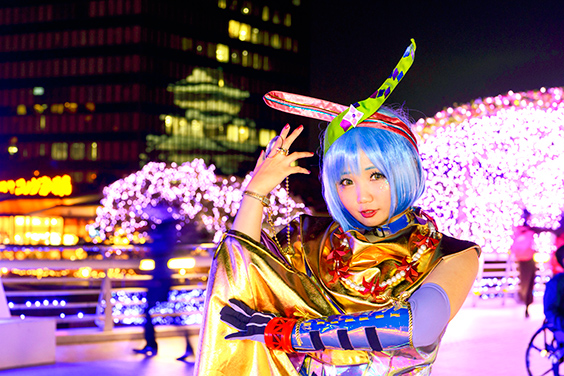 ©2019 DREAM.Project/Neneko,TW Photo by: ©HiroWong Post-production: ©Lion
ab: What is the secret to creating a beautiful cosplay character... Like the one you have become today?
Neneko
: Hmm... I guess there are lots of secrets. For example, I use fake lashes to make my eyes look bigger and wear costumes with a waist that can be tightened so that I appear slimmer. I guess the most important thing is to pay attention to even the smallest details!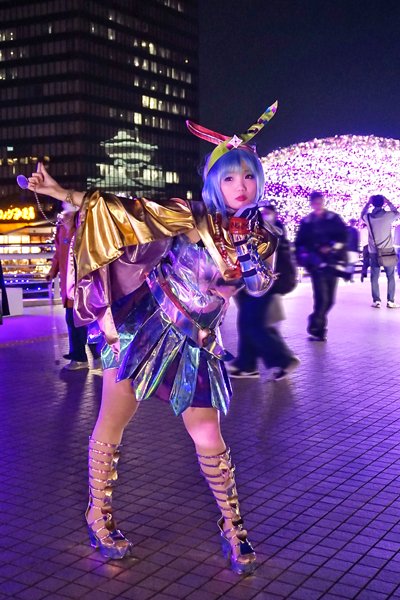 Neneko is scheduled to appear at the KPF2019! This year, the huge pop culture festival will take place on Saturday 30th November and Sunday 1st December!
ab: Finally, do you have a message for the asianbeat readers
Neneko
: There is nothing better than making others happy! I hope that I will be able to keep making people smile! Oh... And make sure to keep reading asianbeat!
PRESENT!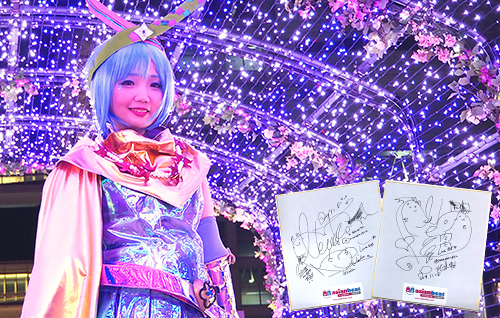 Two lucky asianbeat readers will win a card signed by Neneko (the winner will be chosen by lottery)! If you are interested in applying, please click the button below and fill in all your relevant information. We are looking forward to hearing from you! (*Entrants can not choose which card to apply for.)
[Application Period]
Wednesday 27th November 2019 - Sunday 19th January 2020 (Japan Standard Time)
[Announcement of Winners]
Wednesday 22nd January 2020
The application period is now over. Thank you!
The lucky winners are ...ryuji san
李彥鈞 san
(Please note, winners will receive an email directly from asianbeat. If you don not reply with a confirmation message within a week, you application will become invalid and you will not be able to claim your prize.)
Related Articles