Interview Now - Doul -(1/2)

Doul is a 17 year old-artist from Fukuoka. Since the debut of her single "16yrs" in September 2020, her songs have been selected for over 7,000 playlists including some of US super big playlists. Hoping to expand her fame to the world, Doul made an appearance to "Studio LIVE ORANGE" on 20 March, an online live series that focuses on the "The Artist Really Want to See Right Now" topic. Check out the interview!
Probably the most narcissistic person in the world (LOL)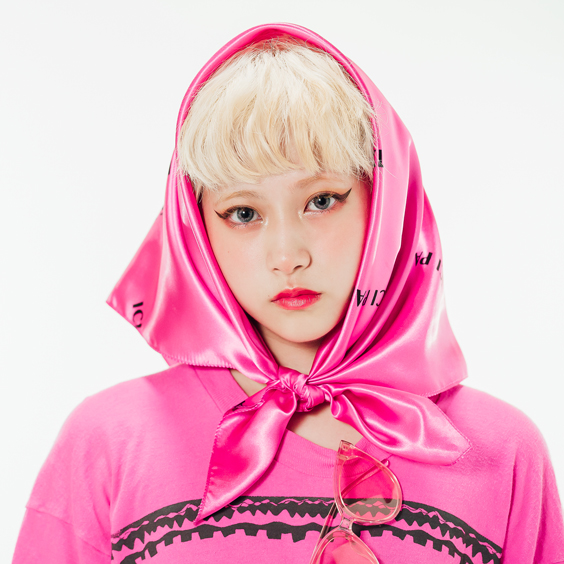 ab: How was "Studio LIVE ORANGE"?
I think it was so cool to perform in the laser lights, I really enjoyed it! Since my debut, I've been performing online all the time and it feels so sad to have no listeners in front of me. But just because it's online performance, I love how I could interact with the staff, it was so fun!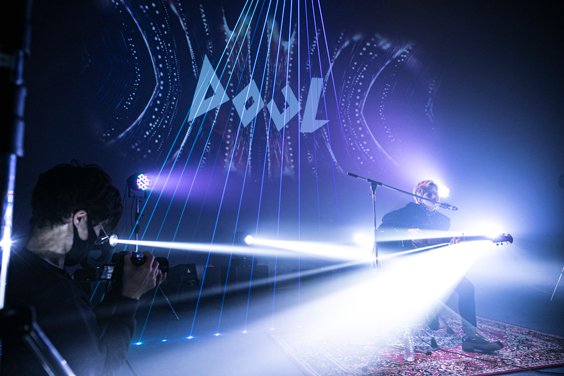 Live performance at "Studio LIVE ORANGE" ©日隈天明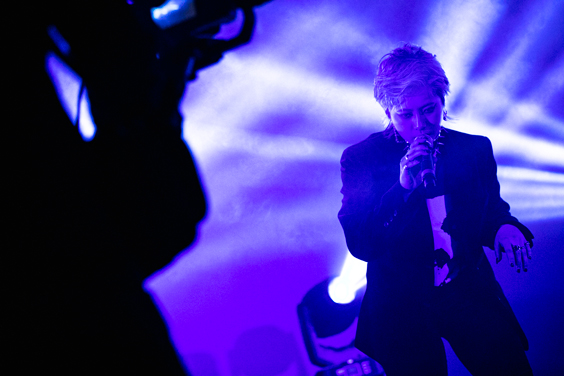 ©日隈天明
ab: After your debut, you've been followed by world-famous music producer Diplo on Instagram and your followers doubled up since then. How do you feel about the sudden change?
Of course I'm super happy about it! Well, pressure, hmm...I don't think I have. It's more like a "passing-by" stage for me now and I still need to put more effort.
ab: You are completely self-producing even though you're just 17 years old. When talking about yourself, what's the thing that makes you different from others?
I'm probably the most narcissistic person in the world (LOL). I think I'm capable of bringing out my personality through performance, for examples, I'll think about how to make myself more cool and fun by my voice and style.
ab: In the music video of "The Time Has Come" that was released in March, you play 5 different characters that form a band!
I want to show people the different sides of Doul. A man in afro hair as the keyboardist and a pretty girl as the drummer. The bassist is actually inspired by Angus Young, the guitarist from my favourite rock band AC/DC. Every character has its own name and personality and I did all the styling. You should take a closer look!
ab: Where do you get your inspiration for music production?
Mostly from movies. The coolest one is a terrifying movie about killing each other called "The Expendables". It makes me so excited that my adrenaline goes up, and my mind will have pictures and words inspired by it. Besides movies, I often get inspiration when I feel elevated, especially after skateboarding or singing for 5 hours.