Interview Now - 川尻蓮 Kawashiri Ren (JO1) -(2/2)

Feel encouraged by the inspiring words from manga!
ab: Can you share some of the your favorite places in Fukuoka that your fans would like to know?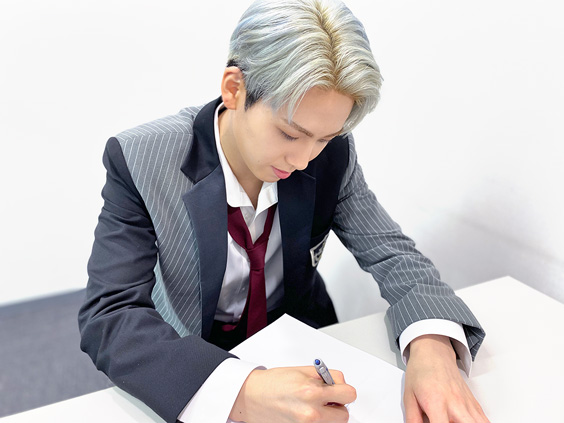 ©︎LAPONE ENTERTAINMENT
The first is Kego Park in Tenjin, it's the place where I used to talk about the future with my close friends. When I was working part-time at a Karaoke shop, I often went to
Ichiran
ramen after work. When I feel like getting some light snack, I'd visit
Mucchan Manjū
, it's the "soul food" of Fukuoka!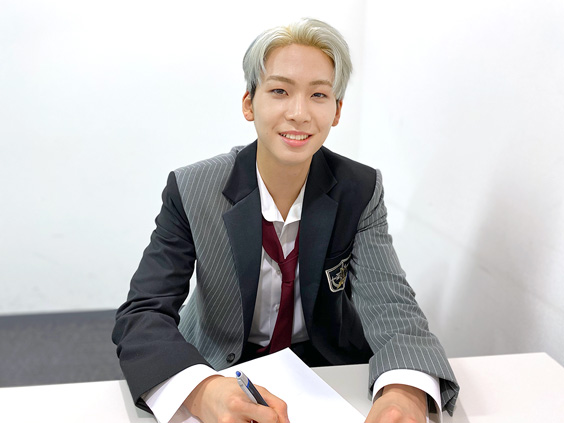 ©︎LAPONE ENTERTAINMENT
ab: As all of JO1 member have challenged voice acting for the audio drama depicting a story about love and youth, in the spin-off series of the children's book "5 minutes after the unexpected ending", can you talk about your perspective on love?
Hmm... I'd be the first to confess my feelings. And I like the feeling that I can communicate with someone without using words, for example knowing what I like or need even when I don't say anything.
ab: What are the 3 items that are absolutely necessary for you?
©︎LAPONE ENTERTAINMENT
The first is definitely white socks! I've got about 20 to 30 pairs that have occupied a whole drawer of my wardrobe (lol). The second is the purple shampoo that keeps my blue hair colour well, and I guess the third is Nintendo Switch?
ab: What do you do for body care?
I wasn't used to spending long time in the bathtub but I've got used to it recently. I prefer bath bomb with ginger scent because it helps sweating in a short period of time (lol). Besides, I started online voice training with Korean trainers, and I hope that I could improve my singing by learning both the Korean and Japanese singing style.
ab: Do you have any favourite manga or anime?
I like the manga "
Haikyu!!
", especially the cool and inspiring words from it. I'll take note and save in my phone so that I can look at them sometimes. For example, the phrase "habit is the second nature" gives me courage and makes me believe that I'll get rewarded as long as I keep doing my best.
ab: What kind of advice you'd like to give to new dancers?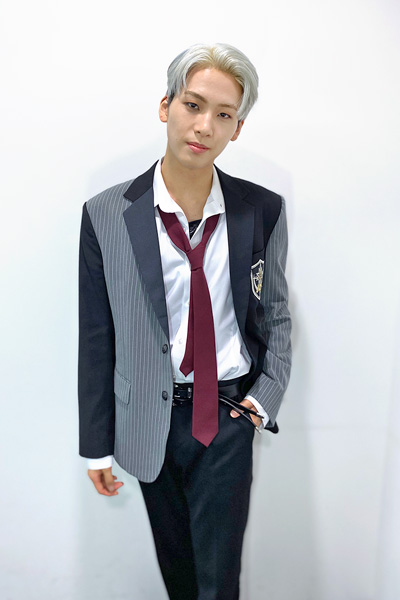 ©︎LAPONE ENTERTAINMENT
Unlike sports, music and dancing are not about winning or losing, what matters are the thoughts and ideas we're trying to share. Try recording your moves to check if you're doing the emotions right. I think it helps assessing yourselves objectively so that you'll be able to think how to make more improvements.
ab: Lastly, do you have any message for your fans all over the world?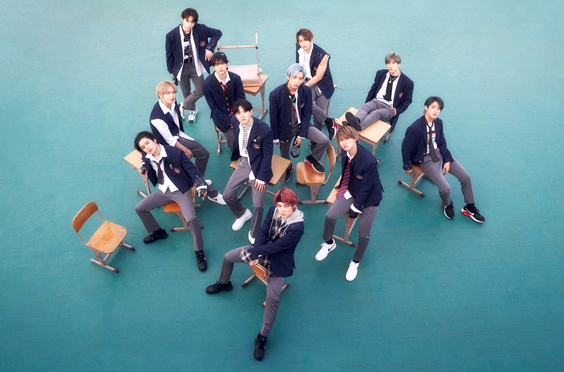 ©︎LAPONE ENTERTAINMENT
It's hard for us to meet in person right now, but we'll definitely keep up the work until the day we get to meet all of you again. Please keep supporting us!
*All photos provided by: JO1
Related Articles