Interview Now - 川尻蓮 Kawashiri Ren (JO1) -(1/2)

Formed in an audition show, the 11-member boy group "JO1" has been very active since their debut in March this year! By seeing the effort depicted in the audition show, many of you must have found a favorite member and sincerely cheering him without realizing it! The hot news is that they have just released the second single album "STARGAZER" (consists of 4 songs) on 26 August (Wednesday)! Check out our exclusive interview with a member from Fukuoka - Kawashiri Ren!
*Remote interview
We are by your side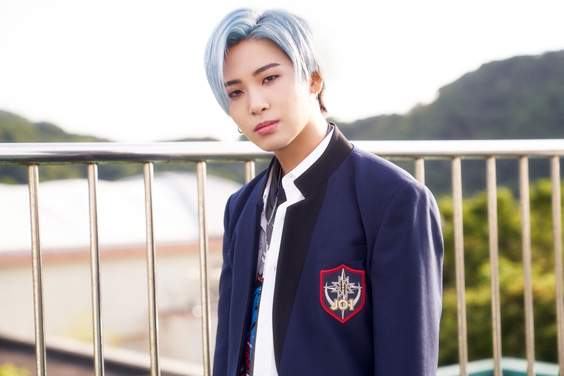 ©︎LAPONE ENTERTAINMENT
ab: First of all, can you share with us about your thoughts on the album "STARGAZER"?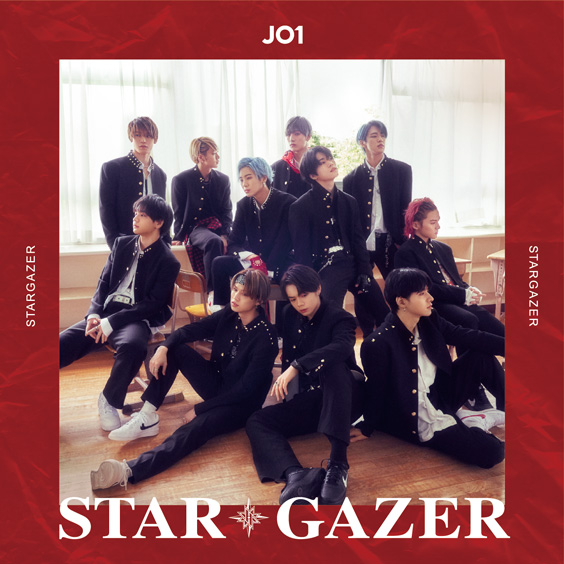 ©︎LAPONE ENTERTAINMENT
"STARGAZER" means "a person gazing at the stars". We want to tell everyone who's "chasing the stars" that we are by their side!
ab: In the music video of the title track "OH-EH-OH", the 'jacket dance', which each of you appears with a jacket and keeps fluttering it, has become a new topic! Can you tell us something about this move?
It makes us look cool as we change the intensity of the move. As long as you have a jacket you can do it too, so everyone can give it a try!
ab: I suppose you guys are like comrades in arms after winning the audition show. Is there anything that can make you feel the bond among your members?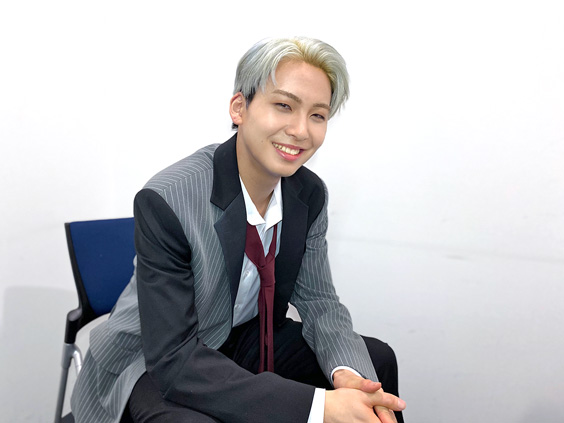 ©︎LAPONE ENTERTAINMENT
There was once when Sukai, Junki, Sho and I had to play rock-paper-scissors in a shooting, and we all "threw" the same sign! We'd such a good rapport (lol). It'd be great if we could carry this friendship on, and to keep that closeness as JO1's uniqueness!
ab: Oh, it seems that you are very close to each other! Is there anything that's become a trend among group members recently?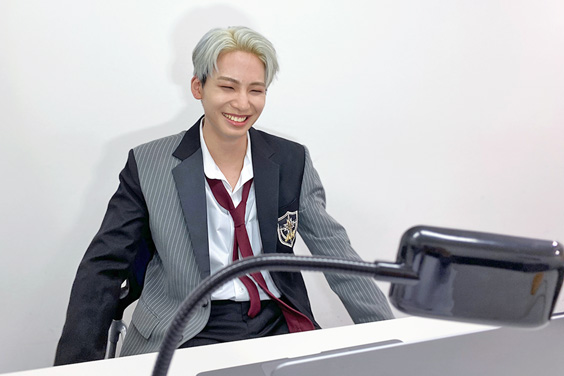 ©︎LAPONE ENTERTAINMENT
Nintendo Switch! We're so into "Super Smash Bros." and the baseball board game of "Clubhouse Games: 51 Worldwide Classics"!
ab: When is the moment you feel a connection with your fans?
I'm happy to see any response, including the comments on social media. Not long ago I received a message book that has gathered messages from fans, I was so touched by their time and effort and decided to display it in my room!
ab: As JO1 has the aspiration of becoming the top of the world, what kind of response have you received from overseas at the moment?
I'm always happy to see comments in foreign languages on YouTube. When we held an online meet-and-greet the other day, we were able to meet overseas fans as well! I was so grateful to meet them! Also, I'm putting much effort on learning foreign languages. Shion and some colleagues can speak Korean, so I've kind of started learning Korean. As for English I often write down the lyrics of English songs, pay attention to the dialogue and subtitles carefully while watching Western films.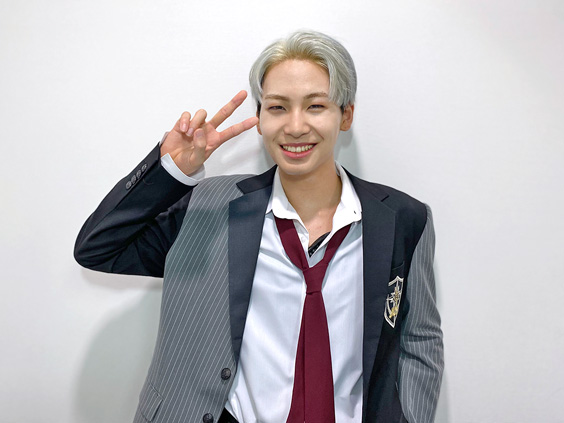 ©︎LAPONE ENTERTAINMENT
*All photos provided by: JO1