Interview Now - 九州女子翼 (Kyushu Girls Wing) -(1/2)

The four-piece idol group "Kyushu Girls Wing" formed in 2017 and have since ventured out across Fukuoka and Kyushu. They performed a wonderfully energetic set at the "Chicappa-sai 2021" music event, which was held in Fukuoka City on Sunday 12th December 2021. The group appeared at the show and we have some awesome photos of them in action! We also have some wonderful prizes to give away. Make sure to keep reading if you want to be in with a shot of winning!
A fantastic, dreamlike live show!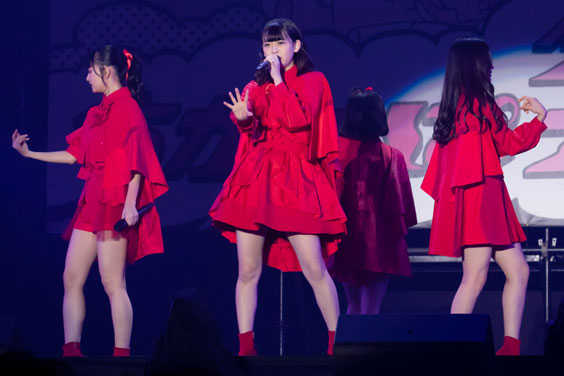 ab: Lots of idol groups will be here today. Can you tell us a bit about your strengths and what to watch out for?
MIKU
: In our live shows we always try to perform with a lot of energy and create a sense of unity with our fans!I I don't think anyone can match our level of passion and enthusiasm. Our outfits are completely red... That symbolizes our energy and strength (lol)! I think the friendship and bonds that exist between us four is a real strong point. 
ab: You are just about to perform in front of a live audience. What are you most looking forward to? What kind of response are you expecting?
MIKU
: At today's event, it would be lovely if our fans joined together with people who have never seen Kyushu Girls Wing and us four to create one shared space that we can really cherish. It would be great if everyone enjoys the experience and has an awesome time!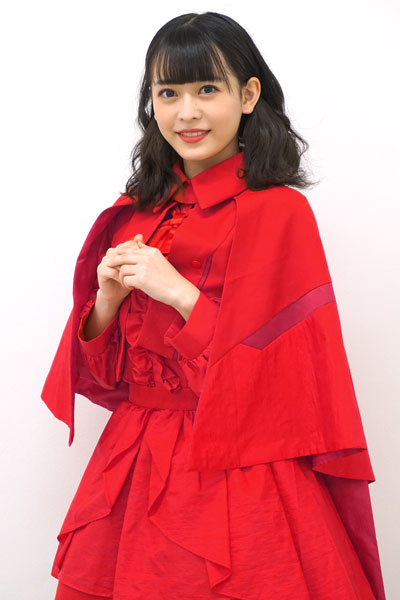 MIKU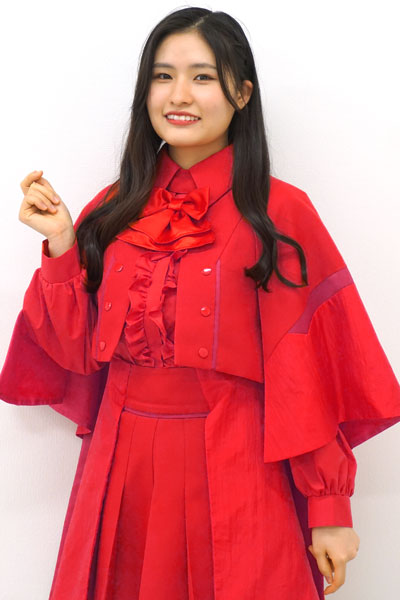 SHIERI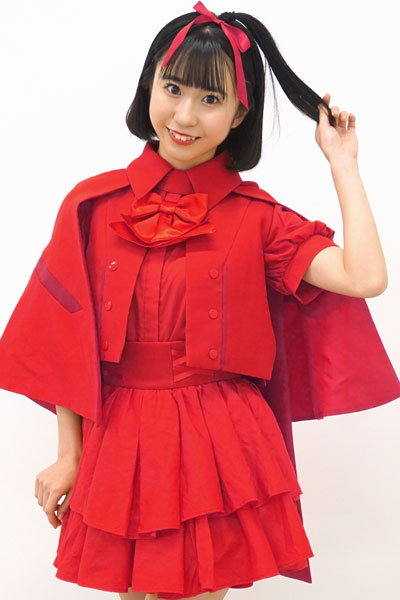 YAMAMOTO AIRI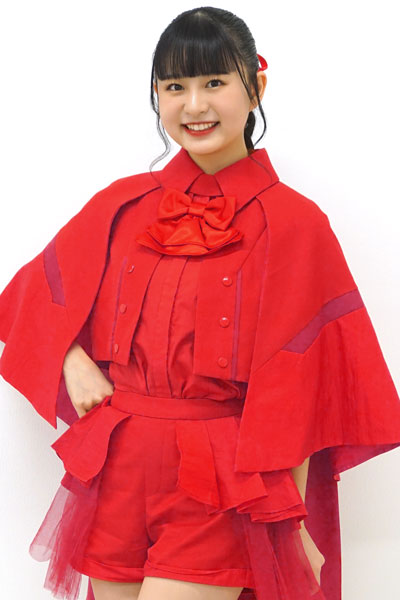 SUZUKAWA LUNA
ab: LUNA, you joined the group a bit later than the other members, right?
SUZUKAWA LUNA
: I was originally a fan of Kyushu Girls Wing, but then I got scouted. At first, I was a bit hesitant as I looked up to the other members and admired them so much. However, I began to work, got involved with activities and developed a connection with each member. Now I can say whatever I want without hesitation.
MIKU
: You don't hesitate at all anymore (lol)! But seriously… I think it's wonderful to create an atmosphere where everyone can express their opinion regardless of when they joined the group.
ab: Due to the impact of the coronavirus you held some super-small live shows with an audience of just one to three people. How did the events go? What kind of shows would you like to perform in the future?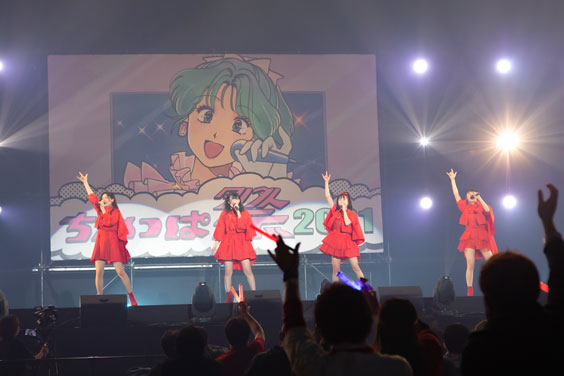 Kyushu Girls Wing performed "Welcome To The Music," "LOCKON," "fair wind," "Love Prelude," "I Am Love," and "
Sora heno Houkou
(lit.: Roar to the Sky)" at the show. Their six-song set was full of energy and excitement! The entire venue was captivated by their passionate dance routines and powerful vocals!
SHIERI
: I don't move that much when I'm watching a live concert. I'm the type of person who prefers to absorb everything... I usually enjoy the show in my heart. There are some people who get pleasure out of listening to music alone and others who appreciate it in a quiet setting. This experience reminded me that each person has their own way of enjoying music. Our official fan club was recently set-up. It is called "Jyoshiyo-Club." It would be fun to hold an event just for members of our fan club!
ab:That sounds great! A lot of idol groups and fans are here today at "Chicappa-sai!" What's the coolest thing about fans of Kyushu Girls Wing? What do the fans mean to you?
YAMAMOTO AIRI
: The feeling of unity we create with our fans is incredible! It is thanks to them that we can keep going! They are totally irreplaceable! I am super grateful to all of them!