ASIAN NEW ARTIST LIVE|Safeplanet[Thailand]

Playing powerful and elegant melodies, Indie-Thai band comes to Japan for the first time!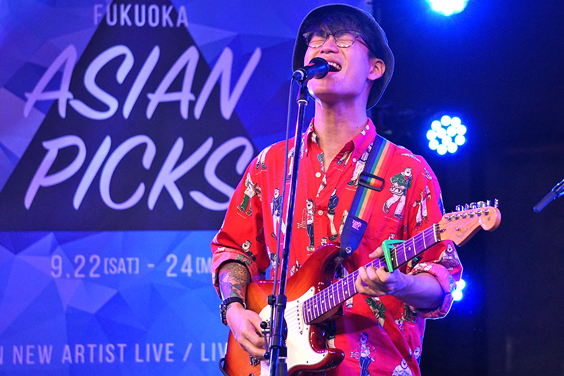 ▲ Alien (Vo. & Guitar)
The closer for the first day for the Fukuoka ASIAN PICKS in the ASIAN NEW ARTIST LIVE, was Safeplanet with Alien (Vo. & Guitar), Doi (Drums), Yii (Bass), the three piece band from Bangkok, Thailand! Gathering attention of the crowd when vocalist Alien's voice flowed throughout the stage! Making the stage full of life with their performance of smooth guitar phrases and energetic drum beats with their songs "ตัดสินใจ (Again)" and such! Safeplanet stated that they were very excited since it was their first time in Japan, so after the show we asked their impressions of Fukuoka! "I think it's a nice city, very clean, and good ramen! We already went out to eat ramen two times!" they said! And with a closing message, "Thank you for your warm welcome. People are very nice here. We'd like to come back to Fukuoka to perform again! Thank you!" During ASIAN NEW ARTIST LIVE, we saw them excitedly watching the other artist's performances! Safeplanet will continue to absorb many things and level up even more and hope to see them perform in Fukuoka again!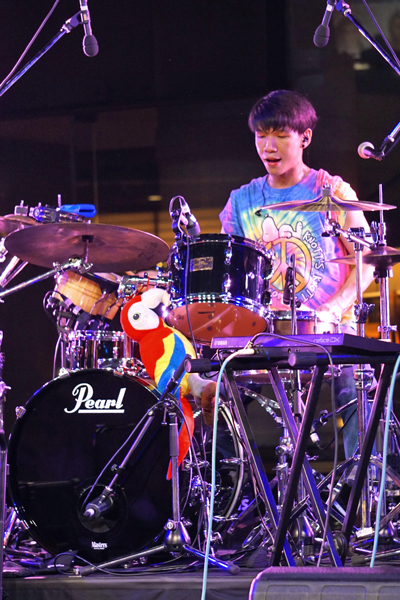 ▲ Doi (Drums)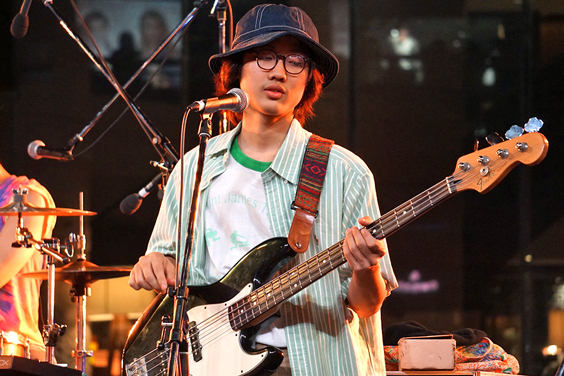 ▲ Yii (Bass)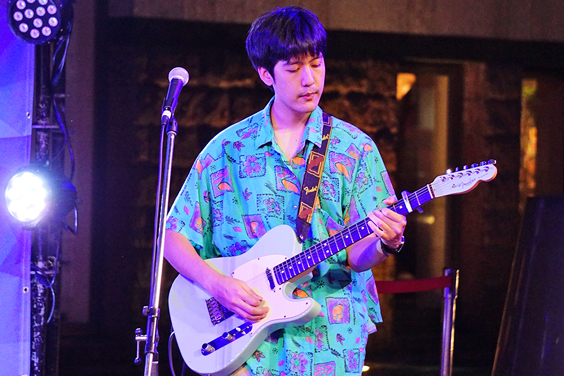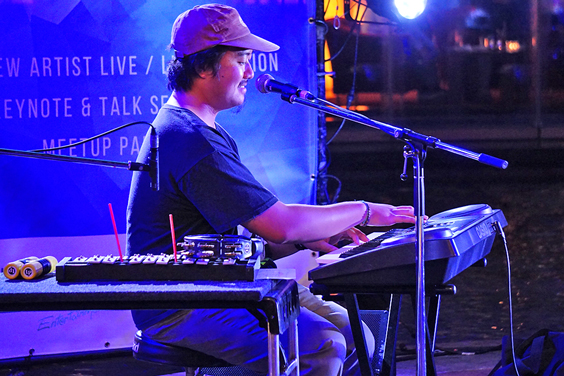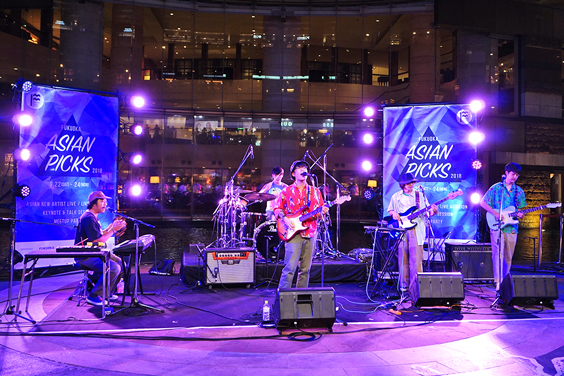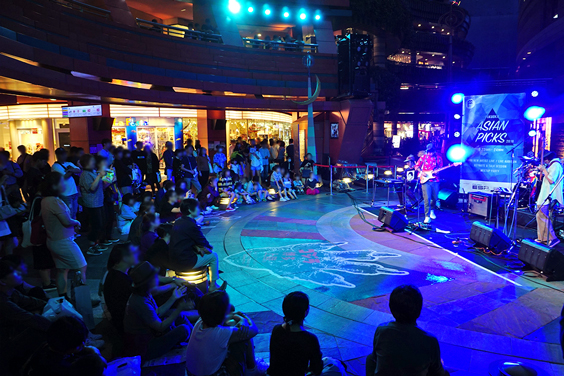 Related Articles

External Links