ASIAN NEW ARTIST LIVE|TENDRE[Japan]

Sophisticated melodies and sweet, charming vocals combined to create chilled-out tunes!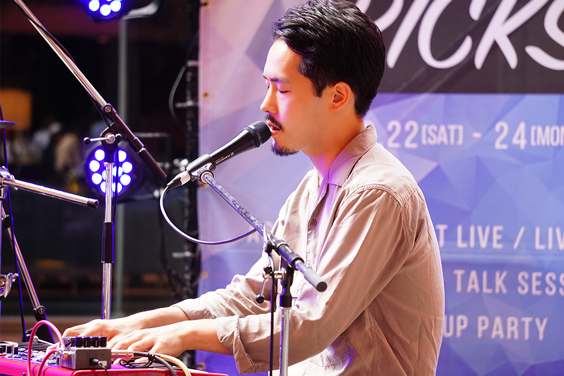 TENDRE
The second ASIAN NEW ARTIST LIVE Day 2 to perform was TENDRE! The combination of stylish melodies, charming vocals, and sweet saxophone helped create an awesome atmosphere inside the venue! This was TENDRE's first appearance at the Sun Plaza Stage. He performed a selection of his tracks, including "DRAMA," "crave," "Night & Day," "SOFTLY," and "hanashi" with Ryo KONISHI (saxophone) and Taiki MATSUURA (drums)! They also treated the audience to a new song as well! Fans on every floor could feel the music reverberate through the bowl-shaped theater! As the sun got stronger TENDER called out "It's such a lovely day! We can feel Fukuoka's ultraviolet rays beaming down on us! Wow... It's pretty hot!" TENDER's cool gentle beats helped create a super chilled vibe! The group also performed at the "SUNSET LIVE" festival in early September, meaning that this was their second visit to Fukuoka within the space of just a month! TENDRE will be embark on a November tour following the October 24th release of his first album "NOT IN ALMIGHTY." He is scheduled to play live in Fukuoka again on November 20th! Be sure to check it out if you missed him in September or couldn't get enough of him at "FUKUOKA ASIAN PICKS!"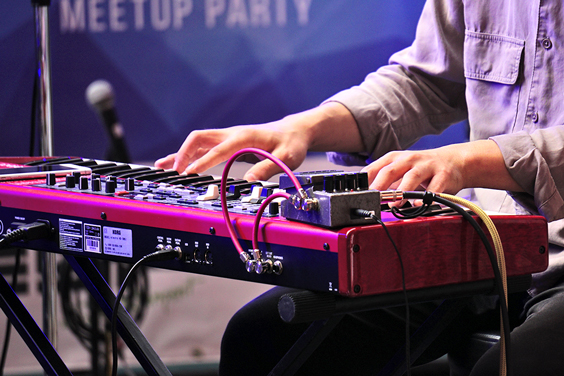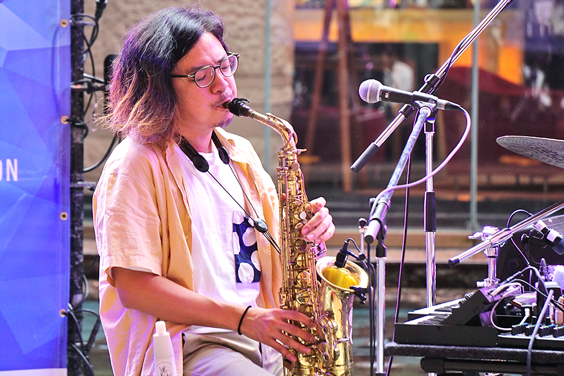 Sax.: Ryo KONISHI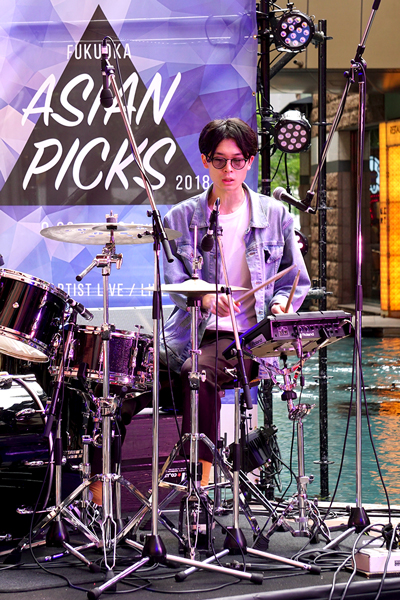 Drums: Taiki MATSUURA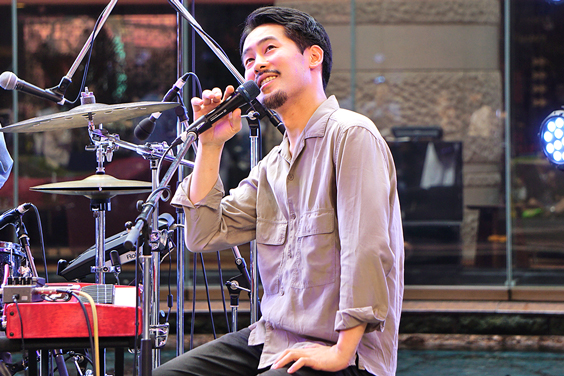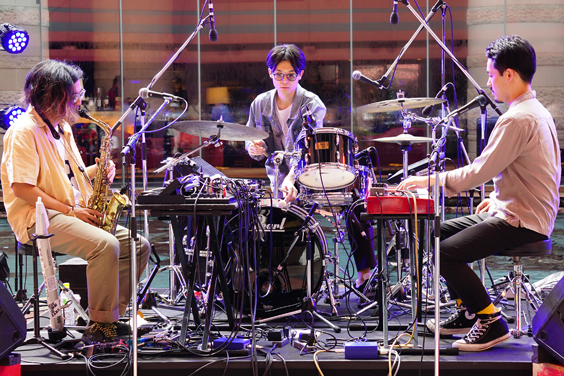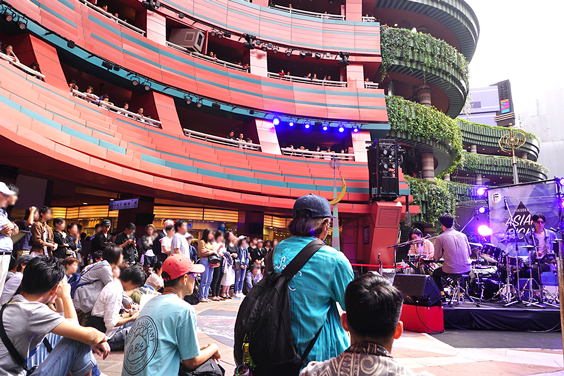 Related Articles

External Links