FUKUOKA ASIAN PICKS Guest Artists

- Guest Artists -
雷擎 / L8ching - Taiwan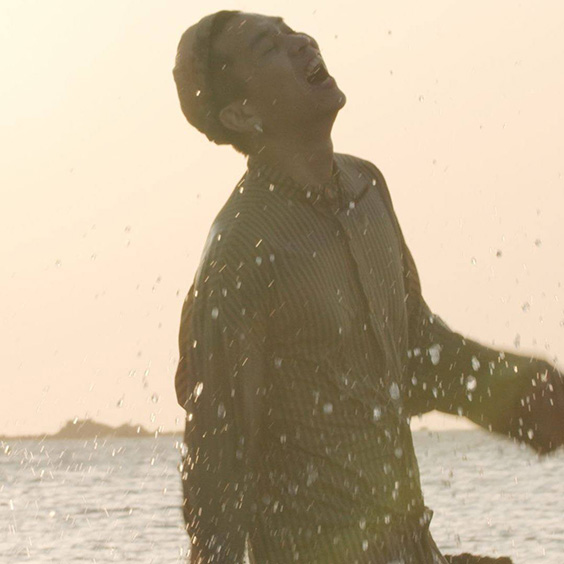 The promising new star of Taiwanese neo-soul, L8ching has released the long-awaited debut EP this year. He has been performing the drums for many Taiwanese artists/bands such as Leo Wang and Sunset Rollercoaster, but has now started his own songwriting! His groovy and mellow songs are what you should not miss♪
- Facebook:
@L8CHING
- Instagram:
@l8ching
打倒三明治 (Sandwich Fail) - Taiwan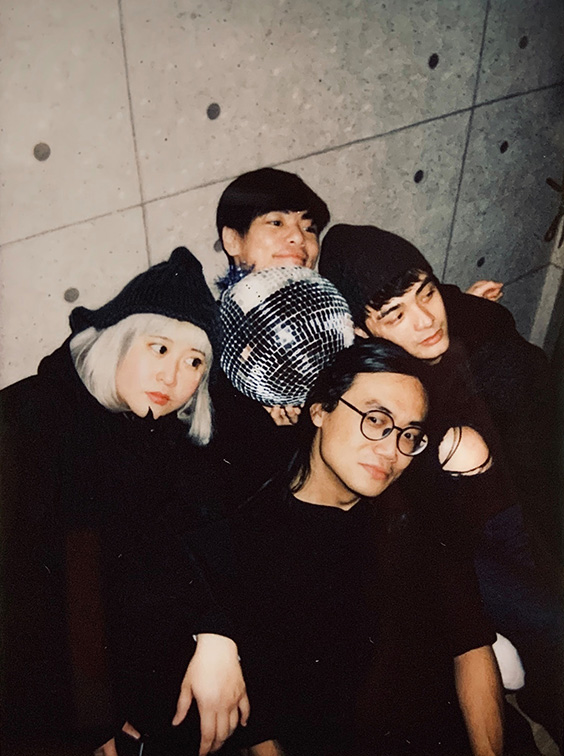 A 4-piece band formed in Taiwan in 2019. Having performed at many large-scale festivals held in Shanghai and Taipei after releasing EP record in the same year, the band is gathering more and more attention! They are known for their outstanding songwriting skill that has produced many catchy melodies, and Neo Wan's (female vocalist) beautiful voice!
- Facebook:
@sandwichfail
- Instagram:
@sandwich_fail
Daynim - Thailand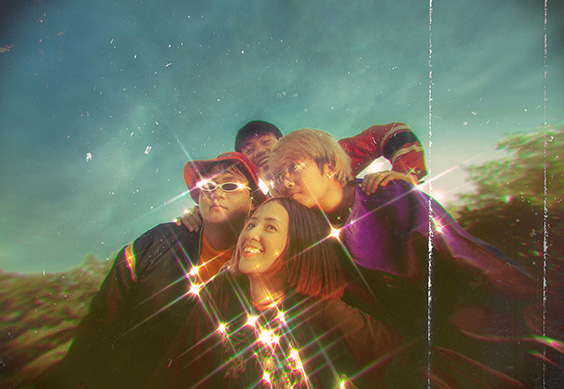 A 4-piece pop band from Thailand, who released the 3rd single "Baby" in February this year. They like to make experimental music, based on their idea of being unique! You will definitely be stunned by PLENG's (vocalist) tender voice as well as the charm of tropical R&B♪
- Facebook:
@daynim.official
- Instagram:
@daynim.official
- YouTube:
HERE
!
Mondo Gascaro - Indonesia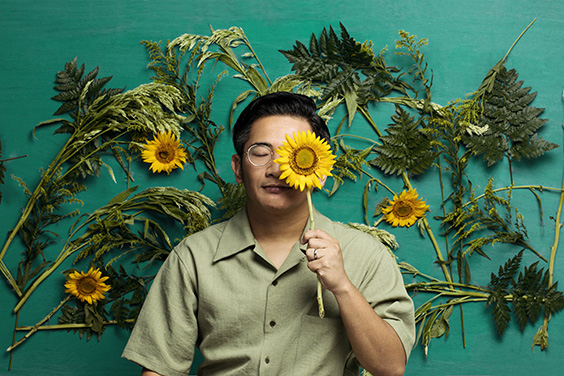 A half Japanese-Indonesian composer, singer-songwriter and producer. He is known as the founding member of the popular band "Sore" and had composed many Indonesian film music. His solo activities are what not to be missed!
- Twitter:
@mondogascaro
- Facebook:
@Mondo Gascaro
Pikoy - Philippines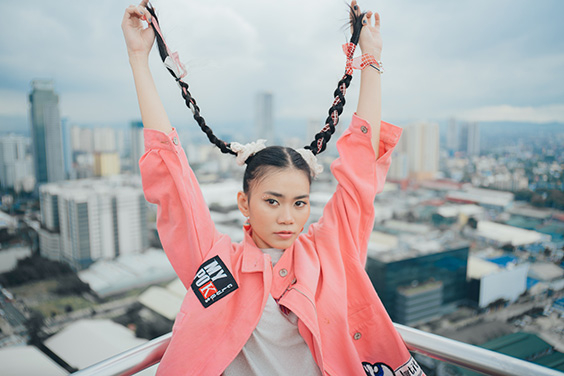 A singer-songwriter who is based in Manila, Philippines. Started self-recording in 2016 and made a debut in 2019. Pikoy's music is mainly pop and is highly acclaimed for its unique "twist".
- Facebook:
@popstarpikoy
- Instagram:
@popstarpikoy
the perfect me - Fukuoka, Japan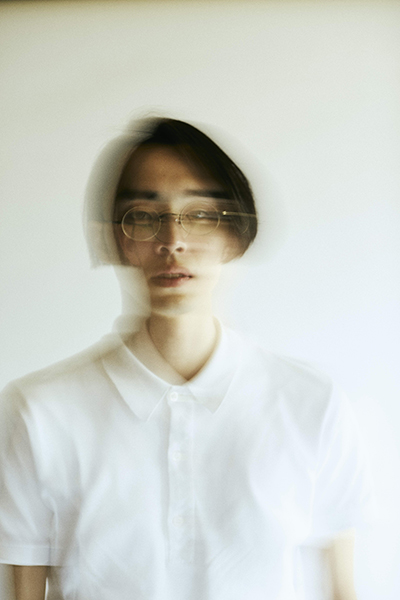 A solo artist, a young genius born in Fukuoka - Nishimura Takumi. He creates amazing music mixing the elements of R&B, soul, funk, indie rock, jazz and many other genre with his unique music sense and values, attracting a lot of sophisticated listeners!
- Official Website:
http://tpm-music.com/
- Twitter:
@the_perfect_me
- Instagram:
@theperfectme_
- YouTube:
HERE
!
---
- Related article:
Feature: "Music Scene!!!" | the perfect me