FAP2020 "FUKUOKA ASIAN PICKS"

Get to know the current Asian music scene! FAP goes online this year!
September - the month of music for Fukuoka! Usually there will be various exciting music events almost everywhere in the city, but this year many events had been postponed or cancelled in an effort to prevent the spread of the COVID-19. One of them includes music culture event "FUKUOKA ASIAN PICKS", with the theme of "Asian music and the future of Fukuoka", which has decided to go online and will be held on 12 September (Saturday) & 13 September (Sunday). Furthermore, you can watch special live video of 6 new up-and-coming Asian artists/bands, as well as special lecture about Asian music industry trends, on the official YouTube channel. Don't miss the opportunity to listen to these amazing voices at FAP2020!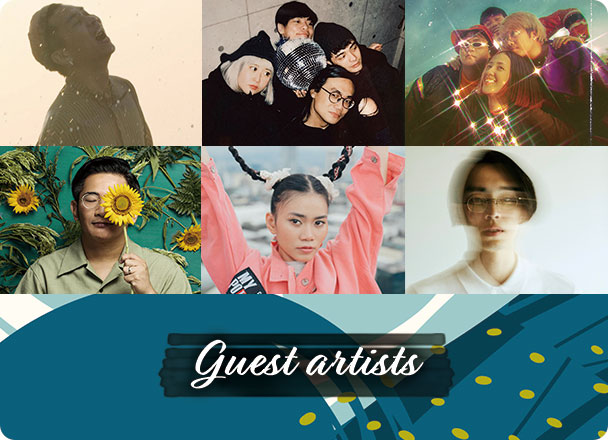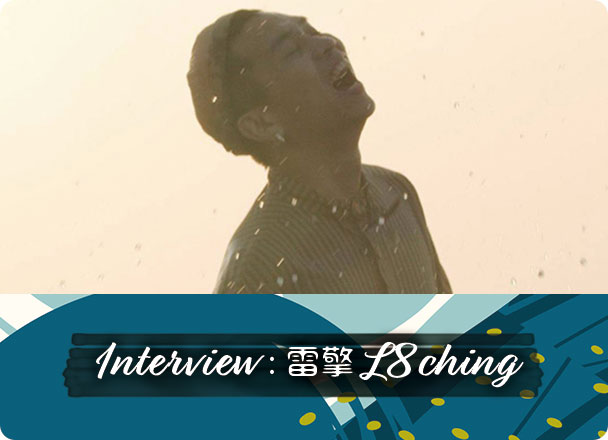 FUKUOKA ASIAN PICKS 2020 – LIVE STREAMING – Outline
Event date: Saturday 12th September & Sunday 13th September 2020 *Scheduled to start at 2pm and end at 8pm each day (Scheduled)
Where to watch: Live streaming on the official YouTube channel (free)
>> "FUKUOKA ASIAN PICKS" Official YouTube Channel:
- Sat. 12th Sep.:
HERE
!
- Sun. 13th Sep.:
HERE
!
- Official Website:
https://www.asianpicks.jp/
- YouTube:
HERE
!
- Facebook:
@FukuokaASIANPICKS
- Instagram:
@fuk_asianpicks
Related Articles