Interview Now - 雷擎 / L8ching -(1/2)

Here comes the interview with Taiwanese singer-songwriter, L8ching, who performed at the guest live show of FUKUOKA ASIAN PICKS, a music cultural event held online on Saturday 12 and Sunday 13 September 2020! He used to perform as a drummer for many artists and eventually formed his own band in 2018. Check the article below to find out what he had shared with us about his long-awaited debut EP released simultaneously in Taiwan and Japan in July, as well as the Taiwanese music scene and his impression of Fukuoka! 
*Mail interview
Immerse yourself into the stories!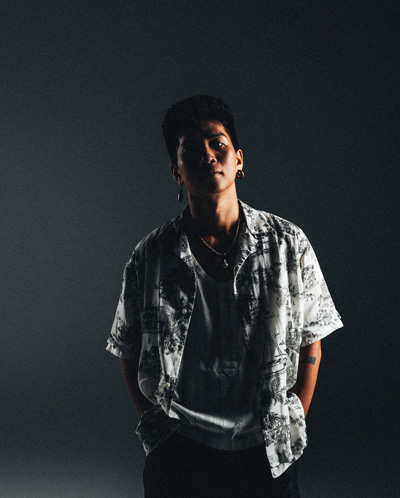 ab: First of all, can you tell us about the debut EP "神仙眷侶 TWIN FLAMES"? Which part do you think that best represents the "L8ching style"?
I think the simple yet rhythmic style and positive vibe reflect my personality.
ab: How's the response from Japanese fans?
I'm so grateful to have received lots of comments on Instagram! And it seems like I'm getting more Japanese fans lately. The music video of "TWIN FLAMES" can be viewed in Japan so I really hope that many of you would enjoy watching the beautiful scenery in Taiwan!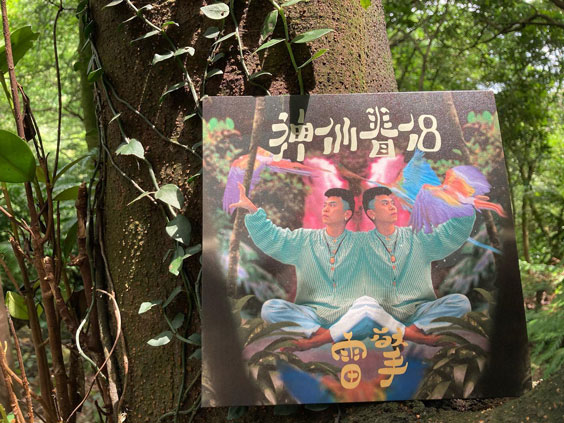 ab: Since you are now making your own music after teaming up with many famous artists, what kind of music do you wish to present?
I hope that whoever listens to my music would be able to immerse themselves into the stories I'm sharing. Recently, I'm trying to create original sounds by using not only musical instruments but also sample sounds that I recorded myself. I find that adding unique sounds of stones and cans somehow creates a kind of fascination to the song. Anyway, I want to be free to sing!
*All photos provided by: L8ching