Interview Now - 雷擎 / L8ching -(2/2)

Great influence from Japanese youth culture, too!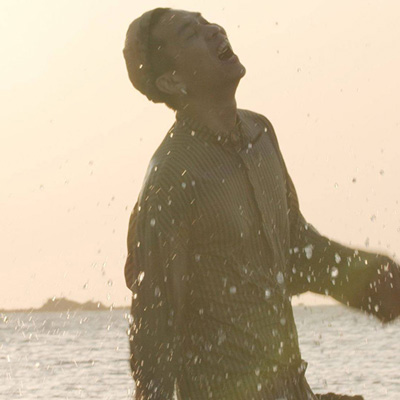 ab: Have you been to Fukuoka before?
I've never been there but I know this place because one of my DJ friends had performed in Fukuoka before. I heard that it's a very dynamic city full of friendly people, it's just like Taipei, and also there're many entertainment events. It's such a shame that I couldn't attend this year's FAP because I'd really like to perform in Fukuoka if there's a chance. I'd definitely visit
Fukuoka Asian Art Museum
too, since it's full of artwork from all over Asia.
ab: What inspires you from Japanese youth culture?
During my time in university, I was kind of surprised and inspired after watching Japanese anime and drama. When I went to Tokyo and Osaka after graduating, I liked visiting musical instrument stores, second-hand clothing stores, as well as record stores.
ab: Is there any Japanese artist that has influenced you, or that you're following now?
When I was little, I loved listening to Amuro Namie's album "Queen of Hip-Pop". I still have her poster in my room! Since I learned drumming I began to like a band called Toe and a drummer, Jimbo Akira.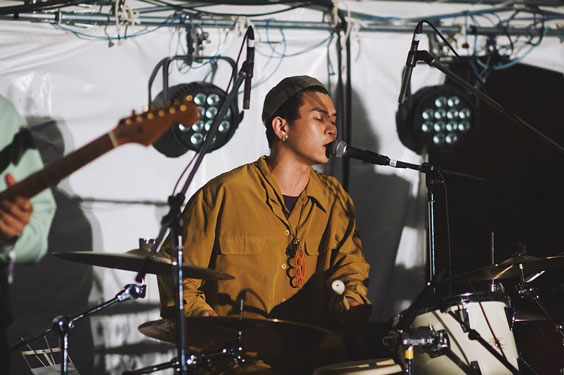 ab: Since asianbeat's music feature "MUSIC SCENE !!" introduces popular artists with links to Fukuoka, can you share with us what kind of music is booming now in Taiwan?
Taiwanese people listen to different genres of music, each genre has its own supporters. Not only R&B and hip hop, band music's also a big hit!
ab: Lastly, do you have any message for your fans?
ONE LOVE! Let's be brave to overcome unprecedented challenges then learn from them, be grateful, chill and start a new life!
*All photos provided by: L8ching
Related Articles