FAP2019 "FUKUOKA ASIAN PICKS"

A wonderful festival of music and culture! This event helped shine a spotlight on "Asian music and Fukuoka's future development!"
A festival called "FUKUOKA ASIAN PICKS 2019" ran from Saturday 21st to Monday 23rd September in order to celebrate music and the culture that surrounds it. The event took place at Canal City Hakata and its vicinity. Changes were made to the schedule because of Typhoon No.17, but the event was still packed full of exciting attractions. The line-up included rising stars from Fukuoka and Asian artists who are expected to hit the big time very soon! The free live performances proved to be a huge success! Leading figures in the entertainment industry also participated in a series of special lectures and talks. This feature looks at live performances by two new acts from Fukuoka and a couple of exciting Asian musicians who have caught the attention of the asianbeat editorial department. The up-and-coming artists also have some messages for the asianbeat readers!

- FUKUOKA ARTISTS PICK UP! -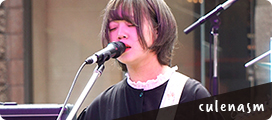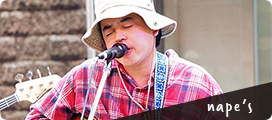 - ASIAN ARTISTS PICK UP! -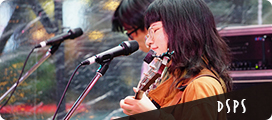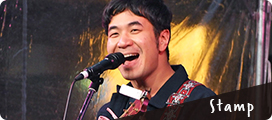 "FUKUOKA ASIAN PICKS 2019"
Related Articles